Support Technician Weave
CSM - King's Cross, London UK
£29,851 - £36,377 pro-rata (£23,582.29 - £28,737.83 per annum)
Imagine adding your skills to one of the foremost Textile Courses in the world? Working in our building at King's Cross, you will support the learning and development of an exceptionally talented, diverse collection of Textiles Design students. Expect non-traditional materials and techniques and a variety of learning approaches and backgrounds. There will be flashes of inspiration, some real genius at work, and exciting project deadlines all wrapped up in a creative, often hectic, fun environment.
This role provides a wonderful opportunity to work in the higher education sector, supporting an academic environment with technical skills and knowledge. Working within the college technical team and alongside academics, the role will be instrumental in developing and improving our students' ability to successfully understand and challenge the world around us. You will help students developing new and advanced skills in the area of weave. This will include all aspects of design of warps, setting up a variety of looms, weaving, finishing, and professional practice within the workshop. A sound knowledge of yarn, weave structures and weaving is essential, as is the ability to explain technical information clearly. 
You will be expected to maintain the weave studio and specialist equipment, including first line maintenance, design and deliver student inductions, prep materials, assist with ordering and selling stock, set up table, dobby and TC2 jacquard looms, and encourage safe studio practice across the learning environment. You will also be expected to support CAD jacquard programmes within the workshop.
You may on occasion be asked to work flexibly within the team to support student deadlines.
If you wish to take a look around the Central Saint Martins (CSM) campus and ask any questions, we have arranged weekly tours on the following dates: 
Friday 26 August @10am – meet at Central Saint Martins reception 
Wednesday 31 August @2pm – meet at Central Saint Martins reception 
Friday 9 September @10am –  meet at Central Saint Martins reception 
If you wish to book in for the tour, please email j.kilpatrick@csm.arts.ac.uk with your full name, and preferred date. 
University of the Arts London is the world's second University for Art and Design in the QS World University Rankings® 2021. Our diverse and talented community comprises over 5,000 academic, professional, and technical staff. Together we are committed to social purpose. This includes creating a better a more sustainable world and championing race equality.  
We offer highly creative working environments that inspire staff across all areas to fulfil their potential and continuous training to further develop their skills and expertise. We also offer hybrid and flexible working practices, and excellent staff benefits to improve your work life balance. 
We are looking for a creative, self-motivated person who's great at communicating; good at multi tasking and who can work with the needs of the course and the students. You will have a relevant qualification in your area of specialism, HND, first degree in Textile Design, Weave or related field with some experience of jacquard design. You will have an understanding of how a weave workshop operates, with good organisational skills and team working abilities.
You may have higher education experience but more importantly, you will be passionate about the subject and your ability to support the students' learning experience. We would expect high levels of technical competence and a dedication to personal development in technical areas.
A good knowledge of IT is essential, such as Microsoft Office (Word & Excel), Adobe and Outlook. An adherence to Health & Safety safe working practices is also essential.
A sound knowledge of yarn, weave structures and weaving is essential, as is the ability to explain technical information clearly. 
UAL is committed to addressing the under-representation of staff from Black and Minority Ethnic communities, using our student profile as a reference point.
In return, University of the Arts London offers generous leave, an attractive salary and pension plus a commitment to your continuing personal development and training in an environment that encourages excellence, creativity and diversity. If you have any queries about this role please email the CSM Resourcing Team on: 0207 514 7885 or email: jobenquiries@csm.arts.ac.uk.
UAL is committed to creating diverse and inclusive environments for all staff and students to work and learn – a university where we can be ourselves and reach our full potential. We offer a range of family friendly, inclusive employment policies, flexible working arrangements and Staff Support Networks. We welcome applicants from diverse backgrounds, including race, disability, age, sex, gender identity, sexual orientation, religion and belief, marriage and civil partnership, pregnancy and maternity, and caring responsibility.
Candidates are advised to submit applications early.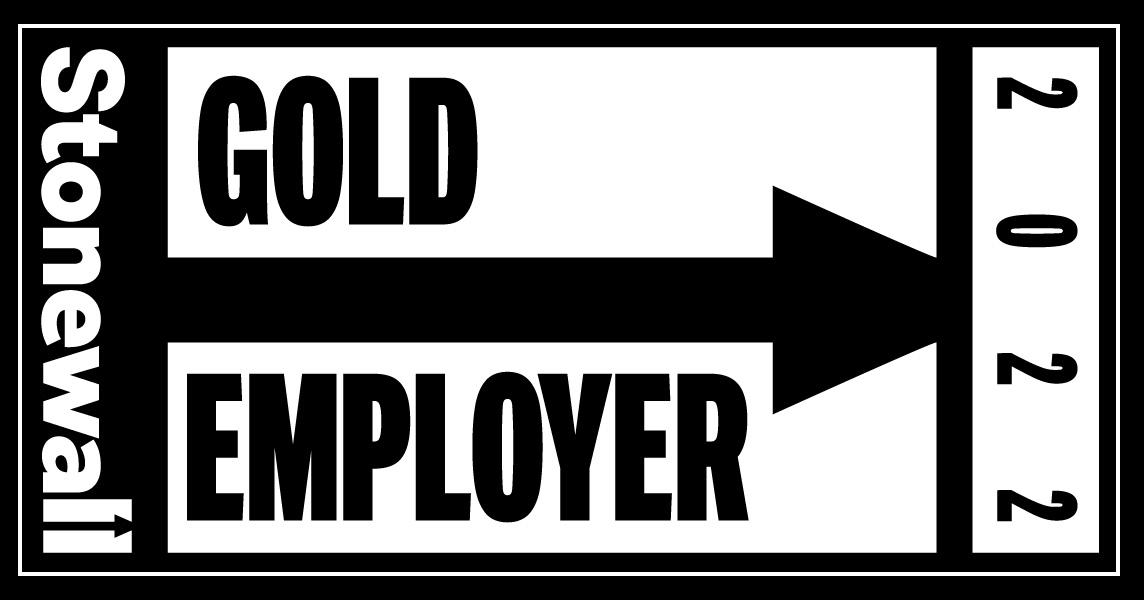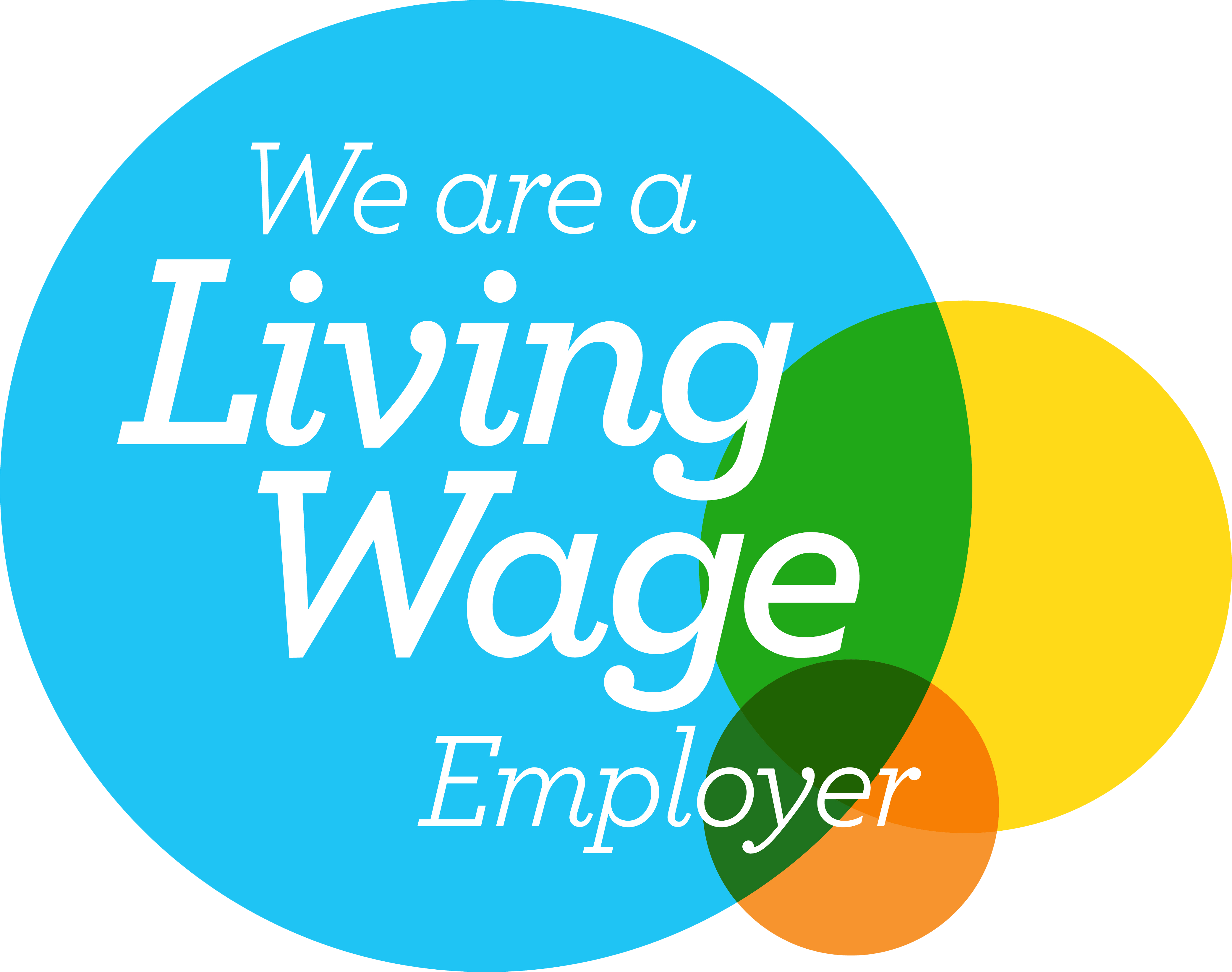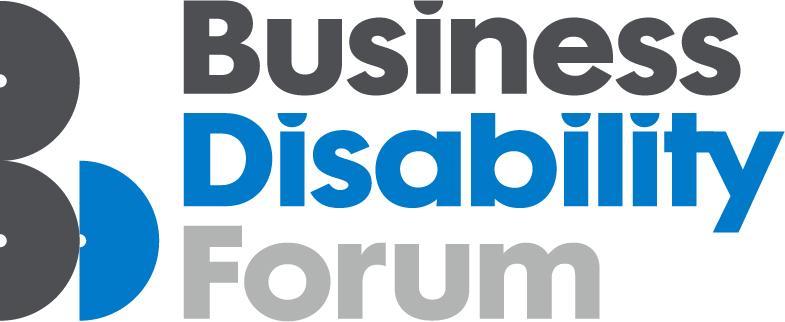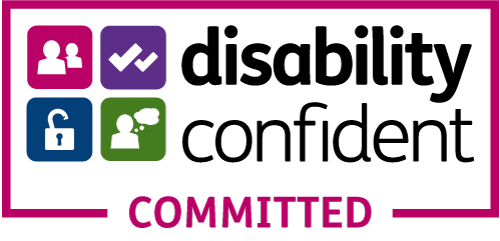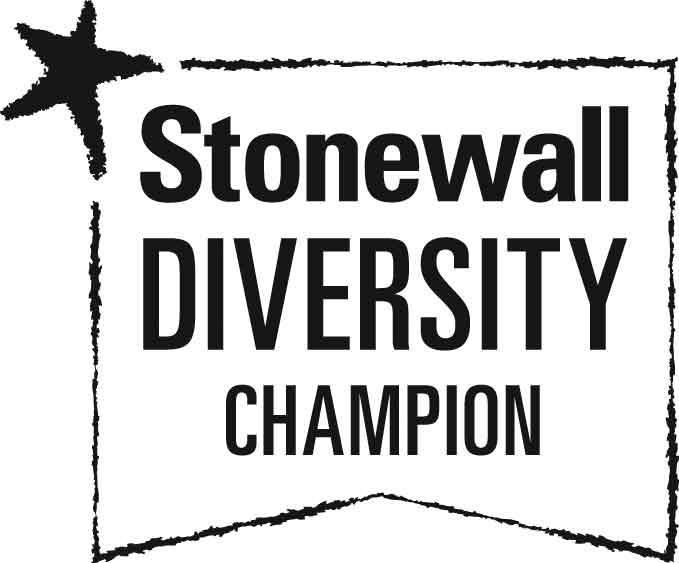 This opportunity is closed to applications.