Post Production Specialist Technician
London College of Communication
LCC - Elephant and Castle, London UK
£35,468 - £43,558 per annum
LCC is enjoying significant growth and transformation as we prepare to move to our new cutting-edge London Campus in 2026. This exciting role will play a pivotal part in developing our post production facilities at the College. The role will provide specialist technical support for the Post Production area. Working within the college technical team and alongside academics, the role will be instrumental in developing and improving our students' ability to successfully understand and challenge the world around us.
This is a unique role designed to support technical resources aligned to the Screen School. Working as part of our Film & TV technical team, this role will help courses to develop and improve upon the film and tv postproduction skills of our students. The role will include the acquisition and maintenance of technical resources, issuing equipment, leading student inductions, workshops, and assisting students in the use of highly specialist technical processes.
For the fourth year running, University of the Arts London is the world's second University for Art and Design in the QS World University Rankings® 2022.
Our diverse and talented community comprises over 5,000 academic, professional, and technical staff. Together we are committed to social purpose. This includes creating a better a more sustainable world and championing race equality.
We offer highly creative working environments that inspire staff across all areas to fulfil their potential and continuous training to further develop their skills and expertise. We also offer hybrid and flexible working practices, and excellent staff benefits to improve your work life balance.
We are looking for an enthusiastic and highly motivated specialist with a background in one or more of the following disciplines:
Film & tv postproduction, editing, colour grading & finishing, DIT, IP postproduction workflows and delivery for film & tv broadcast standards.
You will have experience working in the film and/or TV industry or in higher education, preferably within a film department or post-production facility. Experience delivering inductions, workshops, formal and informal taught sessions and supporting students on projects is very desirable.
Excellent communication skills are necessary to the role. You will be expected to support students in developing their creative film editing and finishing skills and learning industry standard postproduction workflows.
You will be analytical and a keen problem solver who is equally at home helping students find solutions to complex problems as well as working to develop new resources and facilities for future courses and changes in industry.
You will play a key role in ensuring LCC remains a leading institution, delivering outstanding technical spaces that blend traditional and future technologies, and which guides students to develop their skills and discover new possibilities and practices.
If you have any general queries, you may contact Lesley Wilkins, Staffing Administrator, lcc.jobs@lcc.arts.ac.uk or telephone: 020 7514 7985.
UAL is committed to creating diverse and inclusive environments for all staff and students to work and learn – a university where we can be ourselves and reach our full potential. We offer a range of family friendly, inclusive employment policies, flexible working arrangements and Staff Support Networks. We welcome applicants from diverse backgrounds, including race, disability, age, sex, gender identity, sexual orientation, religion and belief, marriage and civil partnership, pregnancy and maternity, and caring responsibility.
Candidates are advised to submit applications early.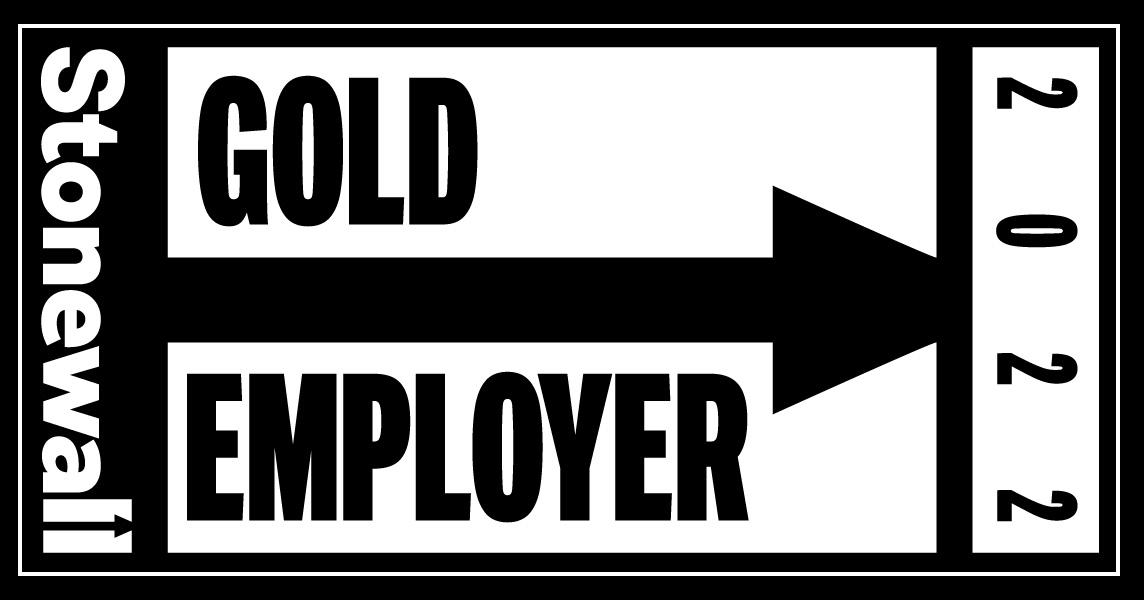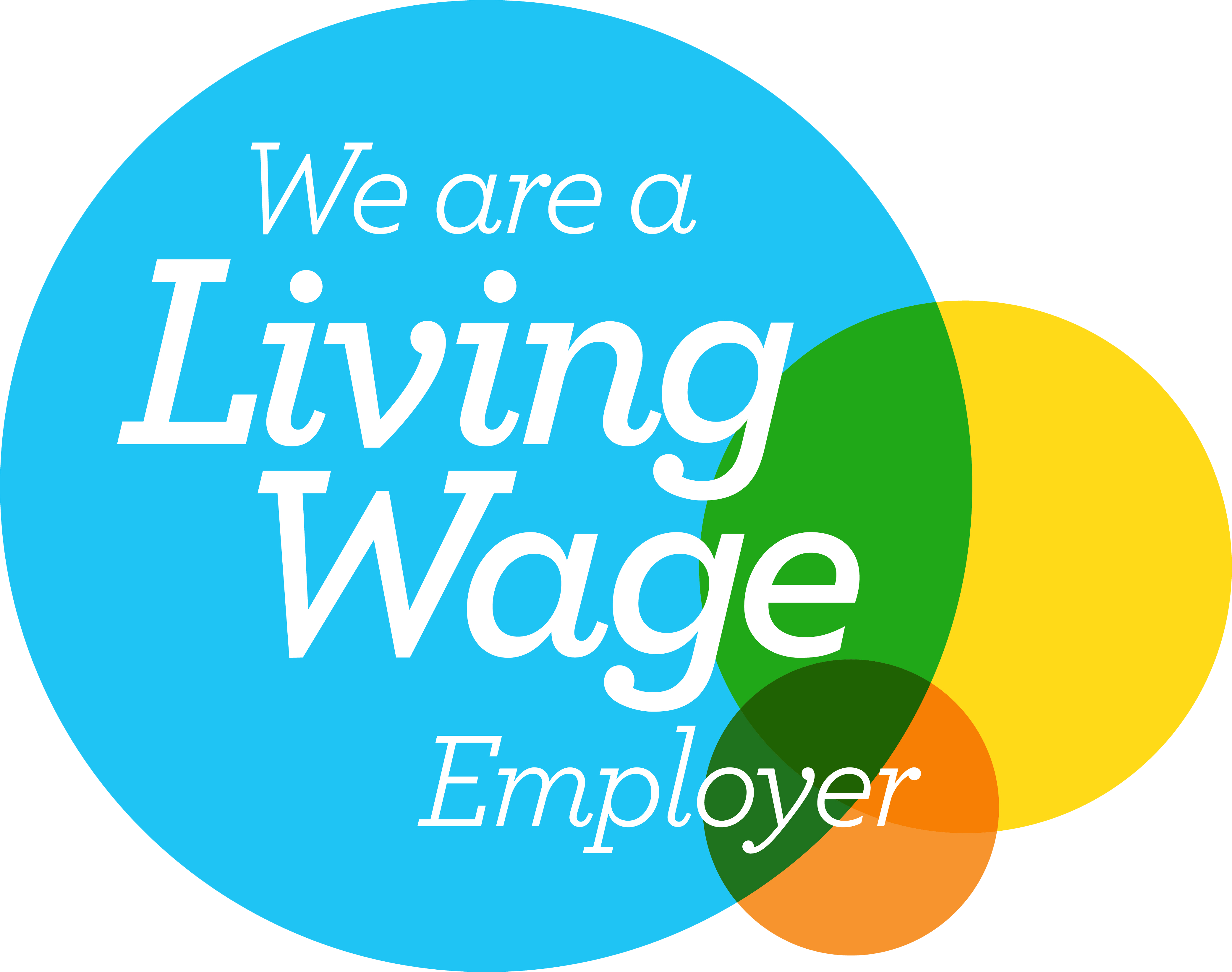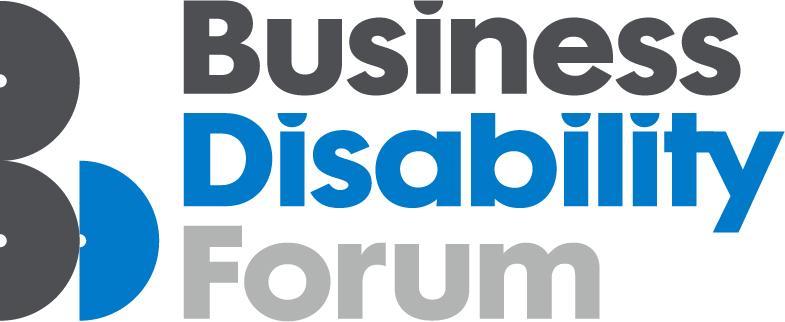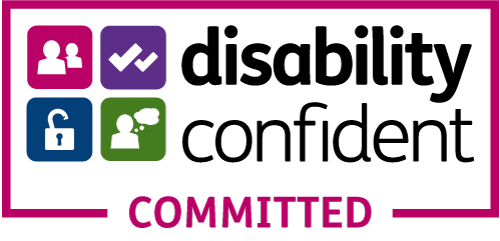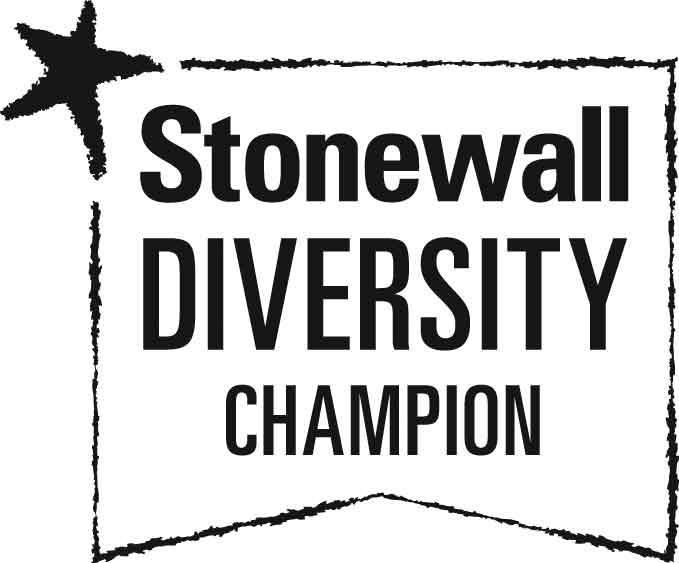 This opportunity is closed to applications.