Cultural Producer
London College of Fashion
LCF - John Prince's St, London UK
The Cultural Producer at London College of Fashion is a key member of the Cultural Programming team. Working closely with the Technical Production team, Creative Directors and Internal and External Relations department to provide creative solutions to showcasing and cultural programming needs from different areas of the organisation to bring LCF content to life for internal and external audiences. 
The Cultural Producer supports the delivery of the College cultural programming strategy by producing exhibitions, leading on cultural programming and working with LCF content and the showcasing spaces within our buildings to establish LCF as a vital cultural destination with an exciting programme for our internal and external audiences. 
As we move to our new building in Stratford there will be State of the art gallery spaces, a lecture theatre, public realm, foyer and digital spaces that will further embed our vision to be a cultural destination alongside the East Bank partners in Stratford. 
The role will be hands-on, working closely with the Creative Directors, Knowledge Exchange, Research colleagues and students to translate curatorial concepts into showcase-ready content, such as exhibitions, digital showreels, projections, printed matter and display cabinets. This role works with a Technical Production team who would install the showcasing content 
London College of Fashion is extremely proud to be a global leader in fashion education, research and consultancy. Much of its success is down to its dedicated employees, and you will play an important role in shaping future creative professionals, and impact on the future of so many creative industries.  
 
London College of Fashion, UAL is undertaking an unprecedented programme of change. In 2023 we will be consolidating our existing six sites into a new purpose-built campus as part of a new education and cultural district on the Queen Elizabeth Olympic Park, and as part of this, we will be significantly expanding our gallery and showcasing spaces on site. Ahead of this move, we welcome applications from candidates who live in and around East London, as well as from those keen to join us on this exciting and unique opportunity in our College's history. 
If you have any queries about this role or need any reasonable adjustments for your application, please contact Alex Hitter Resourcing Adviser via email : vacancies@fashion.arts.ac.uk phone: 07730 900321.
The ideal post holder will have a strong cultural interest and a commitment to celebrating under represented voices and networks within their programming with a focus on practical and detailed producing and delivery on time and to budget. They will have  curatorial/planning skills, logistics focus and creative problem solving, to deliver exhibitions and displays in a number of different spaces. Showcasing is embedded in the fabric of LCF, building relationships with staff and students to really bring LCF to life using a variety of showcasing spaces and methods.  The Cultural Producer will have excellent project- and time-management skills, prioritising workloads and communicating deadlines effectively. They will be excited by different ways of showing a broad range of content as well as an expert image and moving image manipulator. They will also be a team player, a great communicator working collaboratively with others across departments and reporting and evaluating to senior teams. They will be proactive and hands-on, understanding that work hours may be irregular, but having a solutions-focused attitude.
UAL is committed to creating diverse and inclusive environments for all staff and students to work and learn – a university where we can be ourselves and reach our full potential. We offer a range of family friendly, inclusive employment policies, flexible working arrangements and Staff Support Networks. We welcome applicants from diverse backgrounds, including race, disability, age, sex, gender identity, sexual orientation, religion and belief, marriage and civil partnership, pregnancy and maternity, and caring responsibility.
Candidates are advised to submit applications early.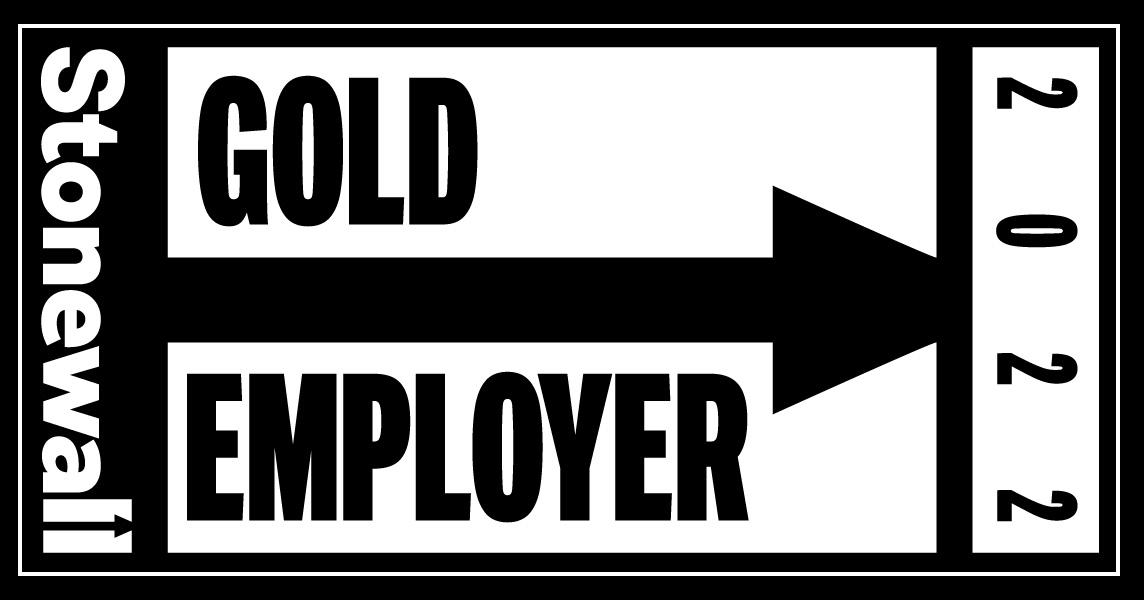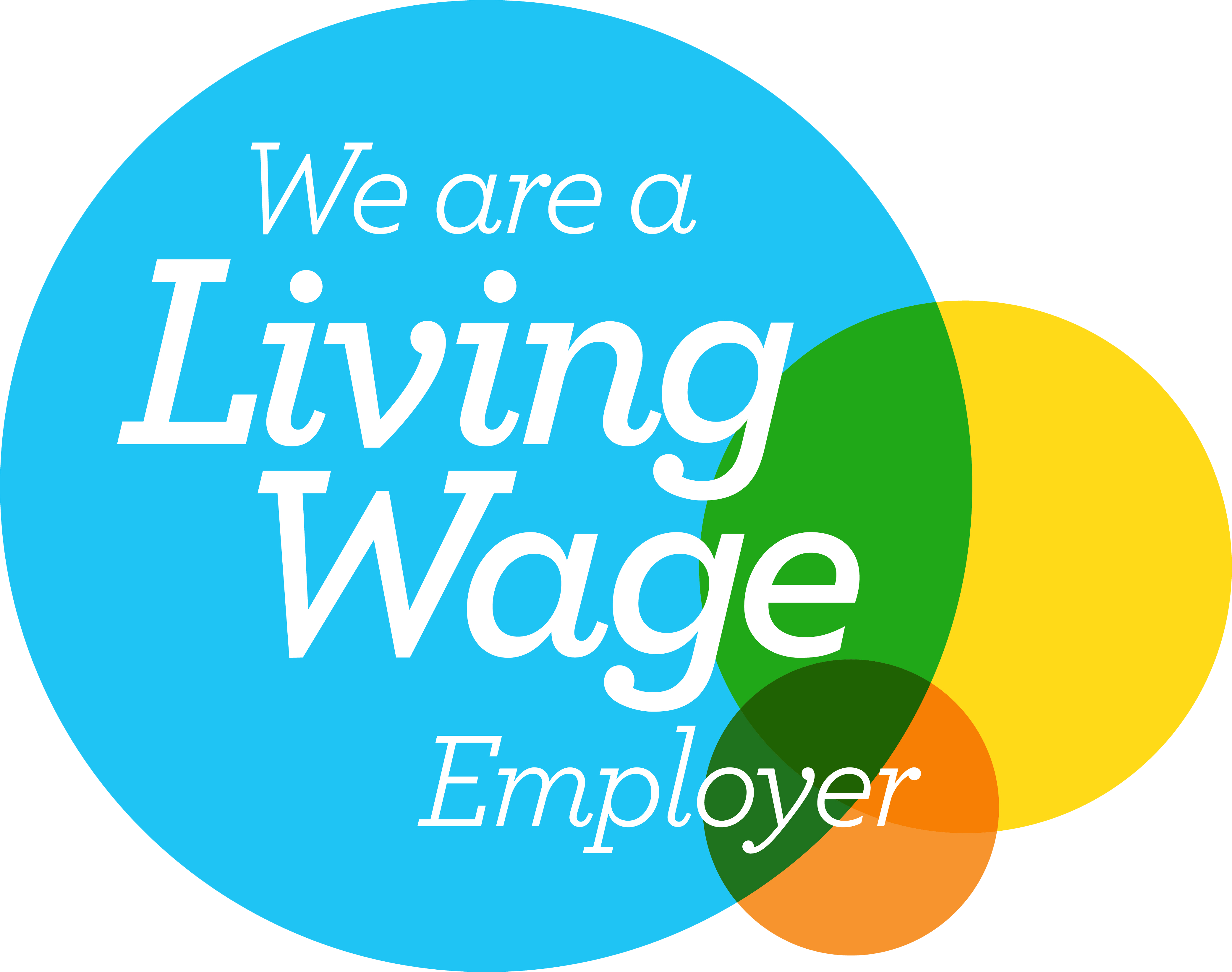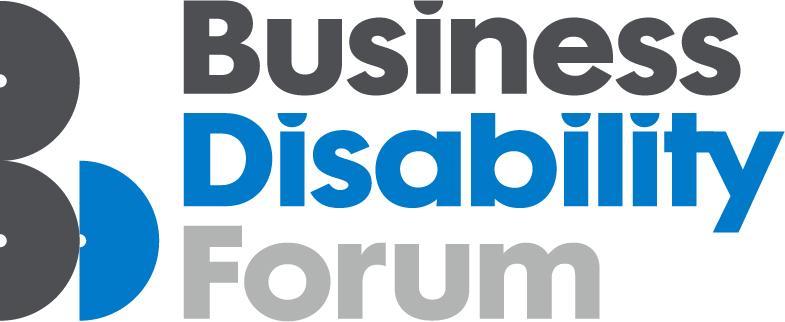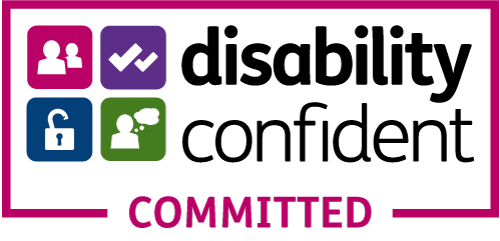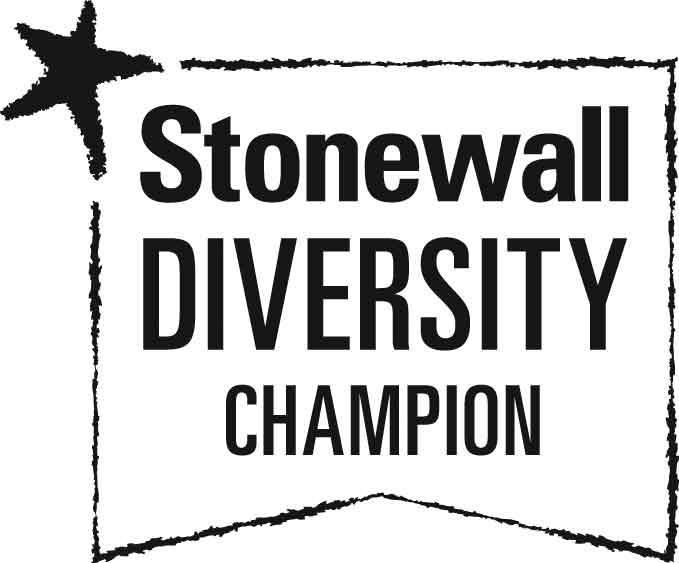 This opportunity is closed to applications.