Postdoctoral Research Fellow – Materializing Data, Embodying Climate Change (3D Modeller)
Academic Development and Services
CSM - King's Cross, London UK
£38,010 - £45,603 per annum
Materializing Data, Embodying Climate Change brings together Central Saint Martins, the British Antarctic Survey and Birkbeck, University of London in a ground-breaking three-year project to produce art and design artefacts that explore how physical translations of climate data enable new experiences and cultural representations of our changing environment.
The post-holder will be responsible for producing art and design artefacts derived from environmental data resources, employing both digital fabrication and 3D printing as well as more traditional model-making approaches by using a range of materials. You will work closely with a Postdoctoral Research Fellow programmer who will produce software and data resources, and you will have responsibility for academic reporting and documentation of research (conference papers, journal articles and other outputs), in collaboration with the Principal Investigator and other core staff. The role offers a unique opportunity to work with internationally respected artists, designers and scientists as a co-collaborator in a major project funded by the UK Arts and Humanities Research Council.
Central Saint Martins is a world-leading centre for arts and design education. Its reputation stems from the creative energy of its staff and students and the stellar achievements of its graduates nationally and internationally. The nine programmes at CSM explore the boundaries of their discipline. Students and staff are continually alert to new ideas, and are curious and restless in developing beyond the expected norms of their subject, so emerging work is at the forefront of its area. CSM sits at the heart of London's creative scene, and of one of Europe's most dynamic new culture and innovation quarters at King's Cross, making the college increasingly important to London's cultural life, and indicative of our general desire to open up CSM to as broad an audience as possible. 
You will be comfortable working across creative, technical and scientific domains, and have a strong interest in cultural responses to climate change. You will have a relevant postgraduate qualification, in fields such as architecture, design, art or industrial manufacturing.
Duties and Responsibilities include:
 To support and participate in collaborative research with the PI, Co-Is and the rest of the project team

To undertake original research towards the production of climate data in physical forms, and new artefacts, representations and expressions of climate change, beyond current digital visualisations, graphs and interfaces

To expand existing research in the field of art-science collaborations concerned with developing cultural and imaginative responses to climate change

To contribute to the outcomes of the project through involvement in the preparation and presentation of papers at conferences, exhibitions, contributions to refereed journals, and the editing and/or authoring of book chapters, where appropriate

To promote the project through participation in public events, if appropriate, via social media and the project's web presence

To disseminate the research findings through the project's web presence, conferences, public lectures, events and articles published in relevant journals or e-publications, as appropriate

To produce content towards a publication, edited collection or other public output, as appropriate

To work closely and collaboratively with the project team, UAL staff as well as partner organisations by regularly liaising with relevant stakeholders to ensure the smooth running of the project

Lead on and support any additional tasks or documentation as required by the project
Essential skills include:
Good knowledge of working in idea-driven, research, creative and/or studio environments with teams of collaborators

Good working knowledge of bridging digital and analogue processes in the complex assembly of experimental artefacts, structures and objects

Knowledge of complex project realisation skills from ideation to production

Good working knowledge of research report and publication writing

Knowledge of 3D modelling production

Good working knowledge of a range of additive and subtractive digital fabrication technologies for 3D model output, including, but not limited to: 3D printing, CNC and manual machining, laser cutting etc.

Good working knowledge and skill in rapid-prototyping processes with a wide range of materials

Knowledge of an array of CAD and CAM software, including, but not limited to: Solidworks, Inventor, Rhino, Grasshopper, Fusion 360 or equivalents

Good working knowledge of 2D drafting and drawing for idea development

Good working knowledge of interpretation of mechanical drawings, plans and 3D CAD

Craft ability in traditional model-making approaches and materials, including timber, joinery, card, steel etc.

Good working knowledge of traditional machining technologies: hand tools, lathe, press, power tools etc.
Posting date - 15 February 2019
Closing date - 22 March 2019
If you have any queries you may contact ADS Recruitment Team via email ADSRecruitment@arts.ac.uk or telephone: 020 7514 2965
UAL is committed to creating diverse and inclusive environments for all staff and students to work and learn – a university where we can be ourselves and reach our full potential. We offer a range of family friendly, inclusive employment policies, flexible working arrangements and Staff Support Networks. We welcome applicants from diverse backgrounds, including race, disability, age, sex, gender identity, sexual orientation, religion and belief, marriage and civil partnership, pregnancy and maternity, and caring responsibility.
Candidates are advised to submit applications early.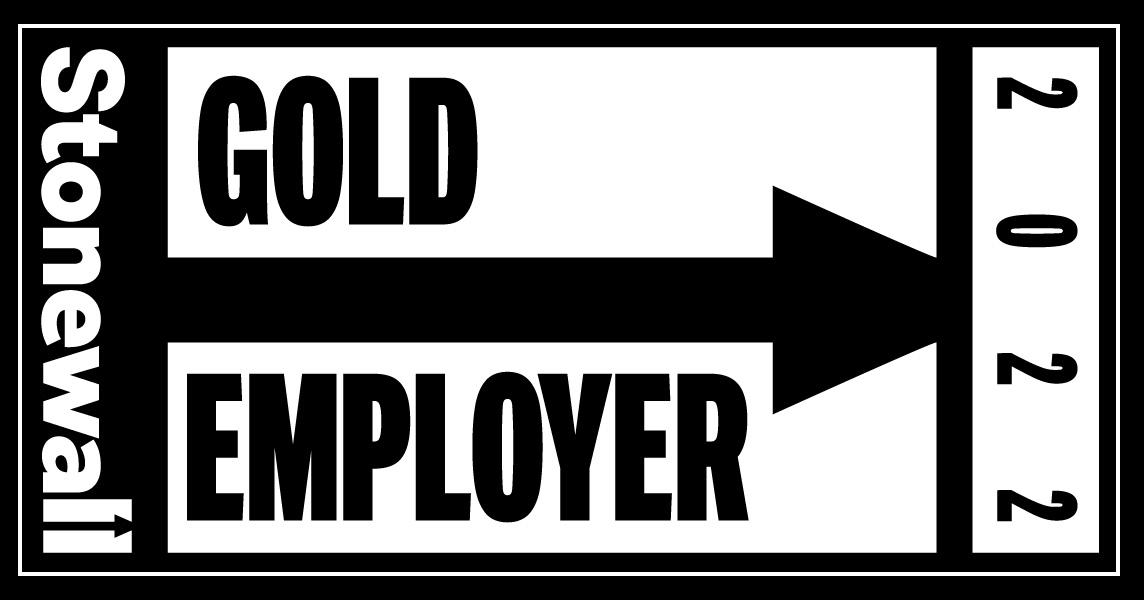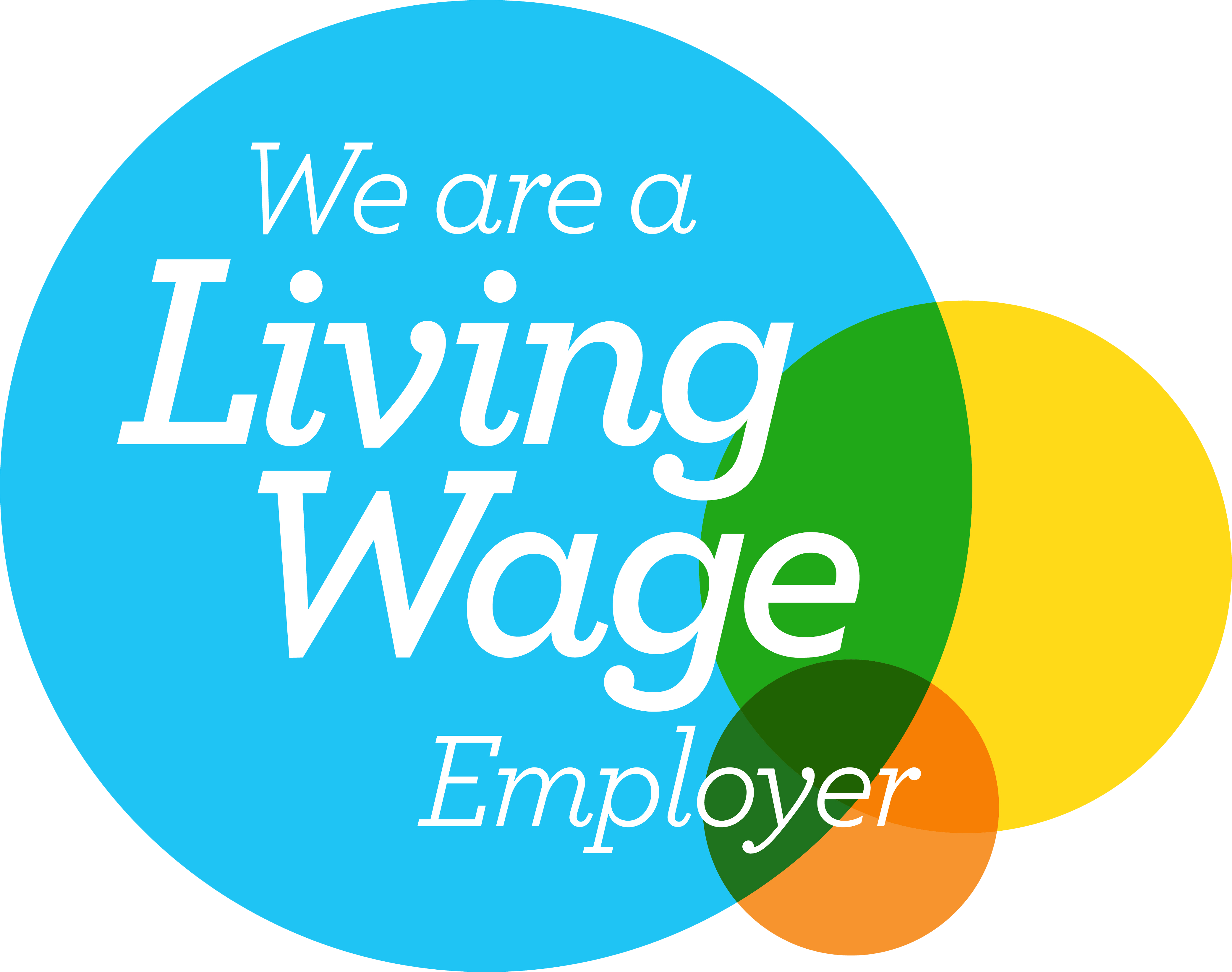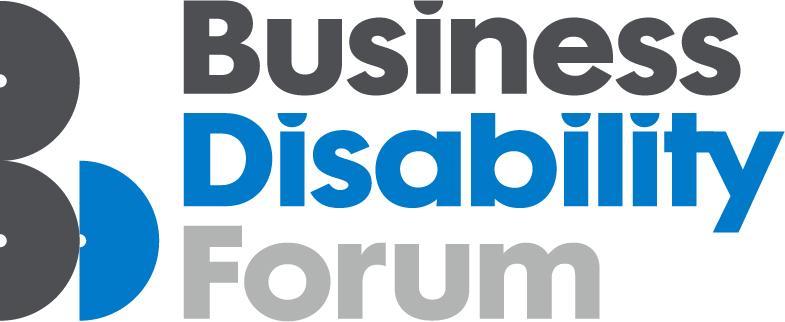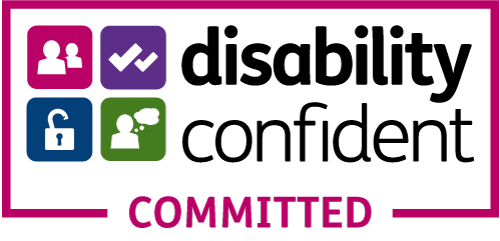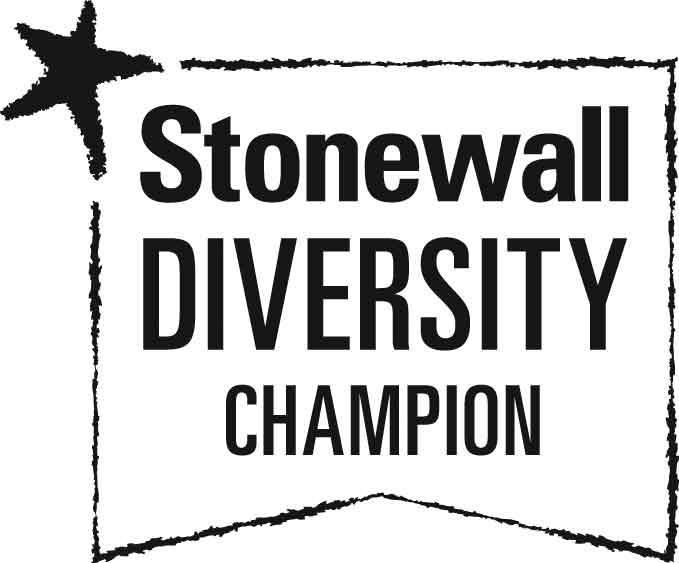 This opportunity is closed to applications.