Lecturer in BA Sound Arts
London College of Communication
LCC - Elephant and Castle, London UK
£38,694 to £46,423 (pro rata) per annum
The Lecturer in Sound Arts is responsible for pastoral care, teaching, curriculum development, and on-going scholarship on the B.A (Hons) Sound Arts course. 
This course is part of the Sound and Music Programme at London College of Communication. The post-holder will work collaboratively within a course team, deploying specialist expertise to develop student support, pedagogy and the curriculum in innovative and critical directions.
Our course provision reflects the breadth of expertise housed within the dynamic, collaborative and interdisciplinary context of the Screen School, and, more broadly, LCC and UAL i.e. sound art's position in relation to music, film, television, animation and V.R.; interactive and visual communication; graphic communication; spatial communication; design cultures; journalism, advertising, PR and publishing and photography.
London College of Communication is a pioneering world leader in creative communications education. With the communications sector constantly evolving at a rapid speed, we work at the cutting edge of new thinking and developments to prepare our students for successful careers in the creative industries of the future. Our course provision reflects the breadth of expertise housed within the most diverse creative agency including: journalism, advertising, PR and publishing; photography; film, television and sound; communications and media; graphic communication; spatial communication; design cultures; and interactive and visual communication.
Before completing an application form, candidates should please download the candidate information pack and the job description/person specification for the role and read the full list of requirements and selection criteria before applying as this will be the criteria on which your application will be assessed.
Requirements of the role:
You will undertake teaching, unit management, curriculum development and student pastoral support, (with specific responsibility as a Year tutor) informed by your specialist creative practices in the area of Sound Arts

This key role calls more than just expertise; we expect you to inspire and excite our students. 

Applying your practice-led teaching you will inspire and engage, and it is essential that you combine a current creative sonic practice with an academic background and experience of undergraduate teaching delivery. 

A relevant postgraduate / Ph.D. qualification would be an advantage.
UAL is committed to addressing the under-representation of staff from Black and Minority Ethnic communities, using our student profile as a reference point.  During the Academic Futures recruitment campaign of 2021, we will therefore be offering application consultations to prospective candidates from this under-represented group. 
If you identify as a Black or Minority Ethnic candidate and would like to book an application consultation, please fill in this short form Academic Futures Consultation Expression of Interest. 
Posting date – Thursday, 27 May 2021.
Closing date – Sunday, 20 June 2021.
Should you have any queries, please contact the Recruitment Team via email lcc.jobs@lcc.arts.ac.uk
UAL is committed to creating diverse and inclusive environments for all staff and students to work and learn – a university where we can be ourselves and reach our full potential. We offer a range of family friendly, inclusive employment policies, flexible working arrangements and Staff Support Networks. We welcome applicants from diverse backgrounds, including race, disability, age, sex, gender identity, sexual orientation, religion and belief, marriage and civil partnership, pregnancy and maternity, and caring responsibility.
Candidates are advised to submit applications early.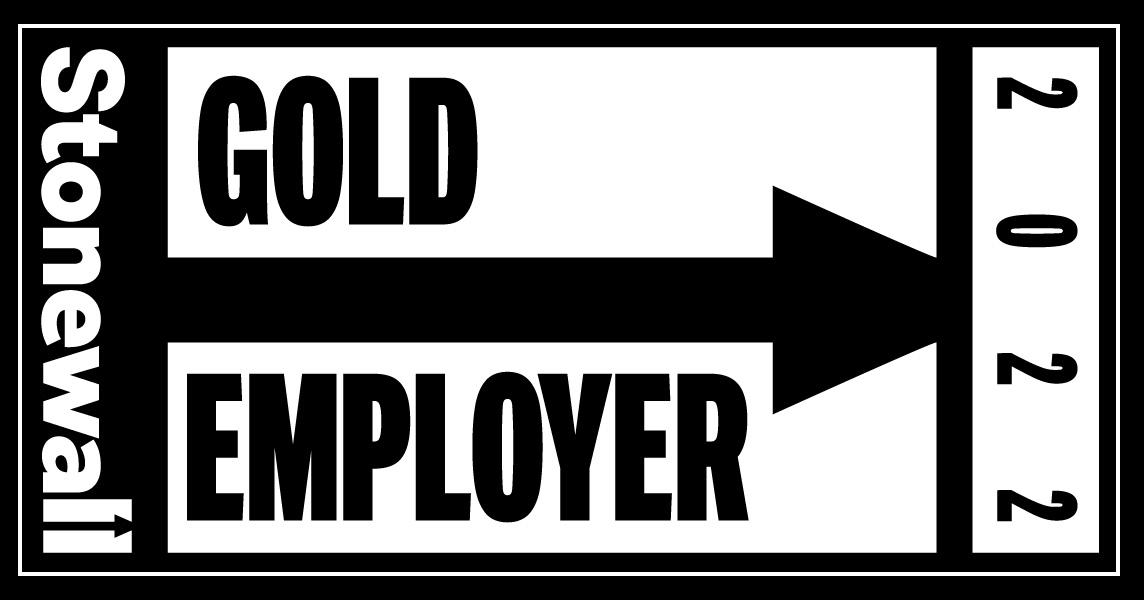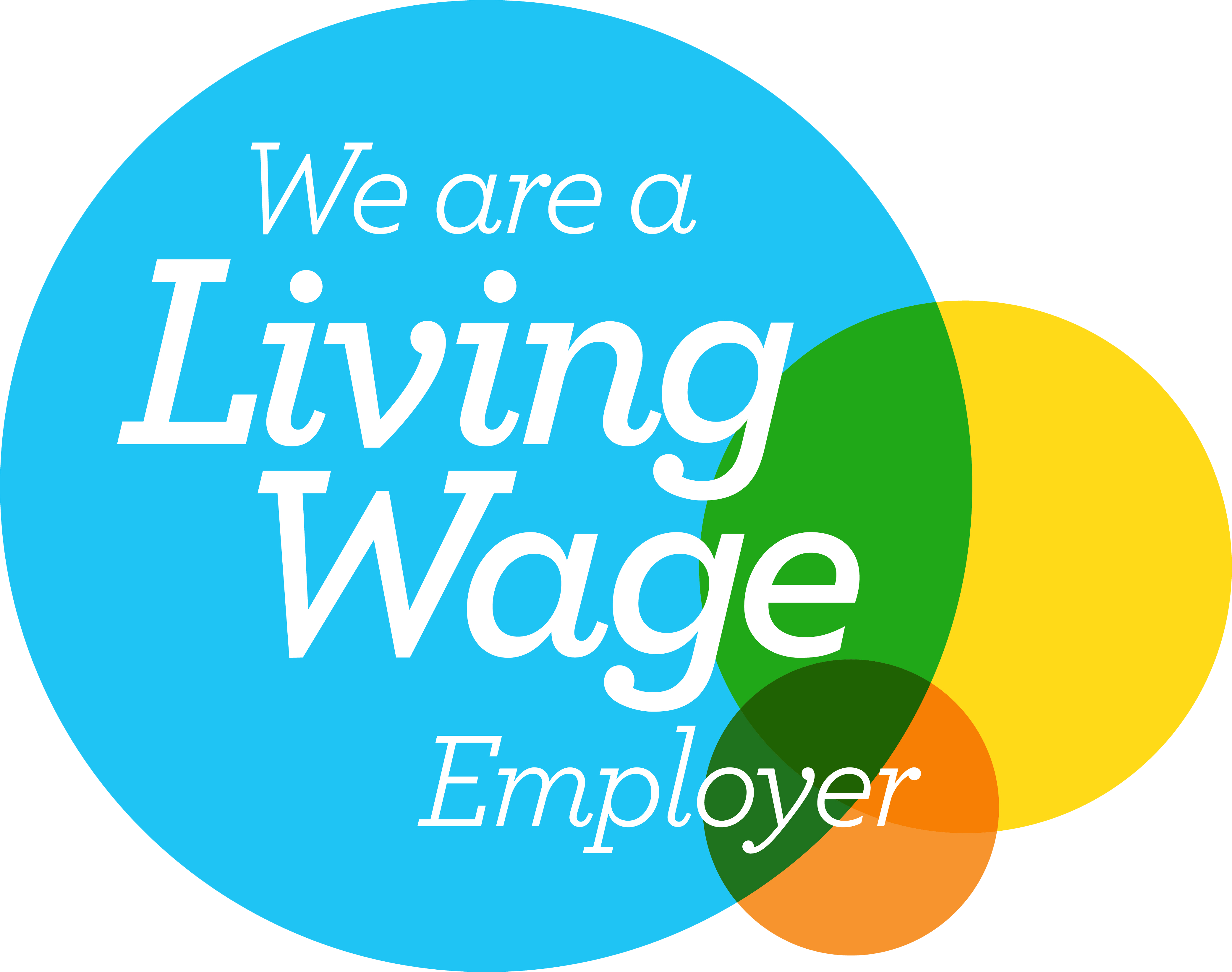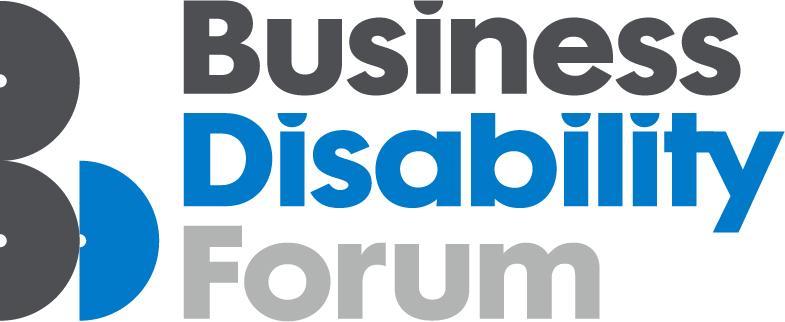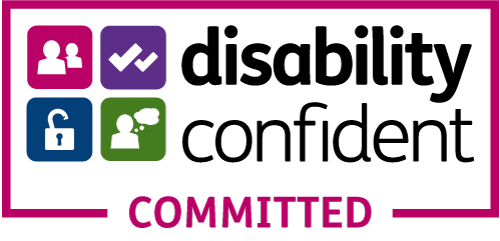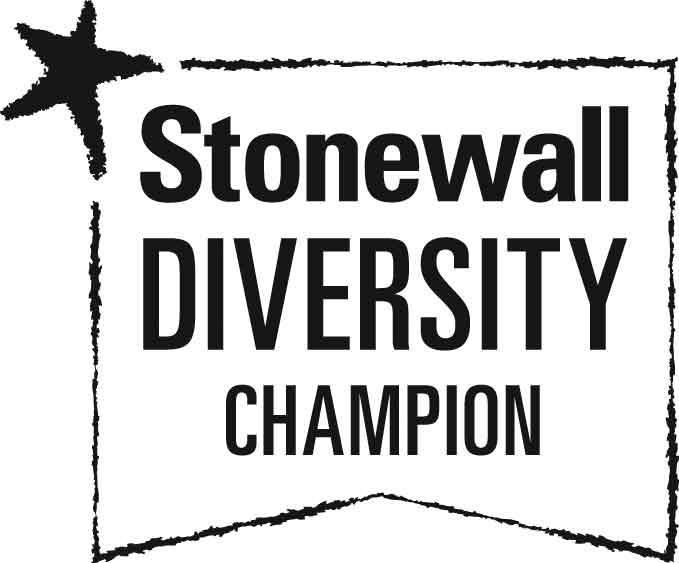 This opportunity is closed to applications.