Associate Dean Knowledge Exchange
London College of Fashion
LCF - John Prince's St, London UK
£65,000 rising to £85,000 subject to performance.
This is an exciting opportunity to deliver a diverse and inclusive College Knowledge Exchange strategy in partnership with key colleagues across London College of Fashion.
The role provides strategic leadership, management, support, and coordination of Knowledge Exchange activities. Working with the Dean of Academic Strategy and in partnership with the Director of Business and Innovation, the role is academically oriented, supporting and developing academic colleagues in defining and developing Knowledge Exchange activities, as well as acting as an external advocate for the wide range of Knowledge Exchange work across the college from outreach to income generation.
The role takes responsibility for the development and promotion of work-based and placement learning activity, life-long learning, and employability across the curriculum in keeping with the College's commitments to social justice, diverse and inclusive learning environments, and sustainability. It provides support to designated programme teams in their engagement with and development of a high-quality academic culture and good practice in relation to Knowledge Exchange.

University of the Arts London is a vibrant world centre for innovation, drawing together six Colleges with international reputations in art, design, fashion, communication and performing arts.
London College of Fashion is extremely proud to be a global leader in fashion education, research and consultancy. Much of its success is down to its dedicated employees, and you will play an important role in shaping future creative professionals, and impact on the future of so many creative industries.
London College of Fashion, UAL is undertaking an unprecedented programme of change. In 2023 we will be consolidating our existing six sites into a new purpose built campus as part of a new education and cultural district in the Queen Elizabeth Olympic Park. Ahead of this move, we welcome applications from candidates who live in and around East London, as well as from those keen to join us on this exciting and unique opportunity in our College's history.
If you have any queries about this role please contact the recruiting manager John Lau at j.lau@fashion.arts.ac.uk. 
If you have any queries about the application process or need any reasonable adjustments for your application, please contact  the Resourcing Team at vacancies@fashion.arts.ac.uk phone: 020 7514 7409 / 07730 900321 
To be considered for this role, you will need to be a knowledge exchange specialist with proven experience and extensive knowledge of national KE and Creative Economy agendas, and the funding mechanisms and processes to support Knowledge Exchange activity. 
You will also have knowledge and experience of work-based curriculum development and employability practice and innovation. Equally important will be your fluency in crafting appropriate communications for diverse audiences and fostering an environment that makes change happen.
UAL is committed to creating diverse and inclusive environments for all staff and students to work and learn – a university where we can be ourselves and reach our full potential. We offer a range of family friendly, inclusive employment policies, flexible working arrangements and Staff Support Networks. We welcome applicants from diverse backgrounds, including race, disability, age, sex, gender identity, sexual orientation, religion and belief, marriage and civil partnership, pregnancy and maternity, and caring responsibility.
Candidates are advised to submit applications early.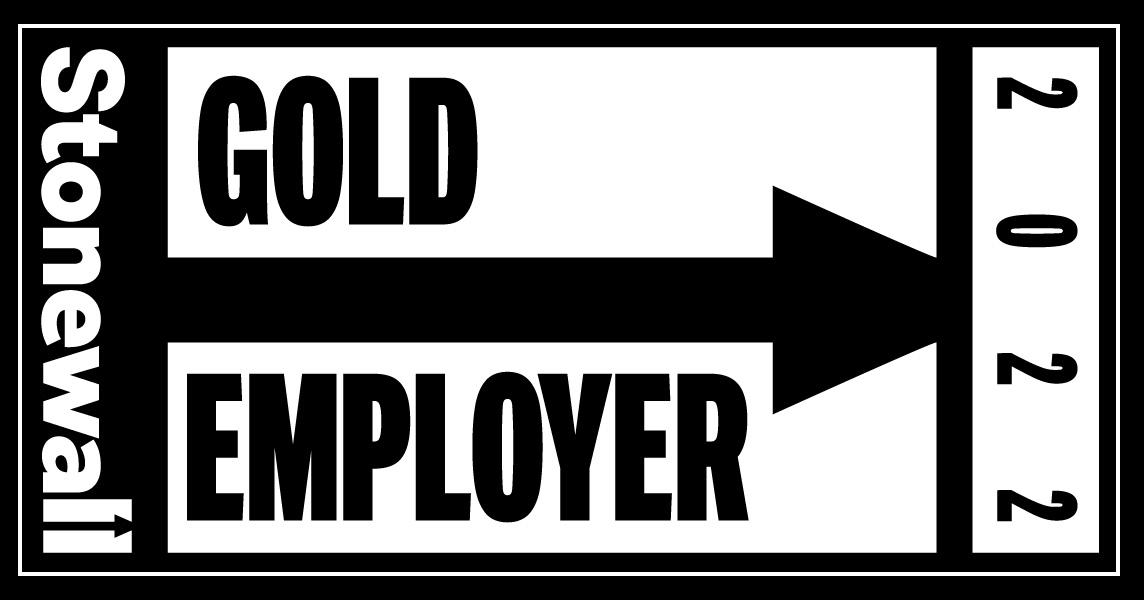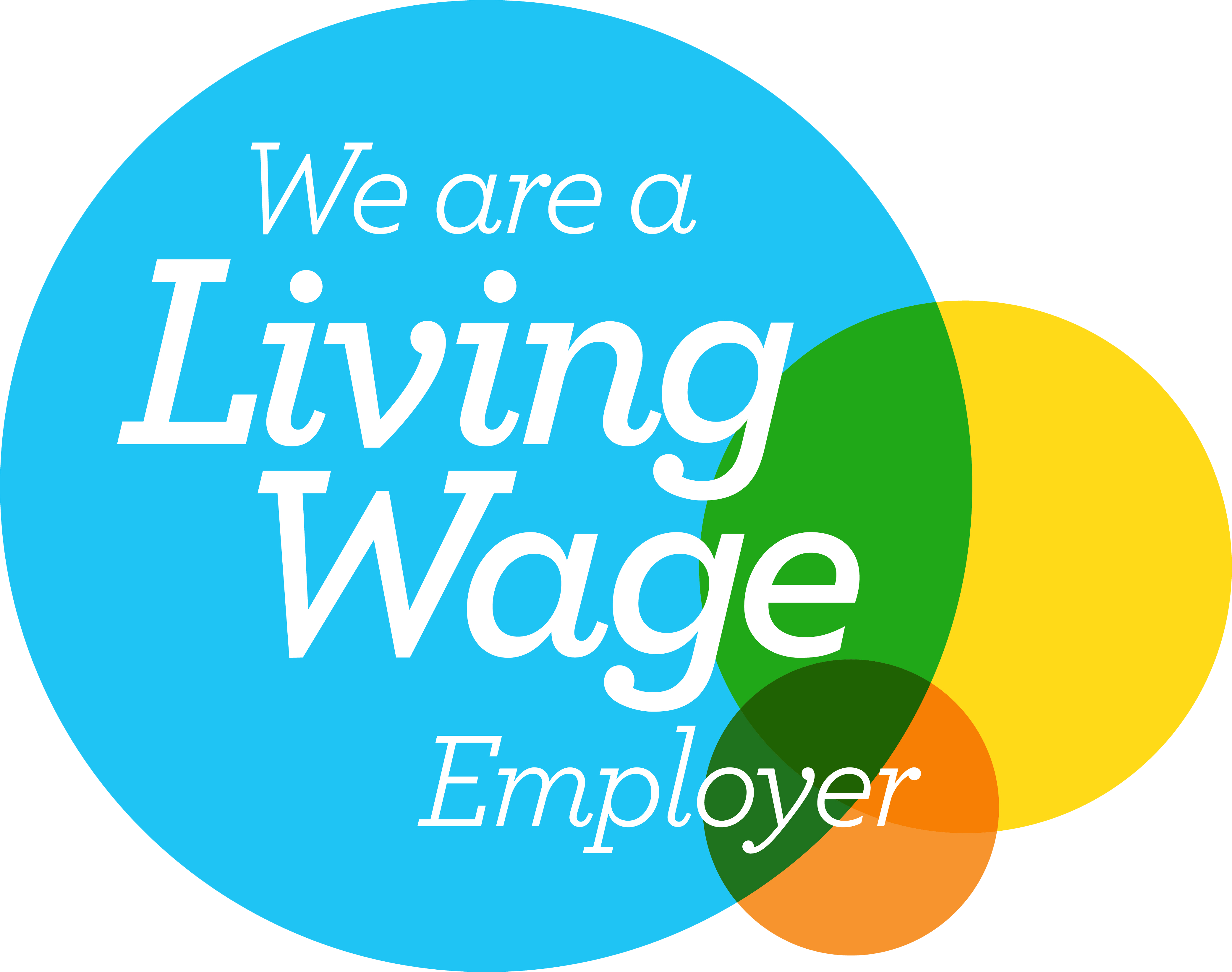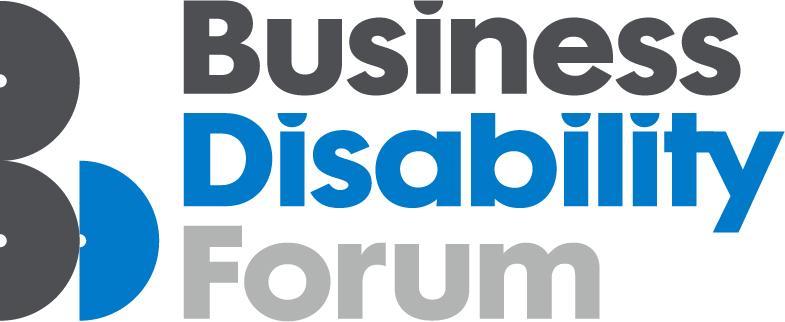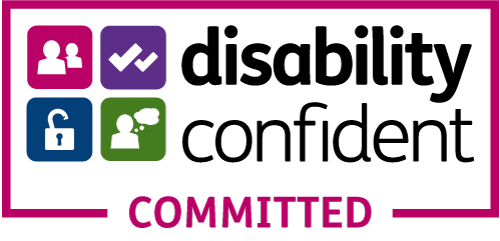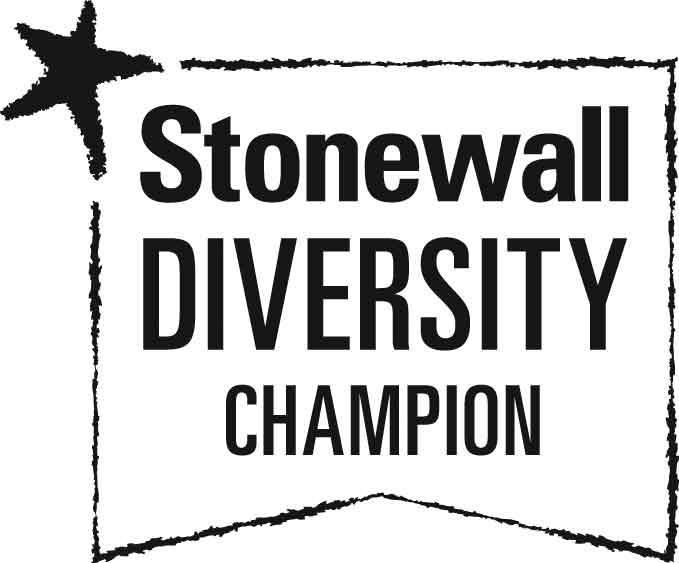 This opportunity is closed to applications.