Senior Lecturer and Knowledge Exchange Leader: Fashion/ Fashion Communication
CSM - King's Cross, London UK
£48,534 - £58,474 pro-rata (£2,9120.40 - 35,084.40 per annum)
The Senior Lecturer and Knowledge Exchange Leader: Fashion/Fashion Communication is responsible for teaching, curriculum development, and on-going scholarship on the Fashion Programme at Central Saint Martins. The post-holder will work collaboratively deploying specialist expertise to develop pedagogy and the curriculum in innovative and critical directions. As Knowledge Exchange (KE) leader the post holder will take strategic and operational responsibility for leadership and management of a comprehensive range of inter-related projects, placements, events, and networks across the Fashion Programme relating to Knowledge Exchange (KE) in its broadest sense.
University of the Arts London is the world's second University for Art and Design in the QS World University Rankings® 2021. Our diverse and talented community comprises over 5,000 academic, professional, and technical staff. Together we are committed to social purpose. This includes creating a better and more sustainable world and championing race equality.

We offer highly creative working environments that inspire staff across all areas to fulfil their potential and continuous training to further develop their skills and expertise. We also offer hybrid and flexible working practices, and excellent staff benefits to improve your work life balance. 
Before completing an application form, candidates should please download the candidate information pack and the job description/person specification for the role and read the full list of requirements and selection criteria before applying as this will be the criteria on which your application will be assessed.
Requirements of the role:
Undergraduate degree in Fashion or Fashion Communication or associated subject

Experience of teaching & assessment in a higher education environment (permanent, fractional, or hourly paid contract), including experience of online/ blended learning

Applies an inquiring, innovative and reflexive approach to teaching

Considers equality, diversity and inclusivity in all aspects of teaching and assessment

Shows commitment to understanding the range of students' experiences within a course

Industry / professional experience of leading projects with partners and diverse participants 

Collaborates and works effectively within team and across different professional groups

Evidence of research, knowledge exchange and/ or professional practice that contributes to the advancement of Fashion activity and is relevant to the goals of the Programme, College and University

Evidence of using contacts within subject peer group to develop partnerships or collaboration

Higher degree (e.g. MA) in Fashion or Fashion Communication or associated subject (Desirable)

Teaching qualification (PG Cert or equivalent) (Desirable)

Member of the Higher Education Academy (Desirable)

Experience of IP, Contract research or cross sector project management (Desirable)

Membership of professional bodies and associations (Desirable)
UAL is committed to addressing the under-representation of staff from Black and Minority Ethnic communities, using our student profile as a reference point.
University of the Arts London offers generous leave, an attractive salary and pension plus a commitment to your continuing personal development and training in an environment that encourages excellence, creativity and diversity.
If you have any queries about this role please email the CSM Resourcing Team on: 0207 514 7885 or email: jobenquiries@csm.arts.ac.uk.
UAL is committed to creating diverse and inclusive environments for all staff and students to work and learn – a university where we can be ourselves and reach our full potential. We offer a range of family friendly, inclusive employment policies, flexible working arrangements and Staff Support Networks. We welcome applicants from diverse backgrounds, including race, disability, age, sex, gender identity, sexual orientation, religion and belief, marriage and civil partnership, pregnancy and maternity, and caring responsibility.
Candidates are advised to submit applications early.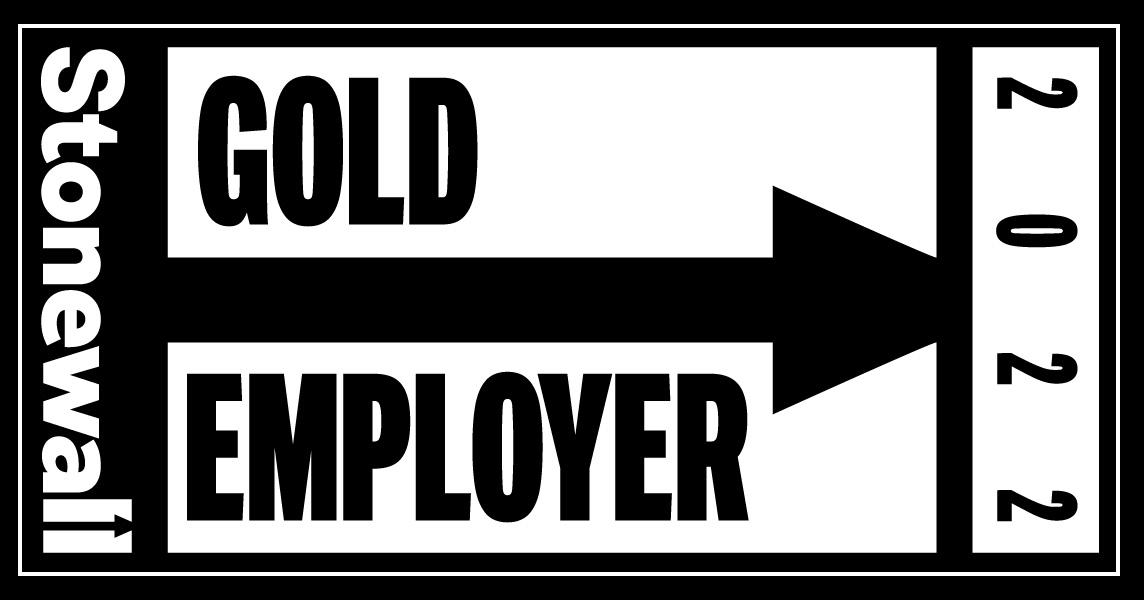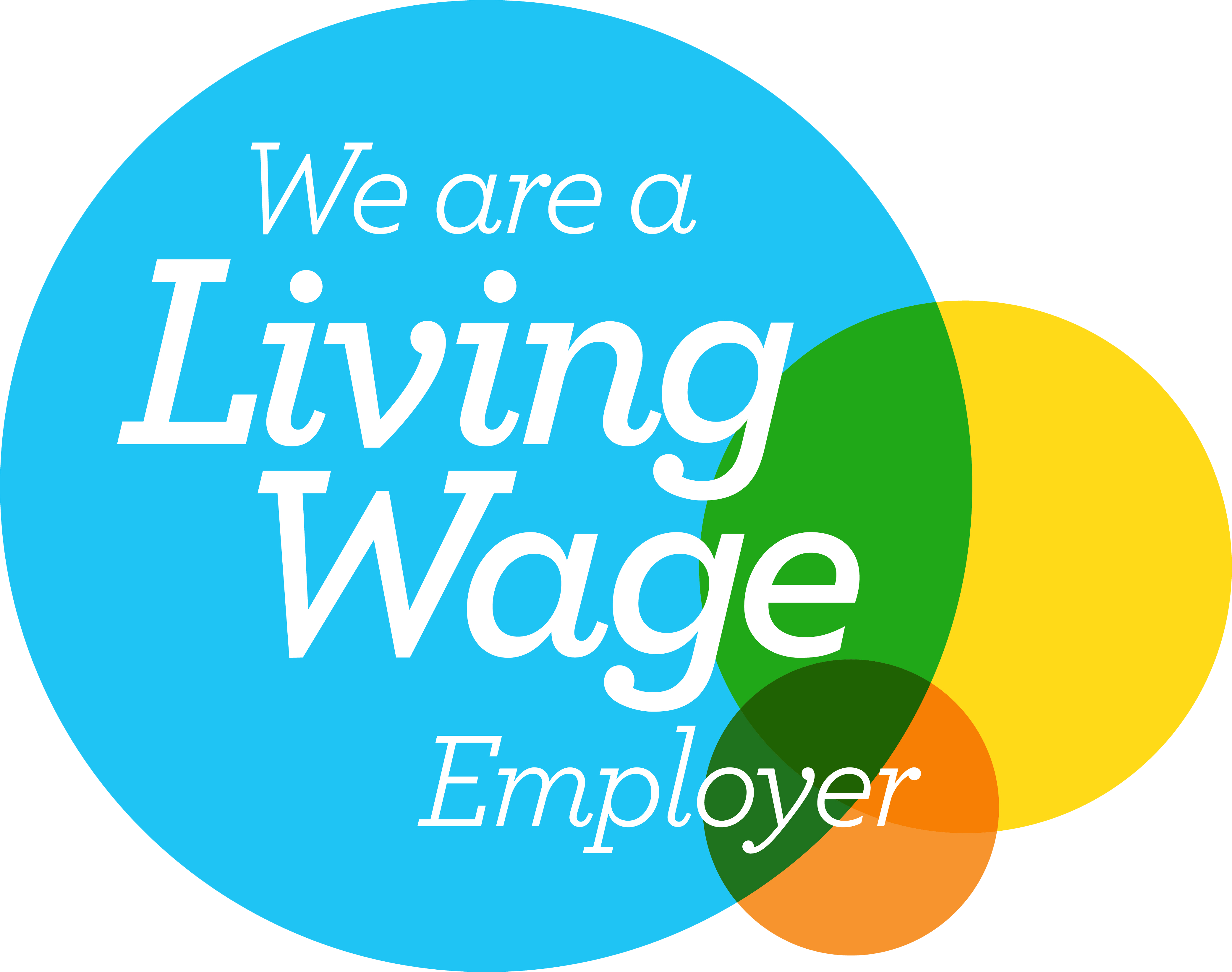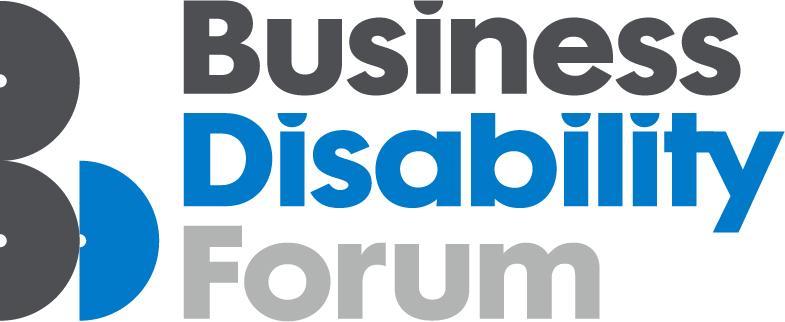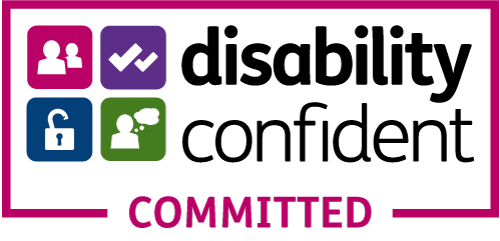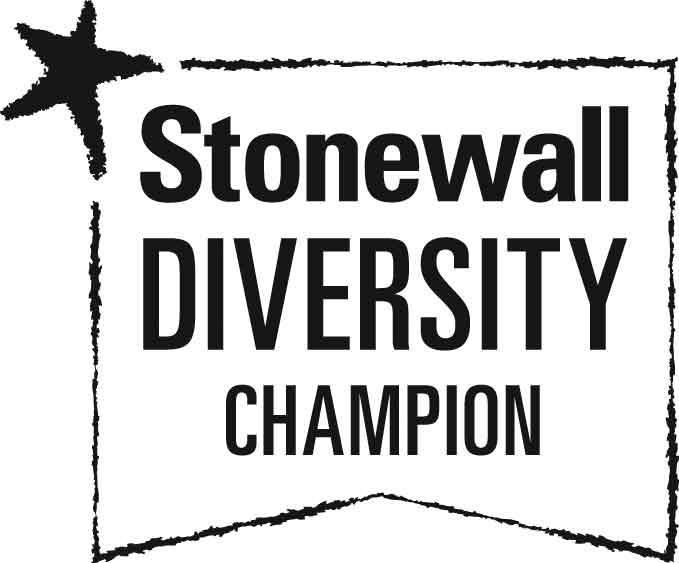 This opportunity is closed to applications.