Senior Lecturer in Diploma in Professional Studies (School of Art)
Camberwell, Chelsea and Wimbledon Colleges
CCW - Peckham Road, London UK
£48,534.00 - £58,474.00 pa pro rata
As a Senior Lecturer, you will be required to lead a group of Fine Art students from Chelsea and Camberwell Colleges of Art doing the DPS, Diploma of Professional Studies year. DPS is an optional year out in industry between the second and fourth year of a 4 year undergraduate course within CCW. The post holder will advise students on placement opportunities and sign off placement paperwork, and during the placement year, offer support and mentoring to students. They will work collaboratively with the CCW Diploma in Professional Studies development team and the School of Fine Art across Chelsea and Camberwell, deploying specialist expertise to develop pedagogy and external industry links in innovative and critical directions.
University of the Arts London is a vibrant world centre for innovation, drawing together six Colleges with international reputations in art, design, fashion, communication and performing arts.
Camberwell and Chelsea Colleges of Arts are prestigious establishments with a track record of teaching and nurturing impressive talent. Much of their success is down to its dedicated employees, and you will play an important role in shaping future creative professionals, and impact on the future of so many creative industries.
UAL offers generous leave, an attractive pension and a commitment to your continuing personal development and training in an environment that encourages excellence, creativity and diversity.  Relocation assistance is available.
You will hold an undergraduate degree in Fine Art or associated subject.
To inspire and advise students, you must be an authority in your field, with experience and knowledge of industry-based learning, particularly in the field of art.  You will maintain strong links with art and design institutions and practitioners and be able to demonstrate experience of building collaborative links with institutions and employers. You will have a passion for, and experience of, developing innovative and inclusive pedagogy.
We are looking for a clear and concise strong communicator with the ability to adapt your communication style to suit different stakeholders associated with the role. Advanced IT skills are essential. You will be a keen problem solver able to analyse routine data and produce accurate reports where necessary.
Should you have any questions about the role, please contact Samantha Jarman, Graduate Employability Lead, Camberwell, Chelsea, Wimbledon at s.jarman@arts.ac.uk.
Should you have any questions about the application process or require reasonable adjustments for your application, please contact Christine Crouch, Resourcing Advisor at jobs.ccw@arts.ac.uk or on 020 7514 7802.  
UAL is committed to creating diverse and inclusive environments for all staff and students to work and learn – a university where we can be ourselves and reach our full potential. We offer a range of family friendly, inclusive employment policies, flexible working arrangements and Staff Support Networks. We welcome applicants from diverse backgrounds, including race, disability, age, sex, gender identity, sexual orientation, religion and belief, marriage and civil partnership, pregnancy and maternity, and caring responsibility.
Candidates are advised to submit applications early.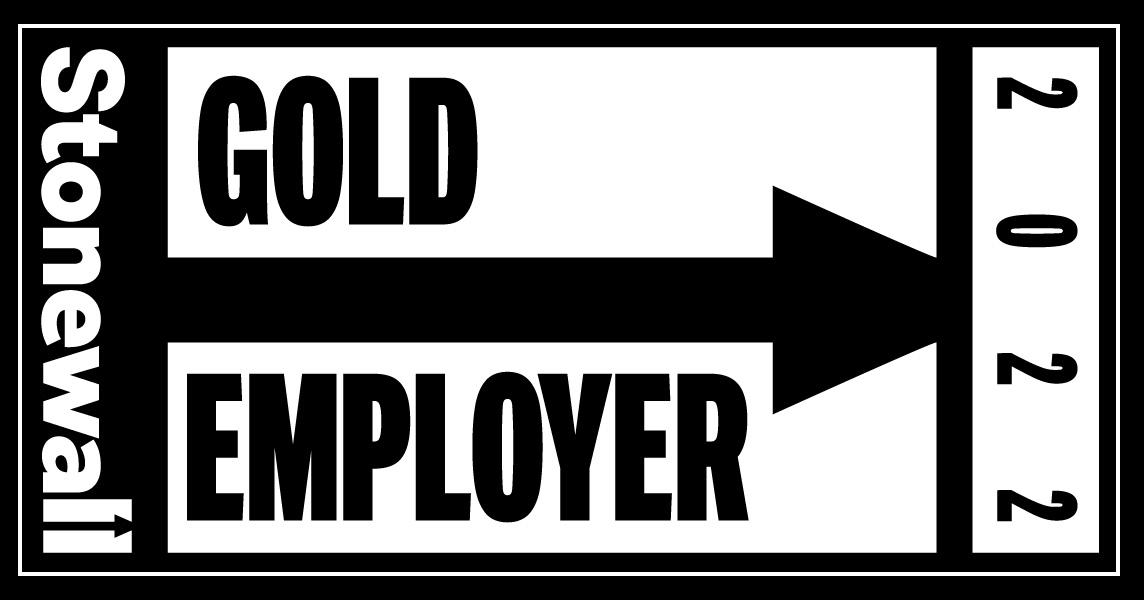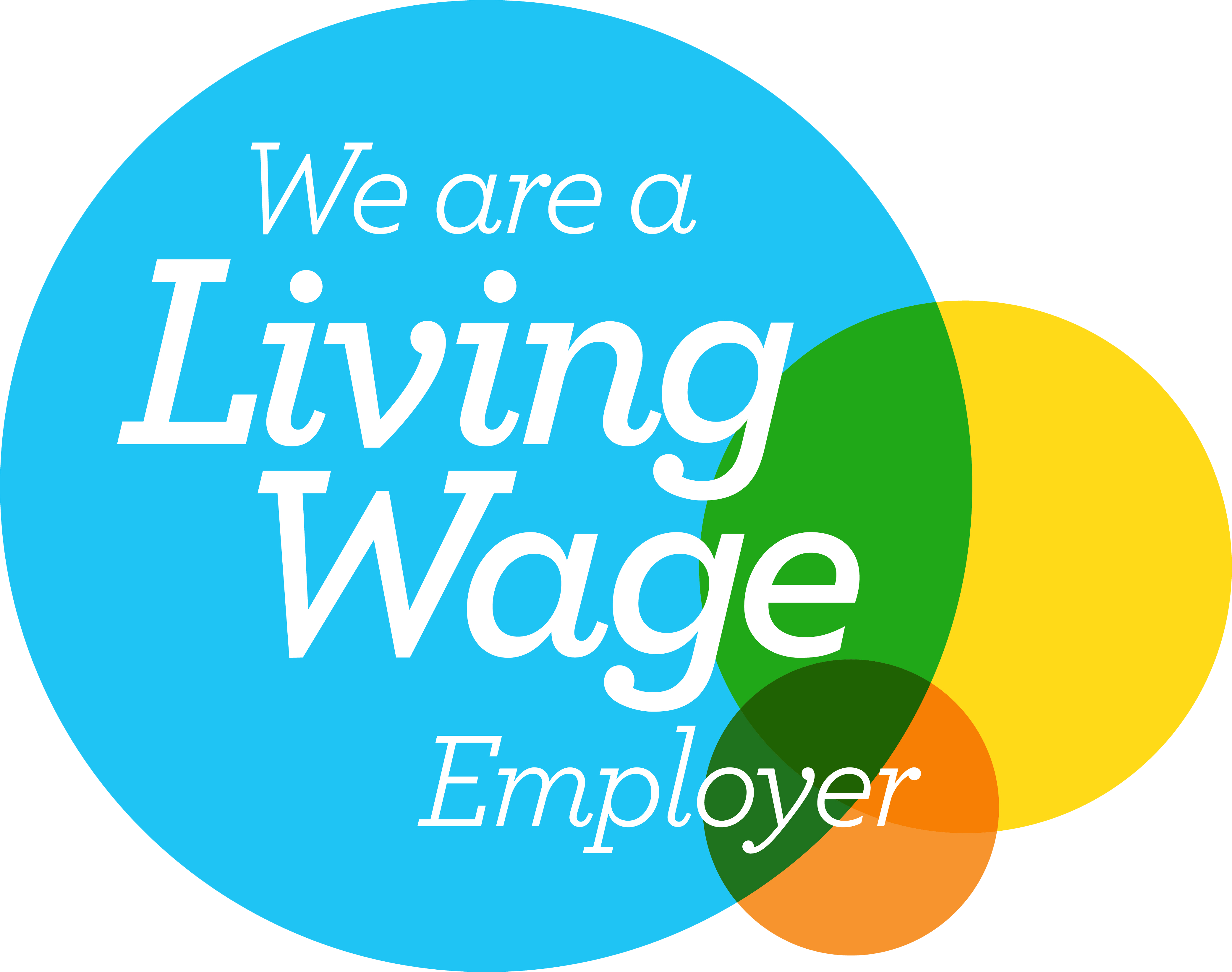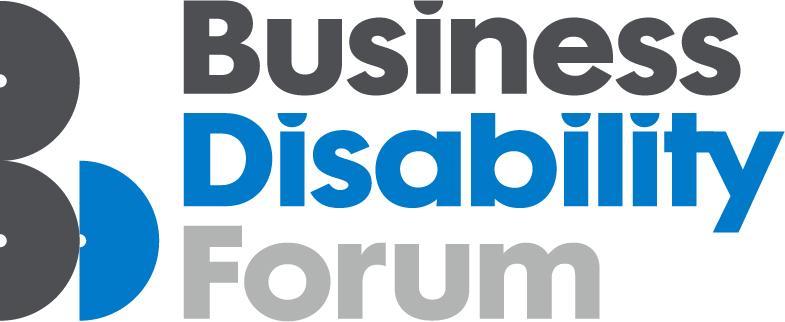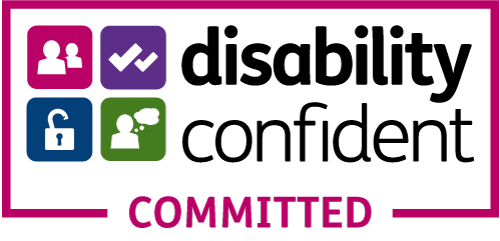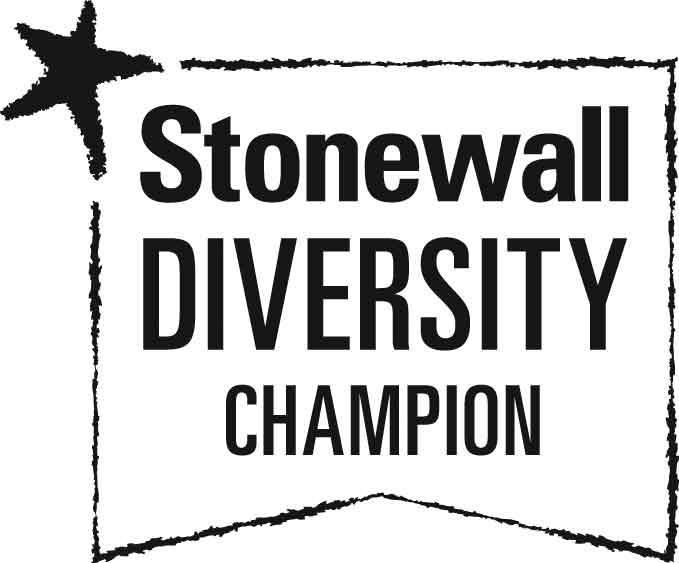 This opportunity is closed to applications.