Senior Digital Learning Coordinator
UAL - Various sites, London UK
As a member of a college Digital Learning team, the post holders will work with course teams and other relevant staff to support and develop the use of the Digital Learning platforms across the college to enhance learning and teaching.
These roles will develop high-quality student-facing learning resources and designs. The post holders will also create online guidance and training materials for staff as well as developing and facilitating staff development sessions. They will become an active member of the university-wide network of Digital Learning and related staff, sharing practices and contributing to UAL-wide initiatives.

The roles will based in one of the following colleges: London College of Communication; Camberwell, Chelsea and Wimbledon colleges; Central Saint Martins and London College of Fashion.
University of the Arts London is a vibrant world centre for innovation, drawing together six Colleges with international reputations in art, design, fashion, communication and performing arts.
The University of the Arts London aspires to be a global leader in Digital Learning. These roles represent a significant strategic investment in Digital Learning across the university, building on vibrant and diverse use of digital technology to enhance teaching and learning. Successful candidates will be based in one of the four key college areas and become a member of a lively, university wide, network of Digital Learning staff.
We are looking for highly engaged individuals experienced in the design and delivery of Digital Learning. The successful candidates will have significant experience in the strategic use of Digital Learning practices and platforms to enhance teaching and learning.
The post holders will have experience of supporting staff in developing their Digital Learning skills and capabilities. They will also be skilled in writing and producing guidance and training materials in a variety of formats (text, audio, video etc).
Applicants should have:
Substantive knowledge of Digital/eLearning technologies (online and 'in room') which are commonly used in higher education.

General digital media production skills to produce online guidance and resources.

An understanding of the UK higher education sector, including relevant professional and regulatory frameworks such as the TEF, NSS and UKPSF.
In return, University of the Arts London offers generous leave, pension scheme and a commitment to your continuing personal development and training in an environment that encourages excellence, creativity and diversity. Relocation assistance is available.
If you have any queries you may contact Meryl Thompson at jobs.ccw@arts.ac.uk

UAL is committed to creating diverse and inclusive environments for all staff and students to work and learn – a university where we can be ourselves and reach our full potential. We offer a range of family friendly, inclusive employment policies, flexible working arrangements and Staff Support Networks. We welcome applicants from diverse backgrounds, including race, disability, age, sex, gender identity, sexual orientation, religion and belief, marriage and civil partnership, pregnancy and maternity, and caring responsibility.
Candidates are advised to submit applications early.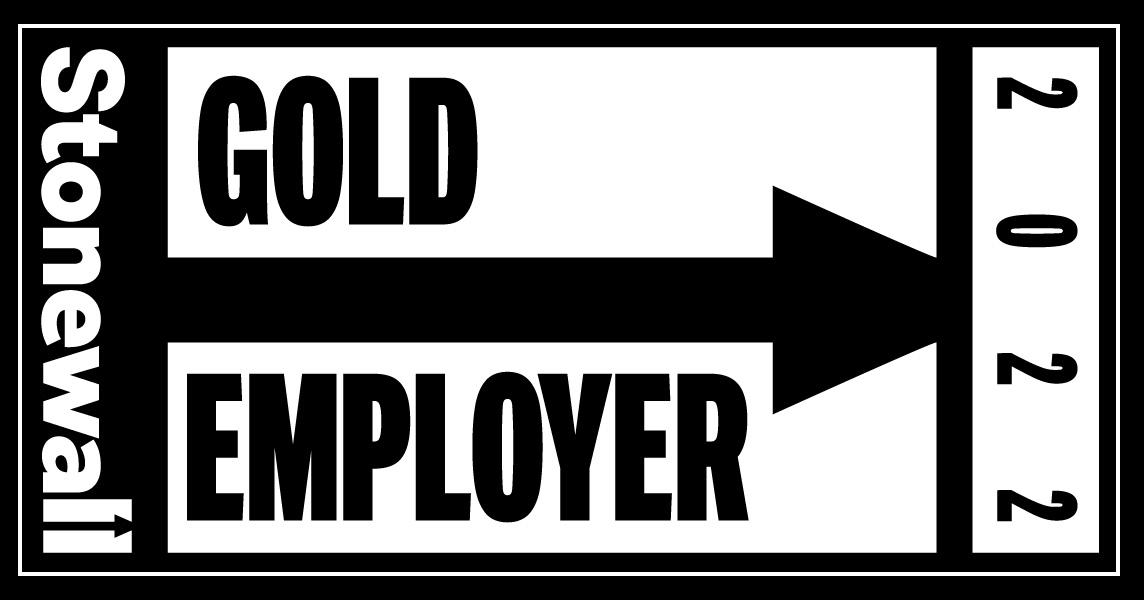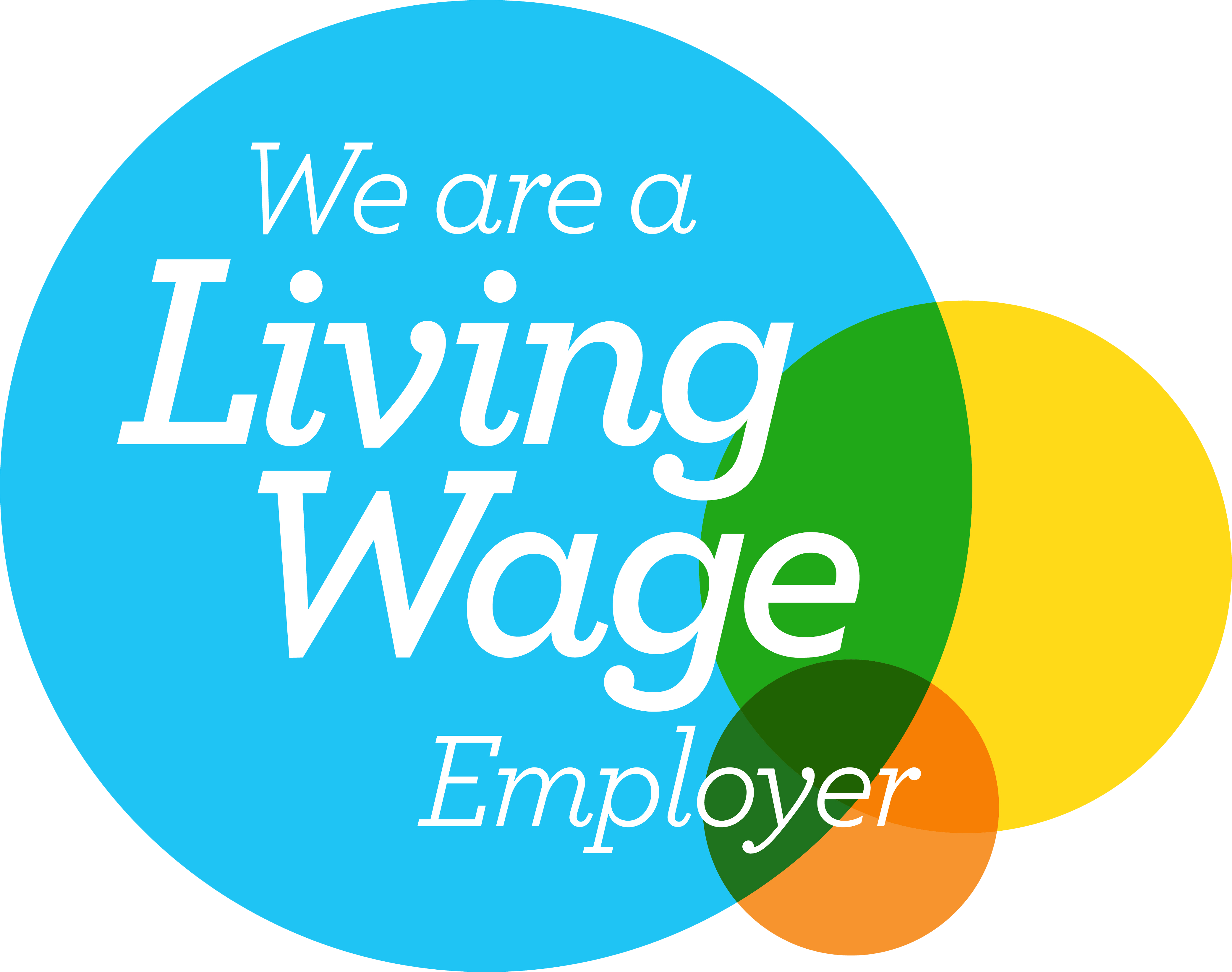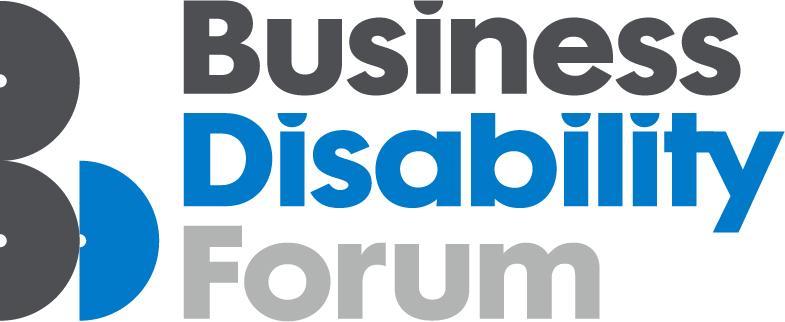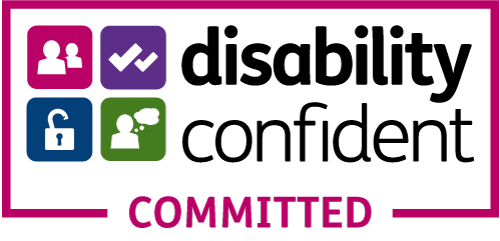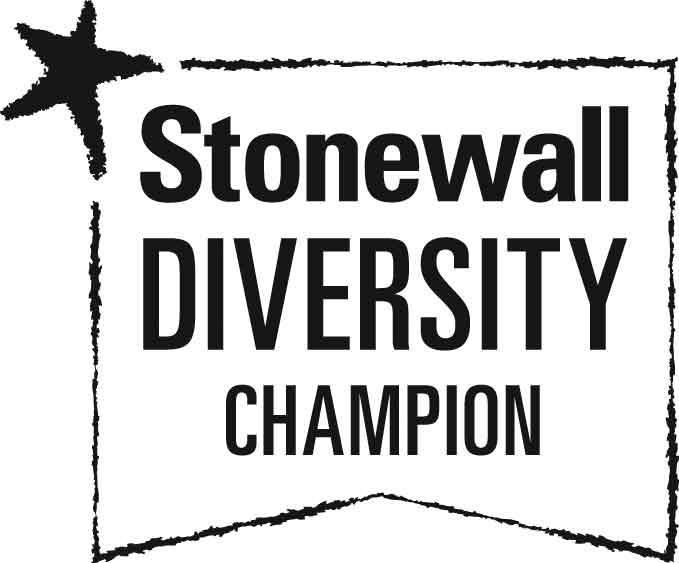 This opportunity is closed to applications.