Communications Executive - Estates
Operations and External Affairs
UAL - High Holborn, London UK
Communication & External Affairs
£34,943 - £42,914 per annum
Are you passionate about communications and about the creative arts? If so, join our team at University of the Arts London (UAL) as a Communications Executive for climate justice, sustainability, Estates and Health and Safety.
We are looking for an exceptional communications professional to join our dynamic central team, working closely with our colleges and key university services as well as external contacts.
The role supports communications on key areas and initiatives including climate justice, sustainability, Estates and Health and Safety. You will deliver practical communications on issues relating to our sites and services alongside telling stories to highlight our actions on sustainability and climate justice.  You will be based at both High Holborn and Kings Cross, with some home-working and frequent travel between the six colleges. This role will work closely with central communications, college communications teams and Directors of key services.
Your focus will on delivering joined-up, proactive and comprehensive communications including high impact campaigns to staff, students and external audiences.
Your work will include delivering and maintaining effective communications through a variety of channels, telling compelling stories and promoting college and university-wide initiatives, delivering a programme of activities and events throughout the year.
Interviews will be held w/c 16 August
UAL is #2 in the world for art and design education. We are a vibrant world centre for creativity, bringing together over 19,000 students at six colleges with international reputations in art, design, fashion, communication and performing arts.
UAL provides transformative education and world-leading research and enterprise. We are at the centre of public debate for the future of arts, design, fashion and communication and provide an inspirational environment for students, staff and wider communities. We aim to be an equal opportunities employer embracing diversity in all areas of activity.
In return, UAL offers generous leave, an attractive salary and pension plus a commitment to your continuing personal development and training in an environment that encourages excellence, creativity and diversity. Relocation assistance is available.
You will be an organised, enthusiastic and a hard-working team player who has had significant experience in a similar communications role. You will be a first-class communicator who is able to create great relationships with people at all levels. You'll be digitally savvy and have exceptional writing skills as well as excellent IT skills, including design software. You will have experience of delivering coordinated communications to a wide range of audiences.  Previous experience of working in a university would be an advantage but is not essential for the right candidate. You'll be passionate about communications and about the creative arts.
Query:
If you have any queries you may contact oeastaffrecruitment@arts.ac.uk
UAL is committed to creating diverse and inclusive environments for all staff and students to work and learn – a university where we can be ourselves and reach our full potential. We offer a range of family friendly, inclusive employment policies, flexible working arrangements and Staff Support Networks. We welcome applicants from diverse backgrounds, including race, disability, age, sex, gender identity, sexual orientation, religion and belief, marriage and civil partnership, pregnancy and maternity, and caring responsibility.
Candidates are advised to submit applications early.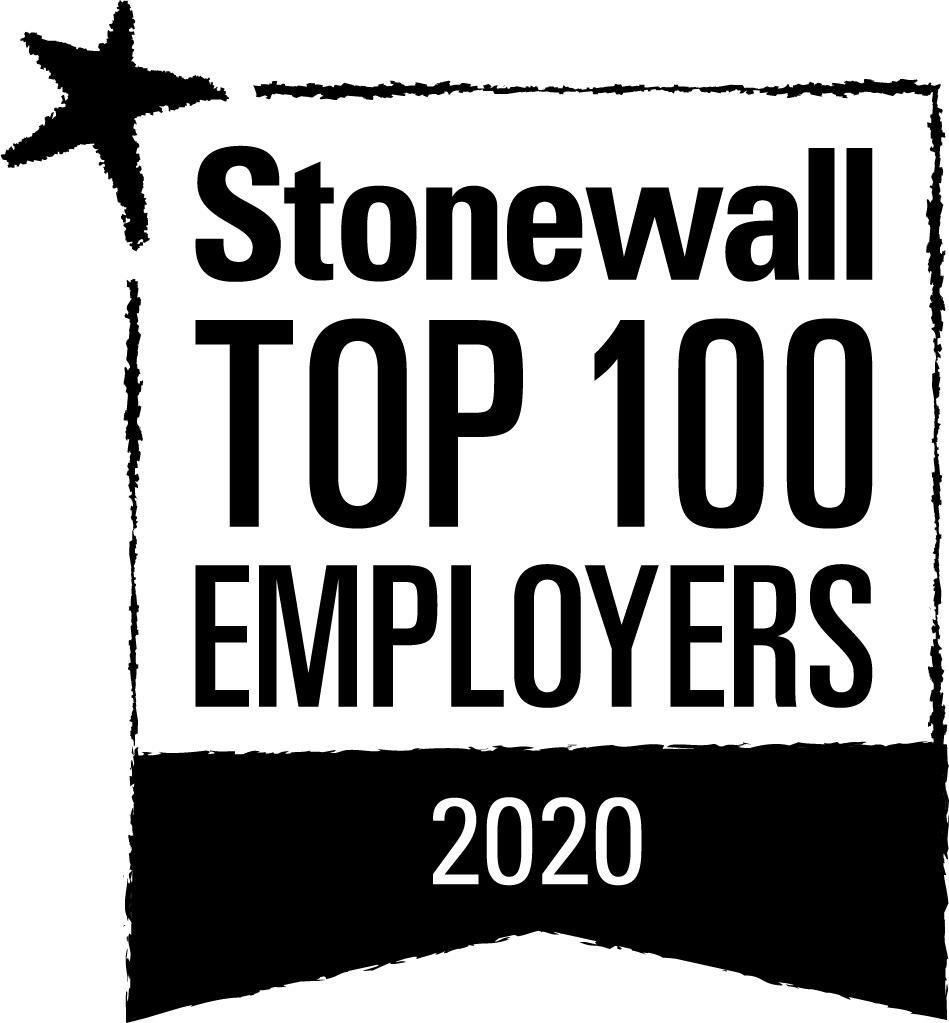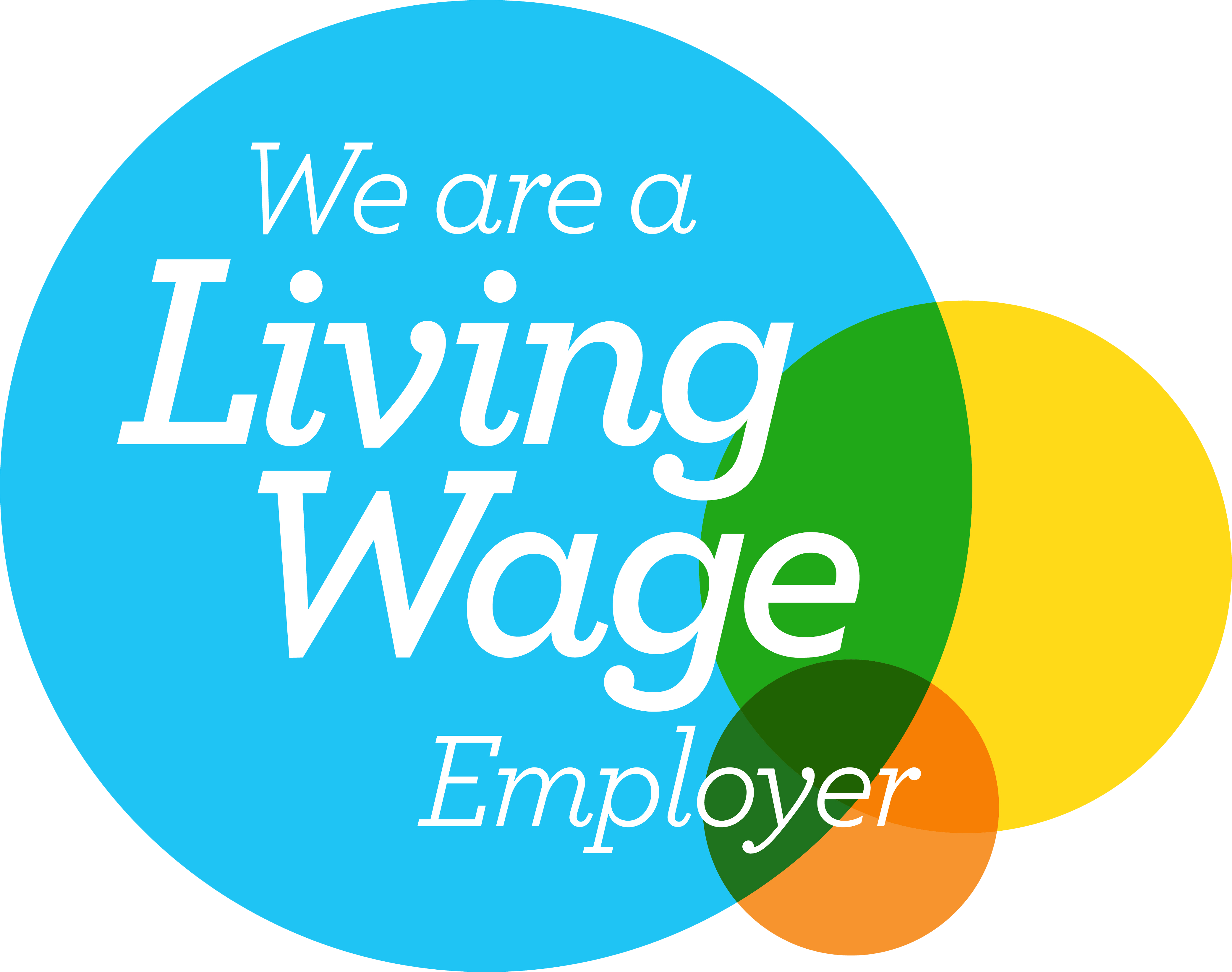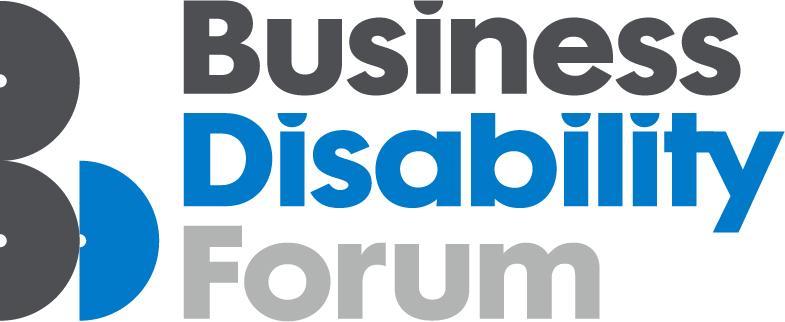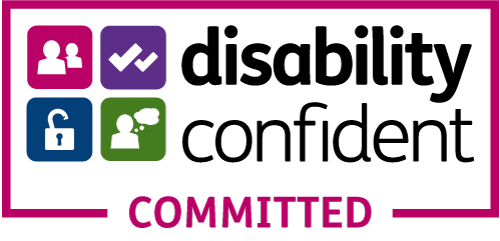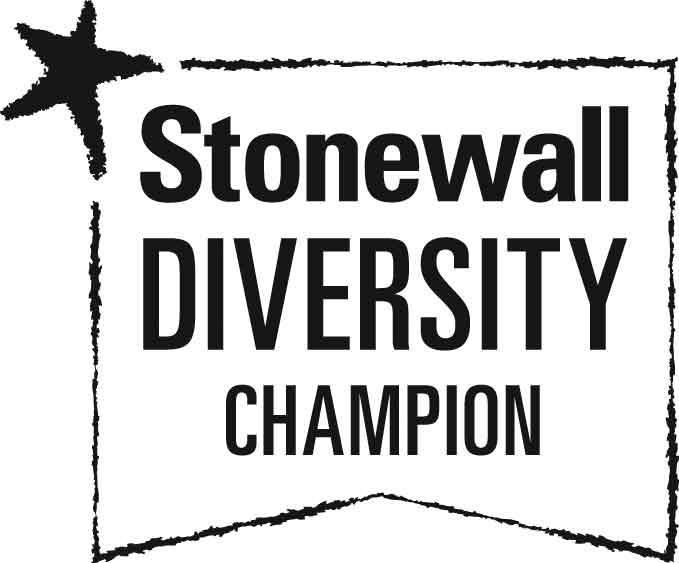 This opportunity is closed to applications.