Creative Code Specialist Technician
London College of Communication
LCC - Elephant and Castle, London UK
As a Creative Code Specialist Technician you will join a growing team of highly skilled technologists working with students and staff within the Creative Technology team at the London College of Communication.

Technicians spend the majority of their time providing one-to-one support to students working on creative technology projects, delivering inductions and orientations, designing and teaching workshops, developing resources on our website, maintenance and upkeep of specialist equipment, developing tools and resources for use in the Lab, and working with our AV and Exhibition installation teams to ensure student work you've been supporting can be exhibited during public shows at key points during the year.
London College of Communication is a pioneering world leader in creative communications education. With the communications sector constantly evolving at a rapid speed, we work at the cutting edge of new thinking and developments to prepare our students for successful careers in the creative industries of the future. Our course provision reflects the breadth of expertise housed within the most diverse creative agency including: journalism, advertising, PR and publishing; photography; film, television and sound; communications and media; graphic communication; spatial communication; design cultures; and interactive and visual communication.
You will have a strong background in software programming and be proficient in a variety of programming languages, including at least three of C/C++/C#, Java, Objective-C/Swift, JavaScript / ECMAScript. The ideal candidate will be able to demonstrate the ability to use personal development time to develop teaching and learning tools to support computer vision and machine learning activities and be comfortable working in Windows, Linux and macOS at both GUI and CLI levels. Naturally you be a strong team player and many of the skills required for this role involve efficient and effective working as part of an energetic and creative team.
If you have any general queries, you may contact Lesley Wilkins, Staffing Administrator, lcc.jobs@lcc.arts.ac.uk or telephone: 020 7514 7985
Appointment to this role will be subject to a criminal record check from the Disclosure and Barring Service before the appointment is confirmed. Having a criminal record will not necessarily bar you from employment. This will depend on the circumstances and background to your offence(s).
UAL is committed to creating diverse and inclusive environments for all staff and students to work and learn – a university where we can be ourselves and reach our full potential. We offer a range of family friendly, inclusive employment policies, flexible working arrangements and Staff Support Networks. We welcome applicants from diverse backgrounds, including race, disability, age, sex, gender identity, sexual orientation, religion and belief, marriage and civil partnership, pregnancy and maternity, and caring responsibility.
Candidates are advised to submit applications early.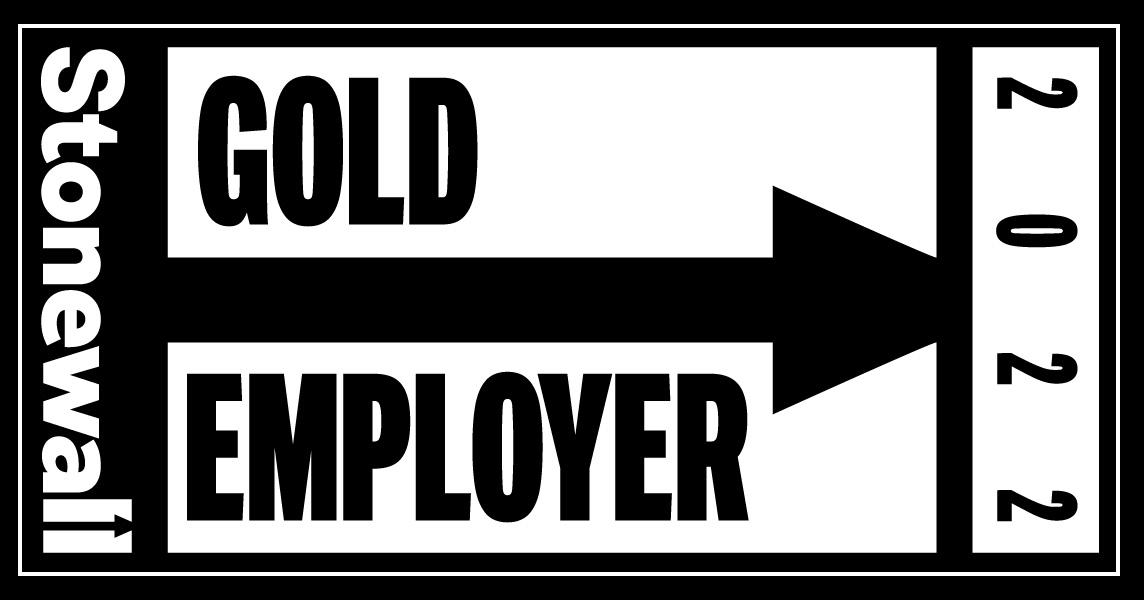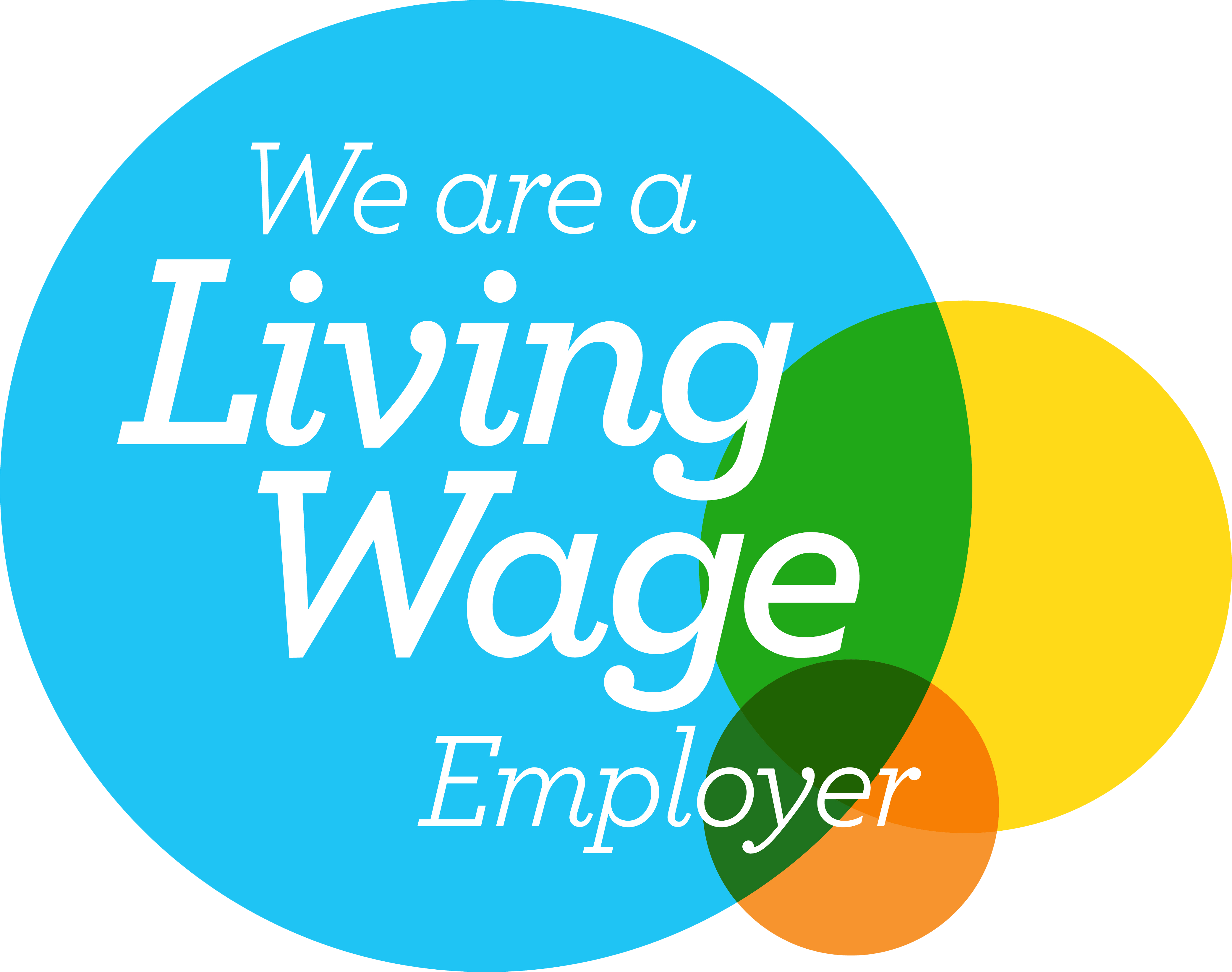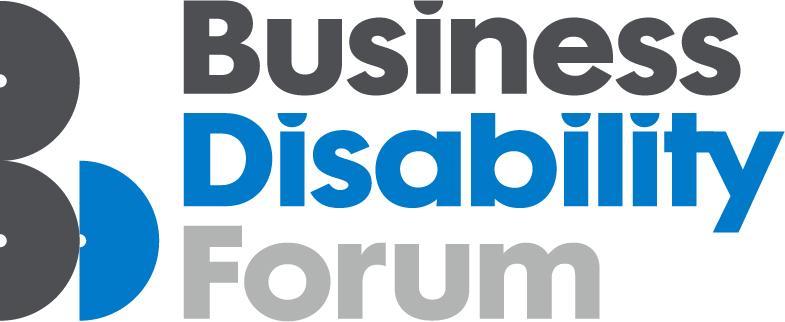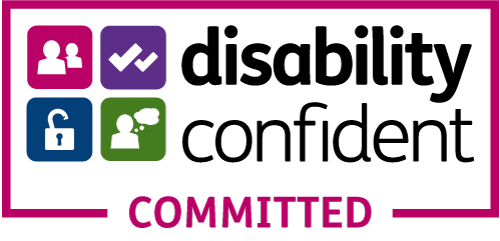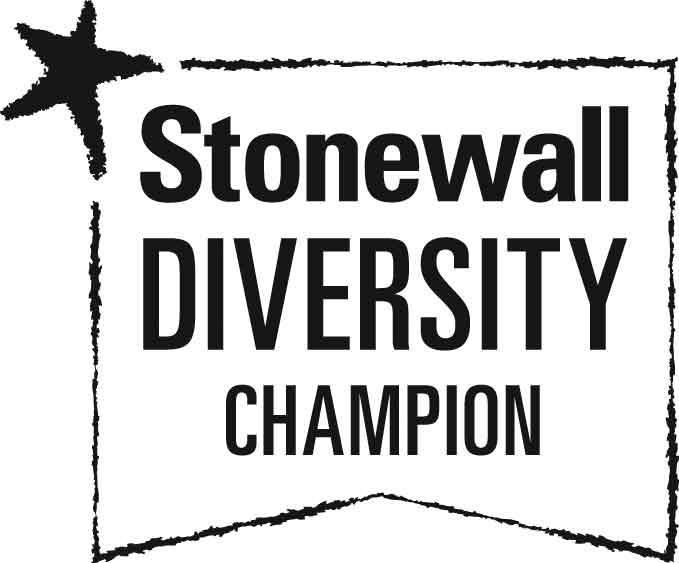 This opportunity is closed to applications.