Post Doctoral Research Fellow, Social Design Institute
Academic Development and Services
UAL - King's Cross, London UK
£38,694 - £46,423 per annum
UAL's Social Design Institute seeks a post-doctoral researcher to critically assess the use of design to address contemporary social and public policy challenges. We're particularly keen to recruit someone with a background in sociology, anthropology, geography, science and technology studies or innovation management to complement our existing expertise in design and the humanities.
This role will be instrumental in shaping the Social Design Institute's emerging mission to build the international research agenda in social design and design for sustainability. The successful candidate will play a key role in helping consolidate UAL's research and knowledge exchange in social design and design for sustainability resulting in: stronger internal and external narratives; collaboration pathways for external partners; and opportunities for doctoral students and staff. The post holder will develop their post-doctoral research and practice within the research aims of the Social Design Institute. They will develop, manage and deliver both research and knowledge exchange projects contributing to the academic research profile and activities of the Institute in collaboration with colleagues across UAL and with external partners.
University of the Arts London is a vibrant world centre for innovation, drawing together six colleges with international reputations in art, design, fashion, communication and performing arts. UAL is a world top-two university for art and design in the QS World University Rankings® 2019. We offer an extensive range of courses in art, design, fashion, communication and performing arts. Our graduates go on to work in and shape the creative industries worldwide. Our research addresses local, national and global issues, in the 2014 Research Excellence Framework 83% of our research was rated world leading or internationally excellent. One of UAL's new institutes, the Social Design Institute is in its pilot year with a mission to use research insights to change how designers and organisations do designing resulting in equitable and sustainable outcomes.
Duties and Responsibilities
• Develop an agreed research project within the framework of the Institute's identified research aims and areas of interest.
• Contribute to the planning of external funding applications in support of their research within the Institute
• Contribute to the academic research profile of the Institute, through attendance and participation at relevant national and international forums, and through participation at university conferences and events.
• Contribute to doctoral and other research activities of the Institute.
• Work closely with Institute's research managers in planning the delivery of Institutes research strategic aims and objectives.



Essential Skills Include
Is regarded as an authority in their field of specialism with both internal and external peers.

Relevant qualification: PhD in a relevant area such as: sociology, anthropology, geography, science and technology studies, innovation management, sustainable management or design.

Applies and shares knowledge and experience as necessary.

Ability to lead the academic and/or professional development of own area of expertise within the University.

Track record of successful applications to external bodies for grants in support individual and/or collaborative research.

An excellent record of research dissemination (e.g. through exhibition, performance, publication and conference presentation)

Communicates effectively orally and in writing adapting the message for a diverse audience in an inclusive and accessible way

Applies innovative approaches to research and professional practice to support solid research processes, analysis, documentation and excellent outcomes.

Applies own research experience to the questions of this project.

Contributes to advancing professional practice/research or scholarly activity in own area of specialism

Plans, prioritises and manages resources effectively to achieve long term objectives

Works collaboratively in a team and where appropriate across or with different professional groups

Builds and maintains positive relationships with students or customers

Ability to take a pro-active role in the design of questions, investigative strategies and solutions to work on new and unique problems.
Posting date - 29 October 2019
Closing date - 28 November 2019
Interview Date: 13th December 2019
If you have any queries contact ADS Recruitment Team via email ADSstaffRecruitment@arts.ac.uk or telephone: 02075142965 / 9627.
UAL is committed to creating diverse and inclusive environments for all staff and students to work and learn – a university where we can be ourselves and reach our full potential. We offer a range of family friendly, inclusive employment policies, flexible working arrangements and Staff Support Networks. We welcome applicants from diverse backgrounds, including race, disability, age, sex, gender identity, sexual orientation, religion and belief, marriage and civil partnership, pregnancy and maternity, and caring responsibility.
Candidates are advised to submit applications early.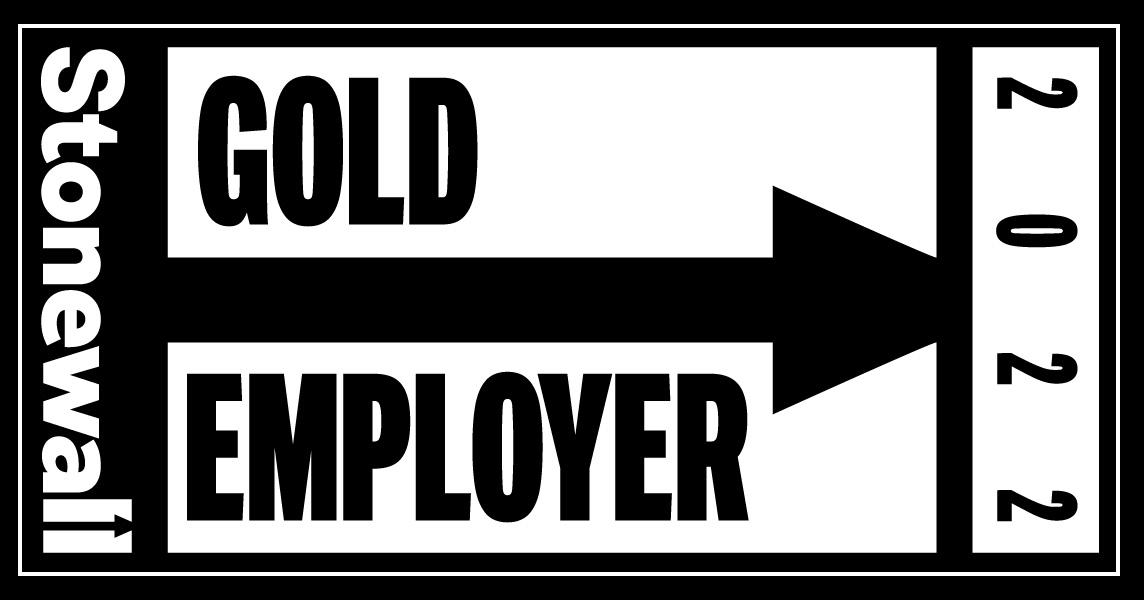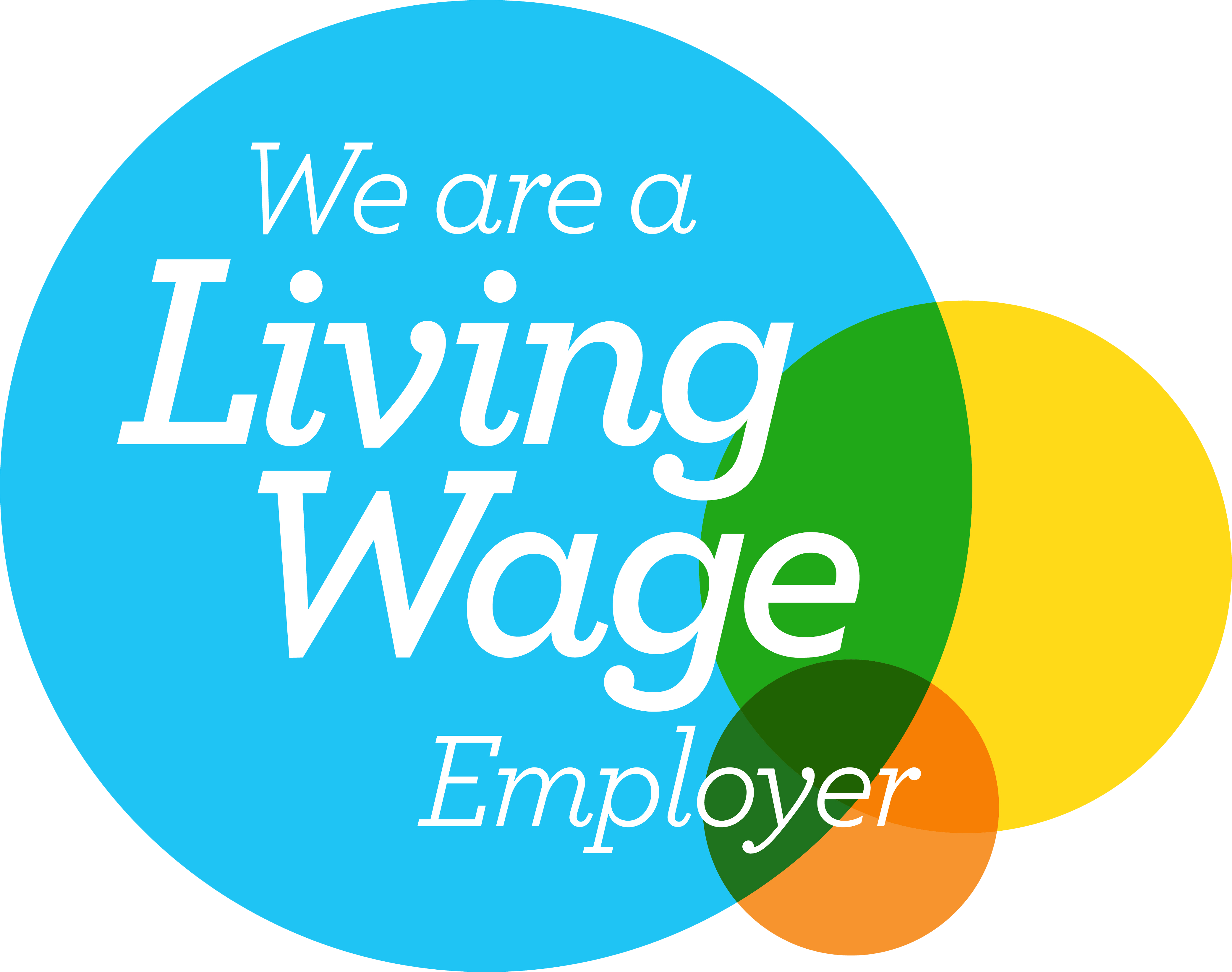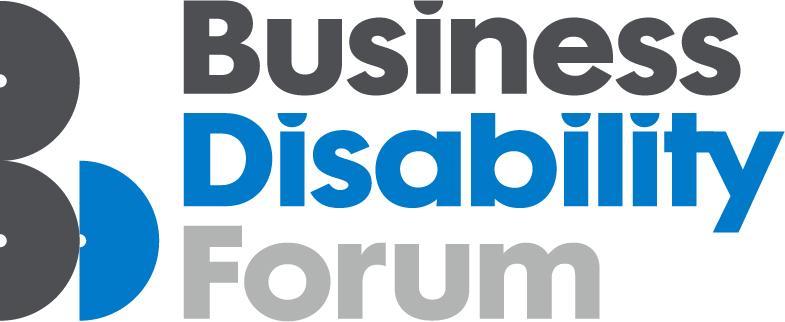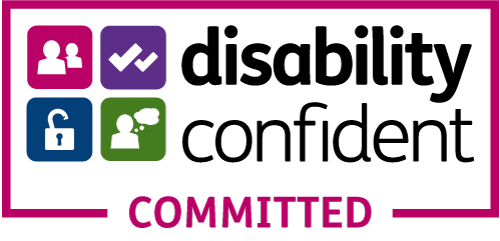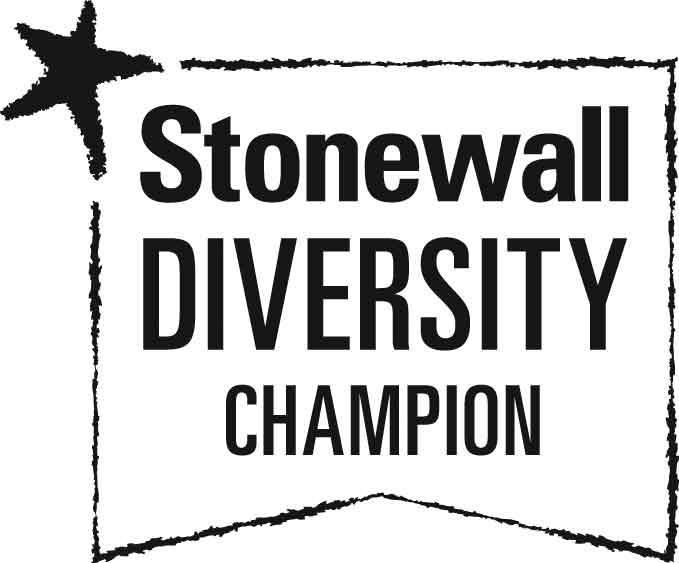 This opportunity is closed to applications.