BFTT ReWeave R&D Project Lead
Academic Development and Services
UAL - King's Cross, London UK
£38,694.00 - £46,423.00 per annum (pro-rata)
The Business of Fashion, Textiles & Technology (BFTT) Partnership is a multi-million pound initiative lead by UAL aimed at accelerating the growth of fashion, textile and technology sector through collaborative R&D partnerships and projects.
ReWeave, who are a woven textile studio based in London/Hastings, has been awarded funding within the BFTT R&D SME Support Programme. The Programme aims to foster a creative business development culture which will enable fashion, textile and technology SMEs to thrive using bespoke R&D as a mechanism for innovation and growth. A core objective of this Programme is to advance the development of sustainable and technologically engaged fashion, textiles and technology products, services and experiences.
 This post is an exciting opportunity for a Post Graduate, or Post-Doctoral Researcher (or equivalent demonstrable industry/research experience) to work as the Research & Development (R&D) Project Lead, facilitating a novel collaborative project, between UAL and ReWeave.
 The principal aim of this funded project is to develop R&D around sustainable woven textile design and manufacture using industry waste fabrics. You will be employed by the University of the Arts London, but be predominately based at ReWeave with premises in London/Hastings, working in house or remotely.  You will spend some time at the University on research as well as receiving academic, technical and mentoring support throughout the project.
University of the Arts London is a vibrant world centre for innovation, drawing together six colleges with international reputations in art, design, fashion, communication and performing arts. UAL is a world top-two university for art and design in the QS World University Rankings® 2020. We offer an extensive range of courses in art, design, fashion, communication and performing arts. Our graduates go on to work in and shape the creative industries worldwide. Our research addresses local, national and global issues, in the 2014 Research Excellence Framework 83% of our research was rated world leading or internationally excellent.
We are looking for an individual with excellent project management skills, knowledge and experience in woven textiles and a keen understanding of the commercial drivers in the textile industry.
You will have excellent organisational and project management skills, strong communication skills, the ability to collect and to analyse data related to fashion, textiles and related technology and articulate message for a diverse audience in an inclusive and accessible way.
You will have a PG qualification in the area of or woven textiles or equivalent research and/or at least 3 years industry experience and comprehensive knowledge of woven textile design and manufacture (hand to industrial) gained through research and/or relevant R&D industry work.
You will also need comprehensive knowledge of the commercial and design landscape of woven fabrics and ideally luxury/ high fashion sector and experience of managing textile supply chains from yarn to finishing.
If this sounds like you – please apply for this exciting role!
We suggest to apply early as should a sufficient number of applications be received this vacancy may close earlier than the stated closing date.
Should you have any queries you can get in contact via adsstaffrecruitment@arts.ac.uk 
UAL is committed to creating diverse and inclusive environments for all staff and students to work and learn – a university where we can be ourselves and reach our full potential. We offer a range of family friendly, inclusive employment policies, flexible working arrangements and Staff Support Networks. We welcome applicants from diverse backgrounds, including race, disability, age, sex, gender identity, sexual orientation, religion and belief, marriage and civil partnership, pregnancy and maternity, and caring responsibility.
Candidates are advised to submit applications early.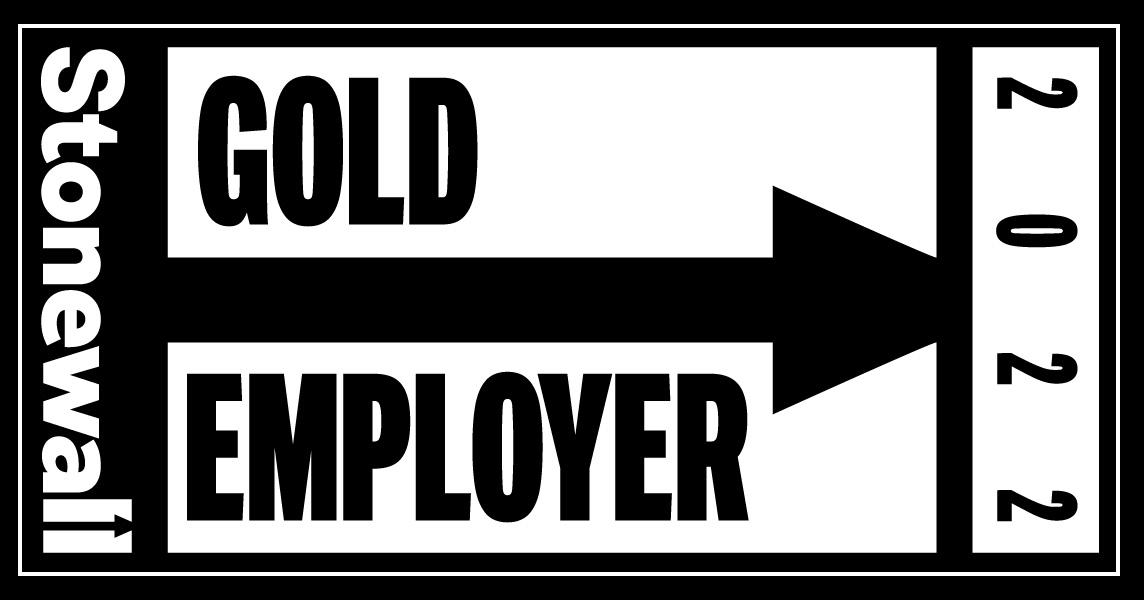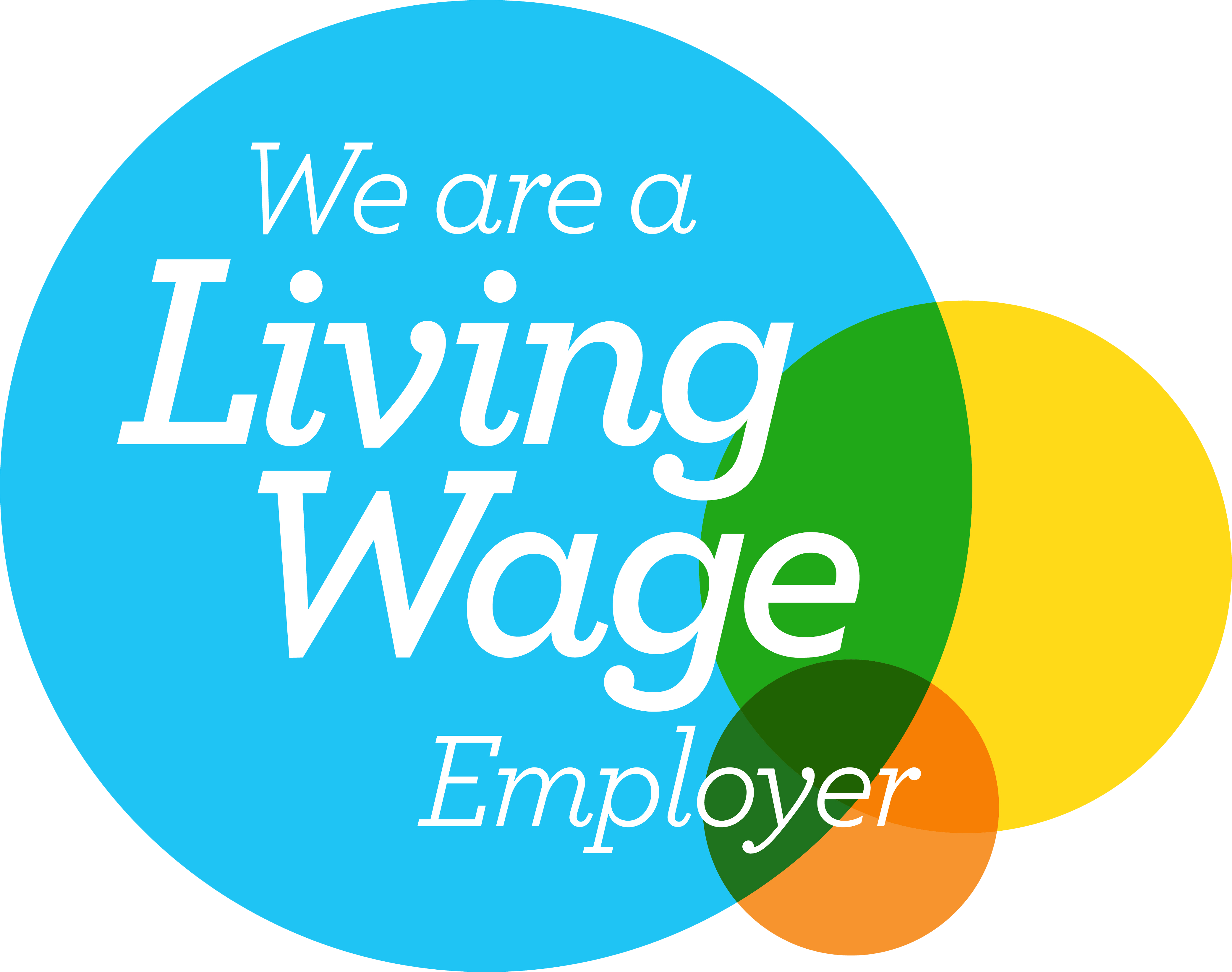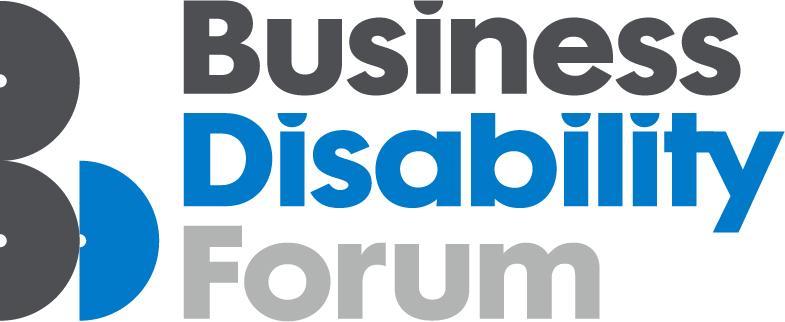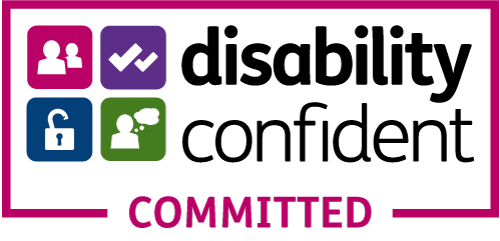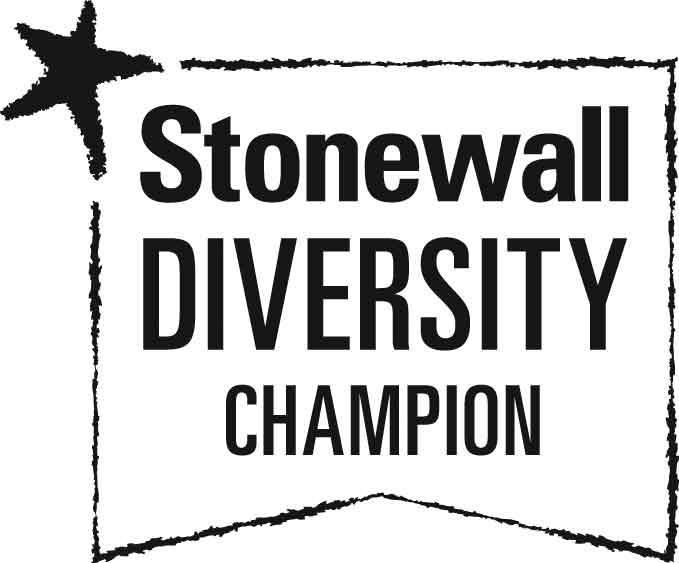 This opportunity is closed to applications.