Project and Partnerships Manager - Transforming Collections: Reimagining Art, Nation and Heritage
Academic Development and Services
UAL - Various sites, London UK
£39,275.00 - £47,120.00 per annum
Fixed Term - Up to 36 months
Full time - 35 hours per week
The opportunity
We are seeking an outstanding, enthusiastic and ambitious project manager to manage an exciting new multi-disciplinary collaborative research project: Transforming Collections: Reimagining Art, Nation and Heritage funded by the AHRC's Towards A National Collection programme. The project is based at UAL's Decolonising Arts Institute and includes close collaboration with Tate. You will support the Principal Investigator, Co-Investigator, and research team in the management of the research & development programme in fulfilment of the project deliverables. You will significantly contribute to the success of the project and its effective and efficient delivery, by managing stakeholder relationships, liaising with our academic, public sector and collection partners, managing the financial resources and project office, and ensuring documentation, promotion and reporting of key aspects of the project. 
About you
You have a first degree and a postgraduate qualification or research experience. In particular, you will have relevant experience of research project management in the HEI-industry context, plus experience of monitoring budgets, organising events/meetings, workshops and promotional media. You will also have experience of writing management information reports and disseminating research findings to a wide audience.
Please submit your application as soon as possible, as should a sufficient number of applications be received this vacancy may close earlier than the stated closing date.
If you have any queries you may contact ADS Recruitment Team via email on adsstaffecruitment@arts.ac.uk.
We are UAL
The UAL Decolonising Arts Institute seeks to challenge colonial and imperial legacies and drive cultural, social and institutional change. We imagine the Institute as a decentred, disruptive, evolving and porous space, creating interdisciplinary collaborations and research-driven projects through partnerships across UAL and beyond. 
Working at the intersection of creativity and computational technologies, the UAL Creative Computing Institute explores the technology shaping our world and supports interdisciplinary teaching, research and knowledge exchange. 
Transforming Collections is a £3m 3-year 'Discovery Project' funded as part of the major UKRI / AHRC programme, Towards a National Collection (TaNC). Led by UAL's Decolonising Arts Institute in collaboration with UAL's Creative Computing Institute, we will work closely with Tate as our IRO (Independent Research Organisation) partner, and a further fourteen Project Partners and Collaborating Organisations. Transforming Collections aims to enable cross-search of collections, surface patterns of bias, uncover hidden connections, and open up new interpretative frames and 'potential histories' (Azoulay, 2019) of art, nation and heritage. It will combine critical art historical and museological research with participatory machine learning design, and embed creative activations of interactive machine learning in the form of artist commissions.  
Our culture
UAL is committed to creating diverse and inclusive environments for all staff and students to work and learn – a university where we can be ourselves and reach our full potential. We offer a range of family friendly, inclusive employment policies, flexible working arrangements and Staff Support Networks. We welcome applicants from diverse backgrounds, including race, disability, age, sex, gender identity, sexual orientation, religion and belief, marriage and civil partnership, pregnancy and maternity, and caring responsibility.
Candidates are advised to submit applications early.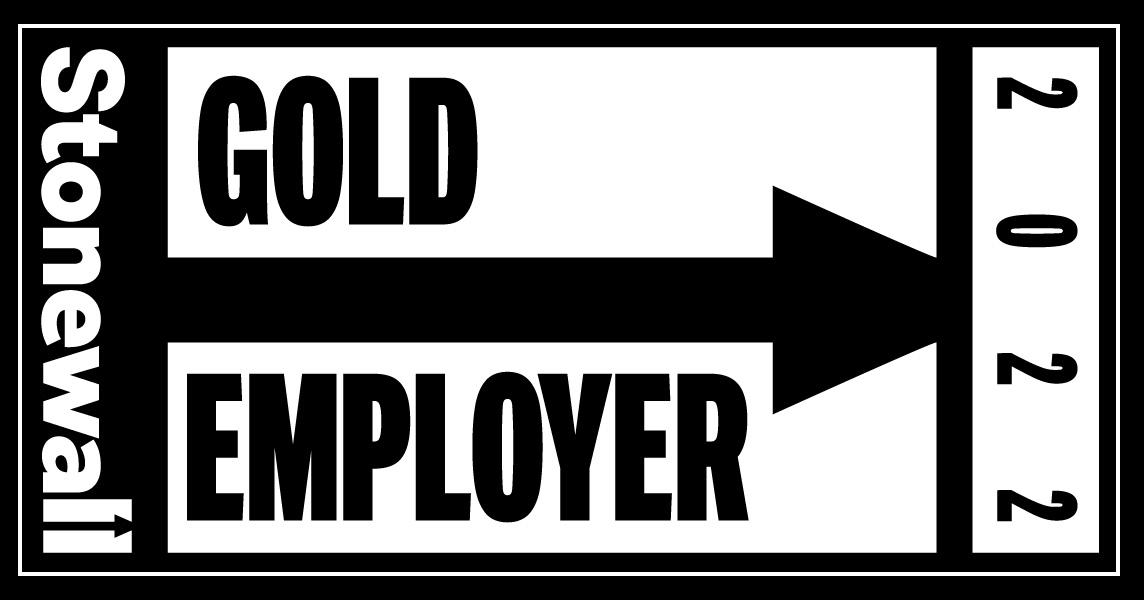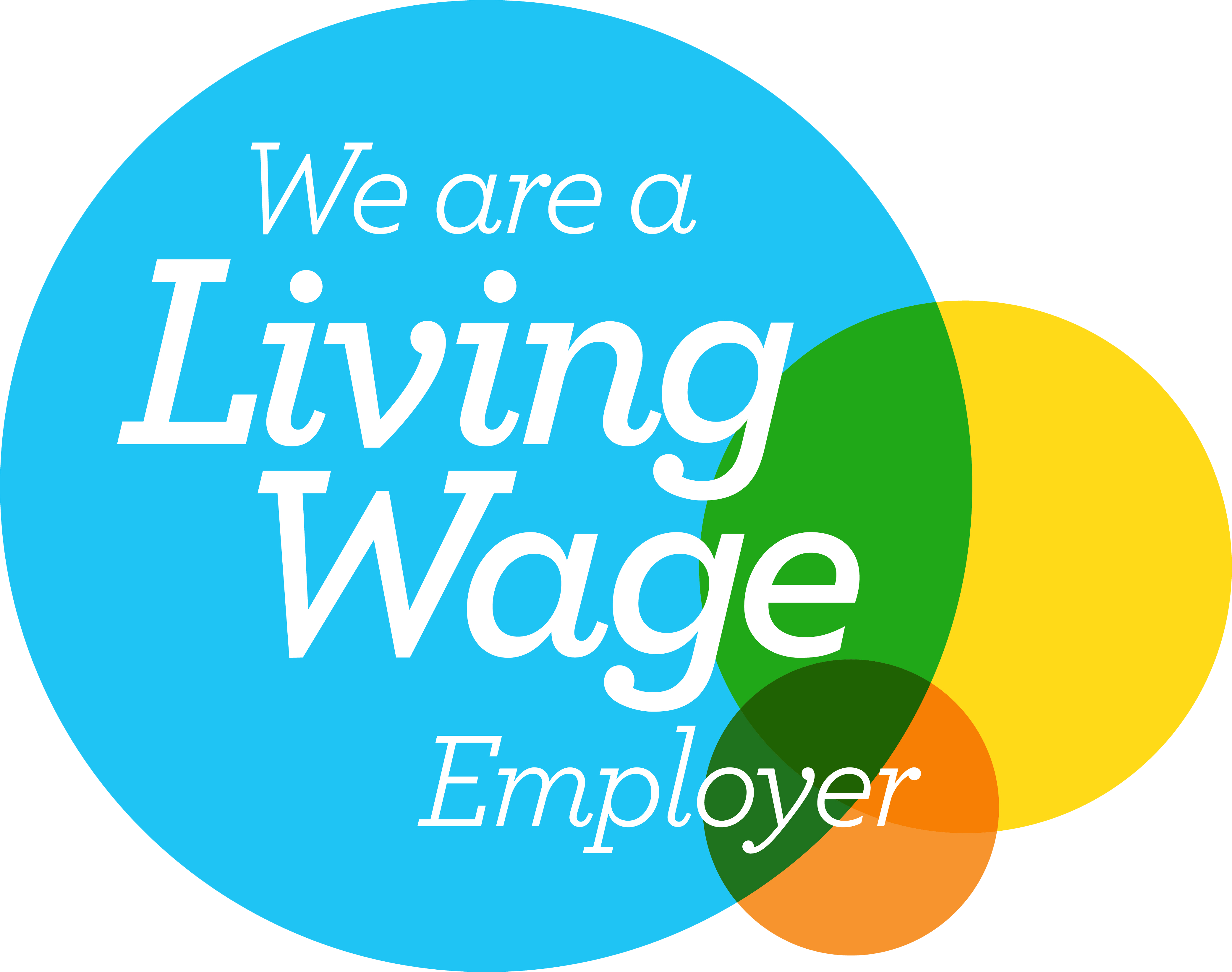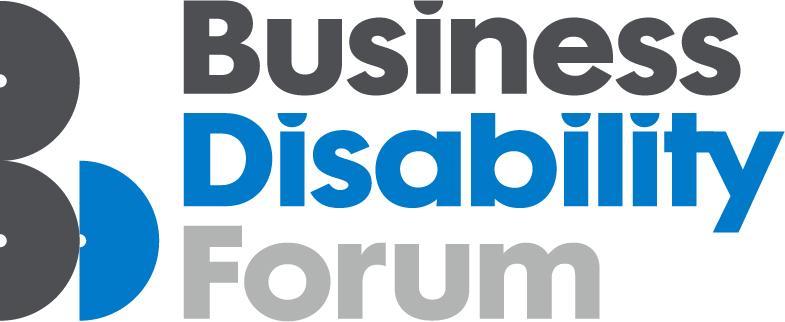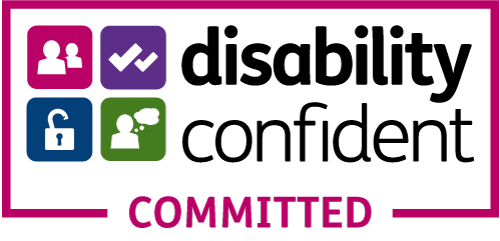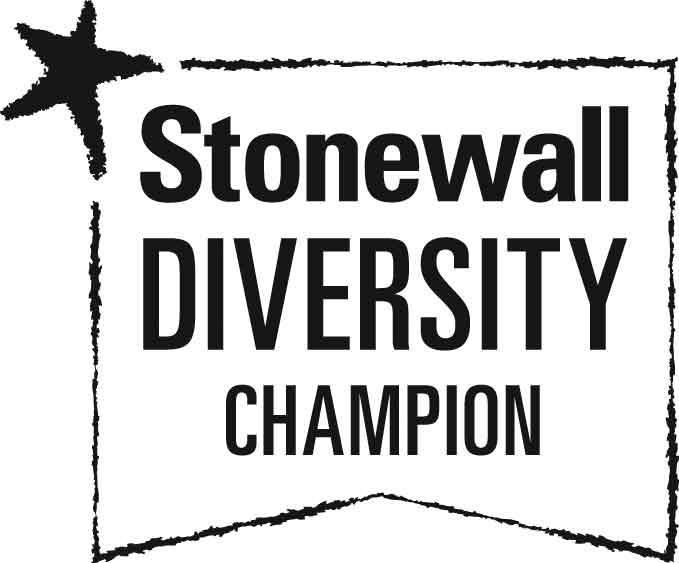 This opportunity is closed to applications.