Lecturer in Graphic Design and Digital Media
Camberwell, Chelsea and Wimbledon Colleges
CCW - Millbank, London UK
The Graphic Design Programme at Camberwell, Chelsea and Wimbledon Colleges of Arts is looking to recruit a Lecturer in Graphic Design and Digital Media at Chelsea College of Arts. The post  will contribute to the School of Design's commitment to Social Design and belief that Design has the ability to make a substantial and positive contribution to the development of society through engagement with sectors beyond the creative industries.
The Graphic Design Programme is composed of five courses: BA Graphic Design, BA Graphic Design Communication, Graduate Diploma in Graphic Design, MA Graphic Design Communication and MA Global Collaborative Design Practice.
We are looking for an outstanding teacher, researcher and/or practitioner to join the Programme. The post-holder will work collaboratively across courses at Chelsea in the Graphic Design Programme, deploying specialist expertise to develop pedagogy and the curriculum in innovative and critical directions. The role will be focused on the development of Digital Media and Design skills including UX/UI (including digital product design), Web Design, Screen Typography, and Creative Coding.
University of the Arts London is a vibrant world centre for innovation, drawing together six Colleges with international reputations in art, design, fashion, communication and performing arts.
Chelsea College of Arts is a prestigious establishment with a track record of teaching and nurturing impressive talent. Much of its success is down to its dedicated employees, and you will play an important role in shaping future creative professionals, and impact on the future of so many creative industries.
UAL offers generous leave, an attractive pension and a commitment to your continuing personal development and training in an environment that encourages excellence, creativity and diversity. Relocation assistance is available.
Experience of higher education (or comparable context), an ability to participate in curriculum development and assessment, a sound knowledge of the theories and practices in Graphic Design and Digital Media, and be able to contribute to the Programme's research profile.
You should be comfortable working with diverse cohorts of students and committed to a teaching approach that integrates theory and practice and will engage students through a combination of innovative pedagogy, knowledge exchange and/or research. You'll have or should be willing to attain, with UAL's support, a relevant teaching qualification or recognition.
An MA in Graphic Design, Digital Media or associated fields is essential. Candidates should possess a record of professional practice/research, with a proficiency in graphic design practice, theory and concepts including typography, digital media, conceptual problem solving, design research and thinking.  Candidates should also demonstrate knowledge of UX/UI (including digital product design), Web Design (HTML5, CSS and responsive design frameworks), Screen Typography, and skills and knowledge in Creative Coding (Processing or P5). Skills in 3D modelling/printing, JavaScript and usability testing are a bonus.
You should be a researcher and/or a specialist practitioner who is keen to use your academic and/or industry-based experience to support the development of student work on the Graphic Design Programme. You'll be proactive and actively contribute to the programme's aims and vision. You should have a strong understanding of the contemporary context of Graphic Design in an academic and/or professional setting and be engaged in relevant networks and communities of practice within this and/or related fields.
If you have any queries about this role that are not covered in the available documentation, please contact Christine Crouch, Resourcing Advisor, email jobs.ccw@arts.ac.uk
UAL is committed to creating diverse and inclusive environments for all staff and students to work and learn – a university where we can be ourselves and reach our full potential. We offer a range of family friendly, inclusive employment policies, flexible working arrangements and Staff Support Networks. We welcome applicants from diverse backgrounds, including race, disability, age, sex, gender identity, sexual orientation, religion and belief, marriage and civil partnership, pregnancy and maternity, and caring responsibility.
Candidates are advised to submit applications early.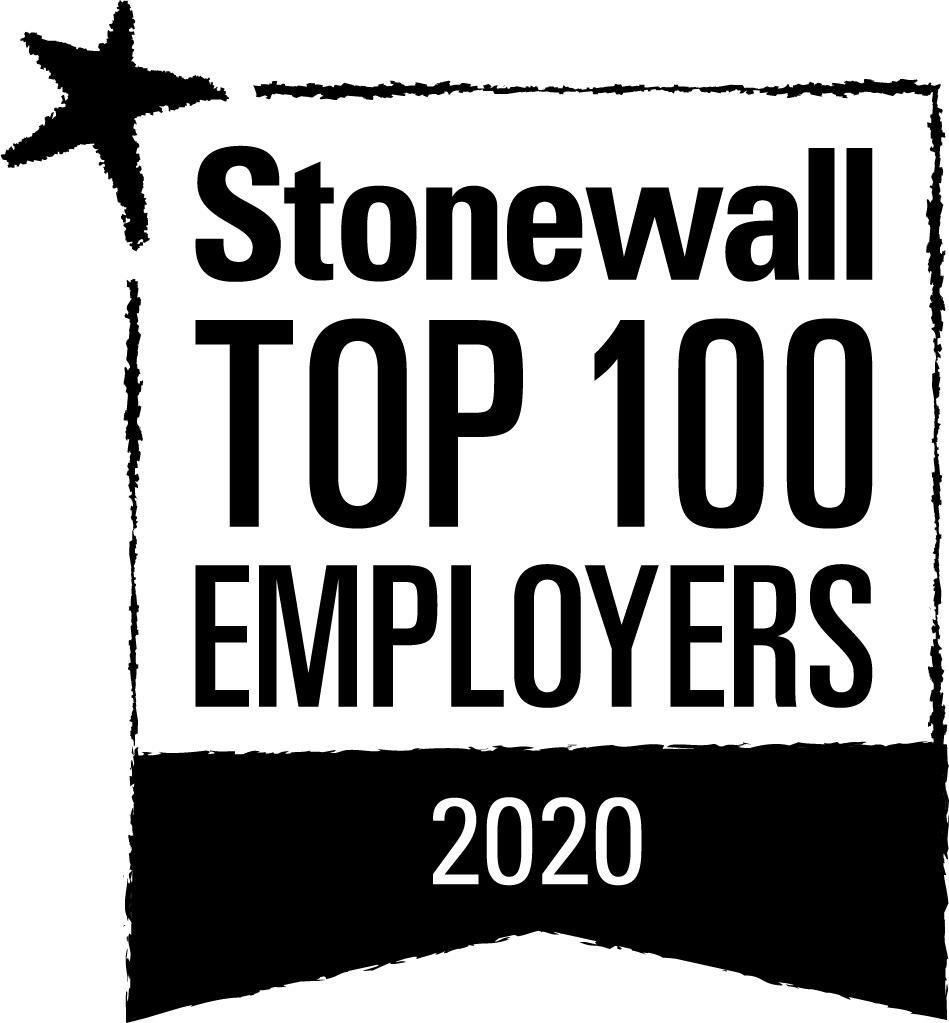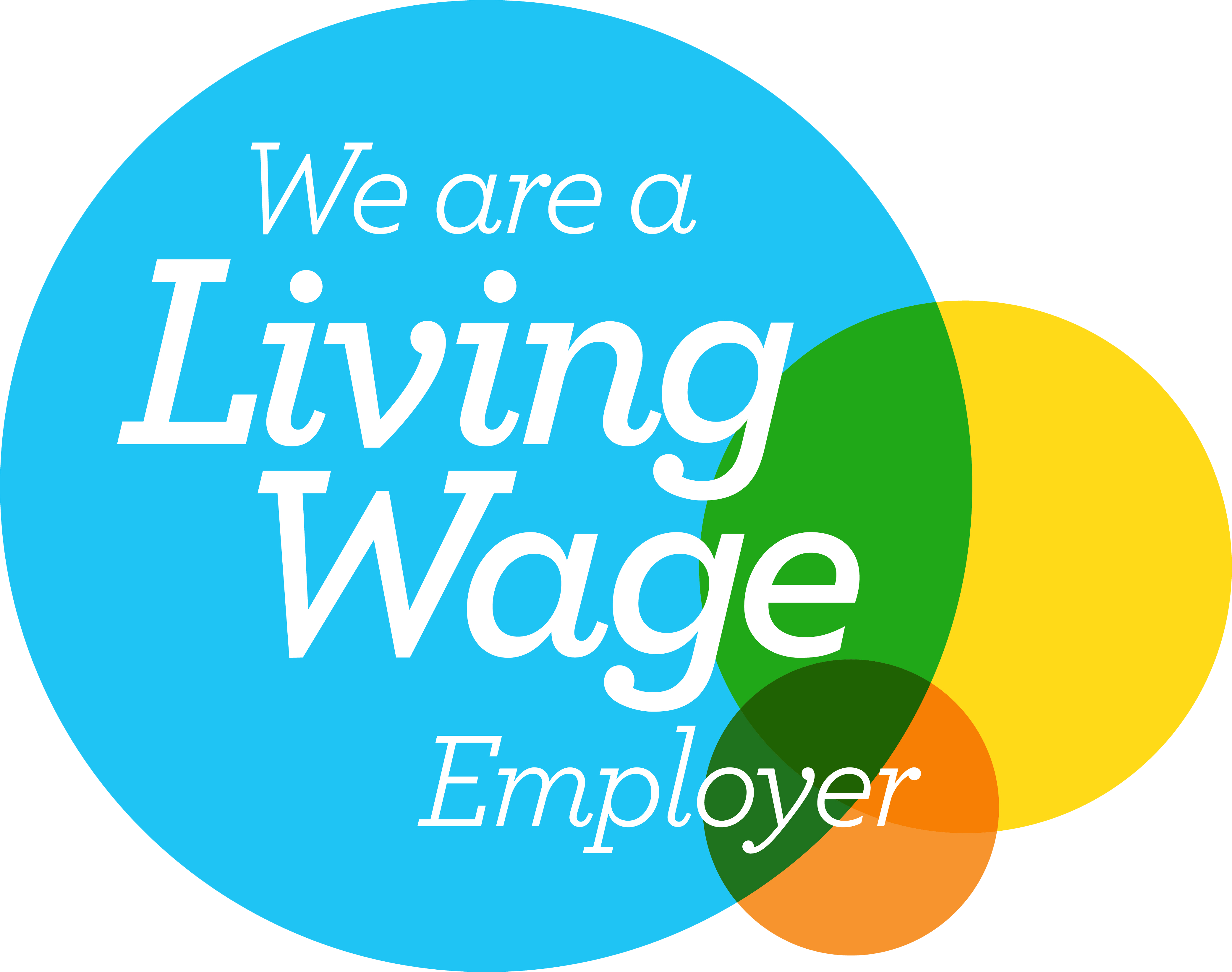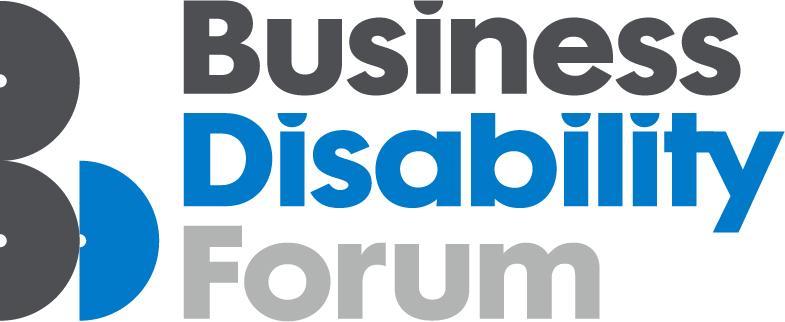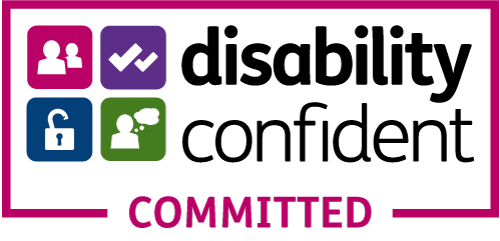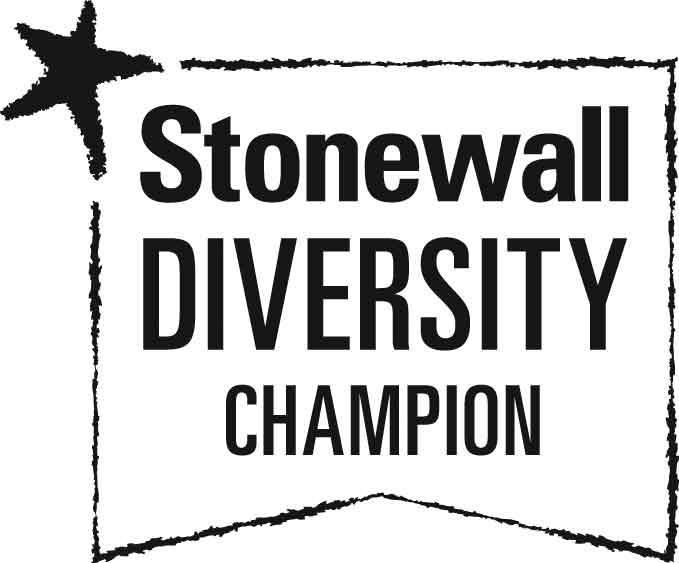 This opportunity is closed to applications.