Course Leader, MA Music Production
London College of Communication
LCC - Elephant and Castle, London UK
£48,534 - £58,474 per annum
Full time - 37 hours per week
The opportunity
This is an exciting opportunity to lead the development of the newly validated MA Music Production, London College of Communications (LCC). The successful candidate will design, implement and deliver their own vision for this course, and support the development of music production within the college. 
The role shall involve the appointment and coordination of a new teaching team, leadership of the development and delivery of a curriculum, the management of learning, teaching and assessment, maintenance and enhancement of standards, and resource allocation. The successful candidate will be responsible to the Programme Director for the academic leadership and management of the course, and will shape and lead its future direction. 
The MA Music Production is a key development in the expansion of the Sound and Music Programme. It sits alongside a recently launched BA Music Production and established Sound Arts courses within the Screen School. The role offers a unique opportunity for a candidate who is committed to developing an innovative creative curriculum in this new area of the School's portfolio, and who is keen to promote inclusion and cultural diversity for graduates looking to develop a deep understanding of how to work creatively across the digital technologies of contemporary music production. 
About you
You will have a clear vision for music production as an academic discipline, and an ability to implement that vision through the leadership and management of this new course. Having acquired both undergraduate and postgraduate qualifications in music production (or associated area) you will bring a strong educational background to the post. Through substantial experience in the design and delivery of teaching, you will have a demonstrable knowledge of academic provision, trends and issues within the music production discipline. A teaching qualification, or a desire to acquire one, is a requirement. 
You will have a background in research and/or the music industry, through which you will demonstrate a track record of being innovative in your field. Publications, or professional equivalents, will demonstrate your ability to manage activities/projects to achieve long-term objectives. You will have developed relationships with academic/industry contacts, and will have an interest in exploring future partnerships and collaborations. Your research/practice will relate to the music production discipline, demonstrating an understanding of the global economic, social, political and cultural forces currently transforming the creative industries.

Previous applicants need not re-apply
If you have any queries about this role or need any reasonable adjustments for your application, please contact Lesley Wilkins, Resourcing Adviser via email at lcc.jobs@lcc.arts.ac.uk or telephone: 020 7514 7985.
We are UAL
For the fourth year running, University of the Arts London is the world's second University for Art and Design in the QS World University Rankings® 2022.
Our diverse and talented community comprises over 5,000 academic, professional, and technical staff. Together we are committed to social purpose. This includes creating a better a more sustainable world and championing race equality.
We offer highly creative working environments that inspire staff across all areas to fulfil their potential and continuous training to further develop their skills and expertise. We also offer hybrid and flexible working practices, and excellent staff benefits to improve your work life balance.
Our culture
UAL is committed to creating diverse and inclusive environments for all staff and students to work and learn – a university where we can be ourselves and reach our full potential. We offer a range of family friendly, inclusive employment policies, flexible working arrangements and Staff Support Networks. We welcome applicants from diverse backgrounds, including race, disability, age, sex, gender identity, sexual orientation, religion and belief, marriage and civil partnership, pregnancy and maternity, and caring responsibility.
Candidates are advised to submit applications early.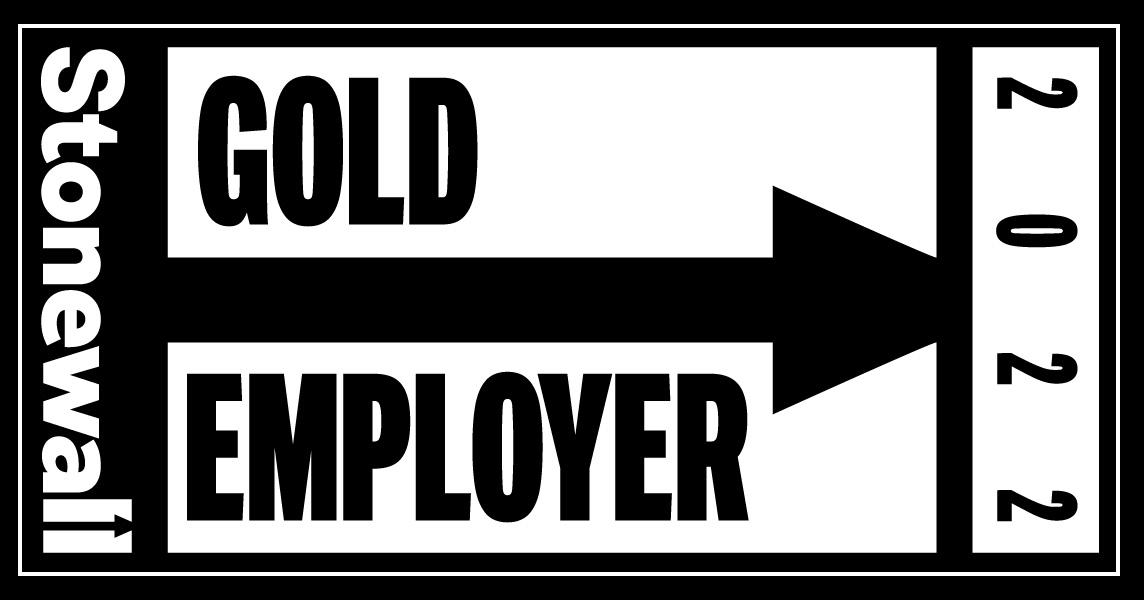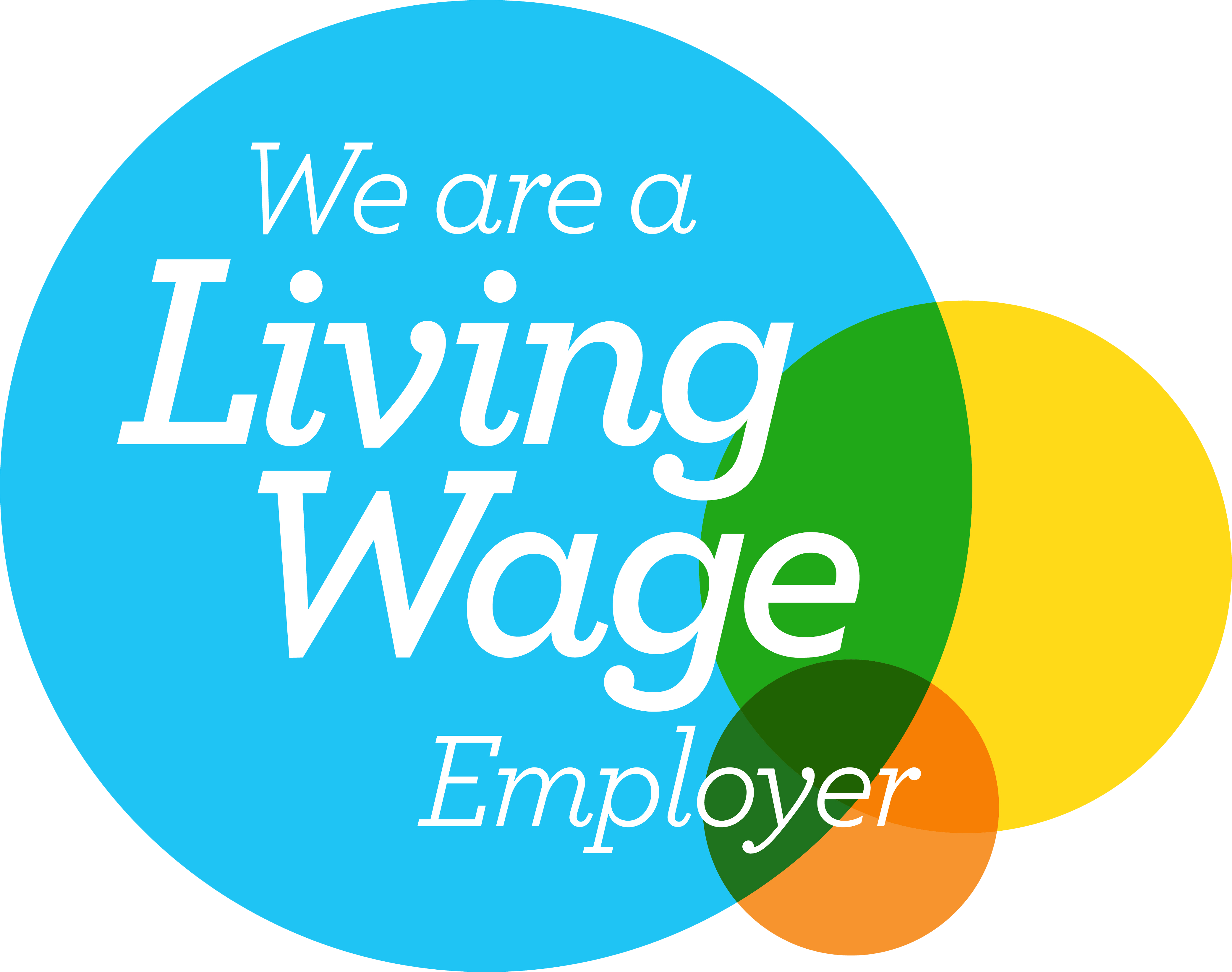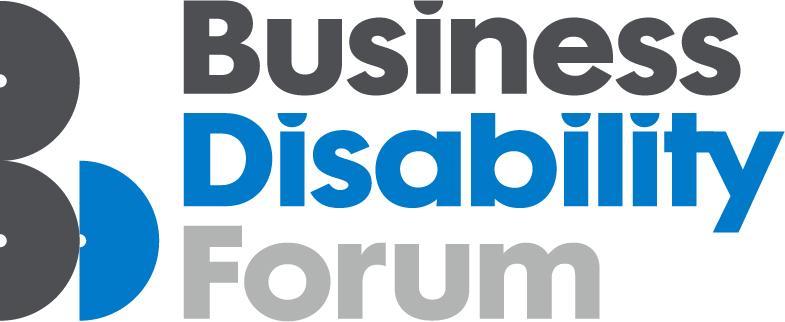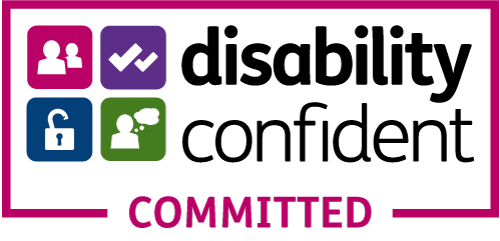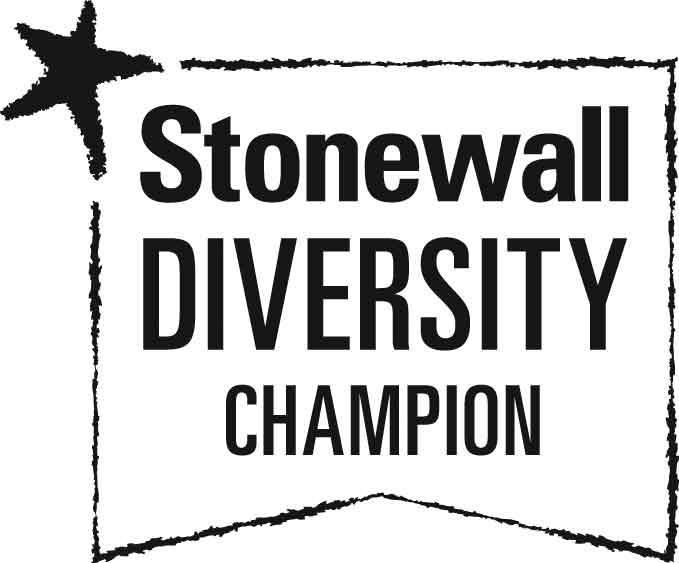 This opportunity is closed to applications.