Associate Lecturer – Music Industries
London College of Communication
LCC - Elephant and Castle, London UK
Hourly paid - tba hours per week
The opportunity
The BA Music Production at London College of Communications is seeking active music producers, composers, and academics to deliver high-quality teaching and assessment.
Your primary responsibility will be preparing, teaching, administering, and assessing a unit called 'Music Industries' (more details below). You will significantly contribute to the quality of learning and support our students receive to enable them to complete their studies successfully.
You will work closely with other academic staff, including the Programme Director and Course Leader.
Further information should be viewed on the course pages before application (https://www.arts.ac.uk/subjects/animation-interactive-film-and-sound/undergraduate/ba-hons-music-production-lcc)

The job description is available to download below. Please note there is no person spec for AL roles, the criteria is outlined in the advert.
About you
The ALs within the BA Music Production will become part of a growing team of lecturers that will help shape and define the ethos of the course and be responsible for preparing the next generation of music and audio producers. The post-holders will work collaboratively with the course team, with the opportunity to participate in curriculum development and assessment.
You have the enthusiasm, expertise, and communication skills to inspire and fully engage our diverse cohort of students and a comprehensive understanding of current developments in the music and audio production field. Desirably, you will have experience teaching in higher education (or a similar context).
You have a strong background in the mechanics of the music industry, promotion, management, production, marketing, distribution, and touring. As well as knowledge and experience with legal and contractual aspects, copyright law, recording/publishing/licensing deals, collection societies and income streams. Also, interest in technological developments in the distribution and consumption of music. Furthermore, the ability to guide students about careers in the music and creative industries by identifying the required knowledge, skills and experience.
If you have any specific queries about this role, please contact the course leader – d.benalcazar@lcc.arts.ac.uk
For general queries contact Lesley Wilkins, Resourcing Adviser - lcc.jobs@lcc.arts.ac.uk
You must be resident in the UK to be considered for Associate Lecturer vacancies.
We are UAL
For the fourth year running, University of the Arts London is the world's second University for Art and Design in the QS World University Rankings® 2022.
Our diverse and talented community comprises over 5,000 academic, professional, and technical staff. Together we are committed to social purpose. This includes creating a better a more sustainable world and championing race equality.
We offer highly creative working environments that inspire staff across all areas to fulfil their potential and continuous training to further develop their skills and expertise. We also offer hybrid and flexible working practices, and excellent staff benefits to improve your work life balance.
Our culture
UAL is committed to creating diverse and inclusive environments for all staff and students to work and learn – a university where we can be ourselves and reach our full potential. We offer a range of family friendly, inclusive employment policies, flexible working arrangements and Staff Support Networks. We welcome applicants from diverse backgrounds, including race, disability, age, sex, gender identity, sexual orientation, religion and belief, marriage and civil partnership, pregnancy and maternity, and caring responsibility.
Candidates are advised to submit applications early.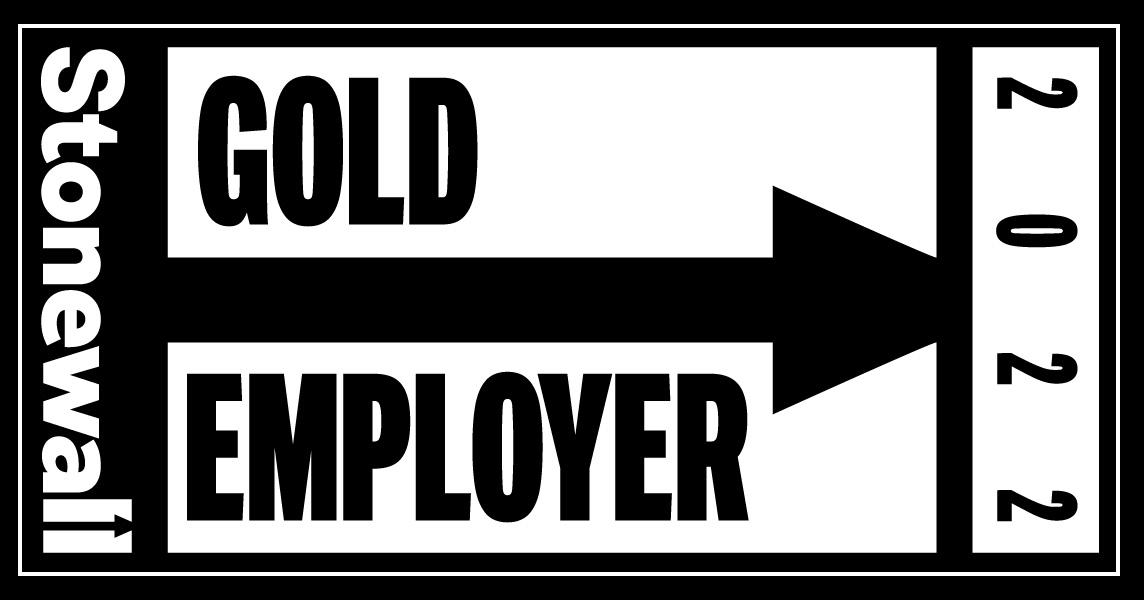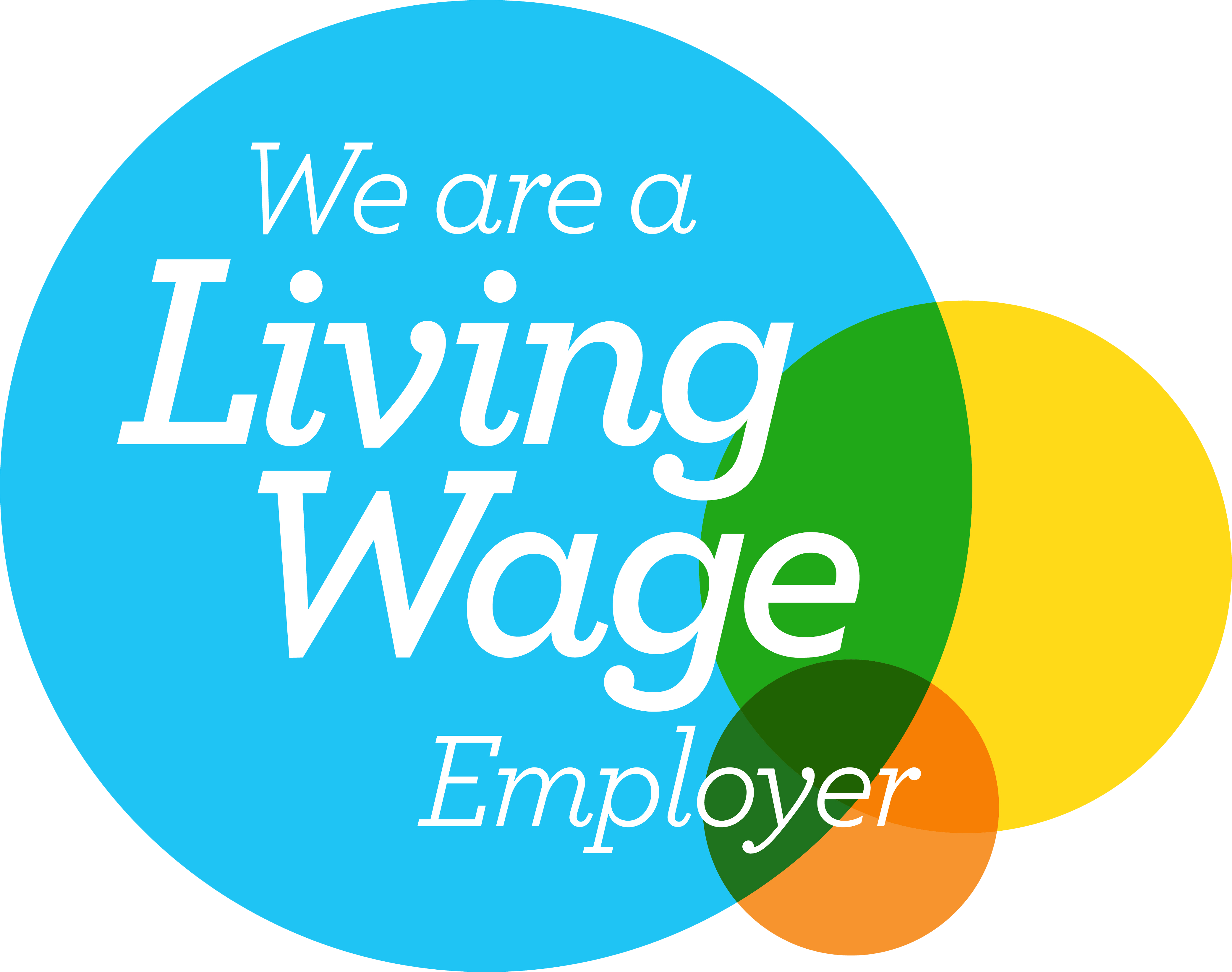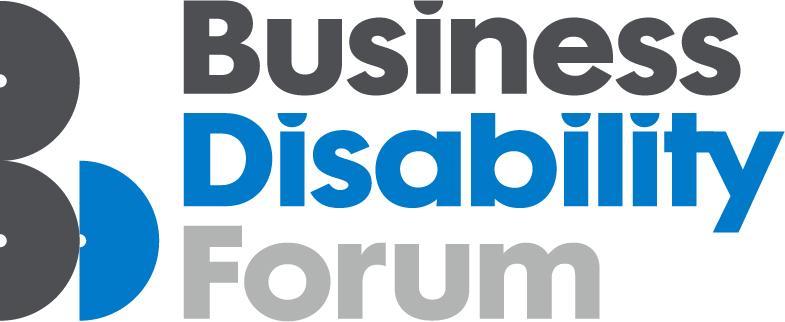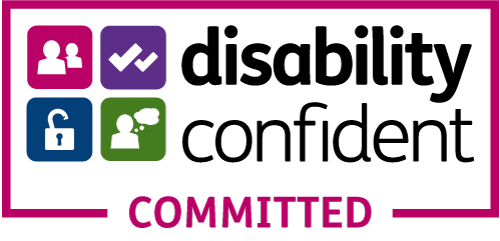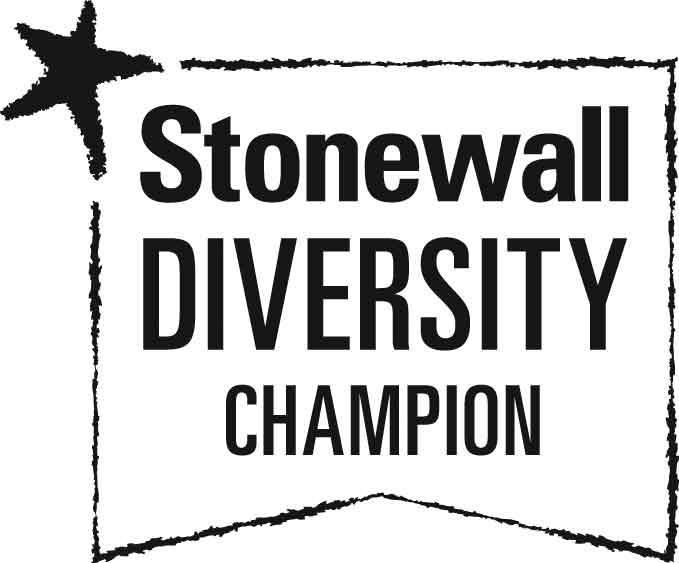 This opportunity is closed to applications.