Head of Social Purpose Operations
Hybrid – UAL High Holborn/Home
£55,421 - £66,943 per annum
Full time - 35 hours per week
The opportunity
We believe the world needs creativity. That's why UAL is a social purpose university, dedicated to nurturing creativity and deploying it to help solve the world's problems. At the core of our new 10-year strategy is a commitment to making the world a better place through our collective creative endeavour. This is a time of great change, and great opportunity and we are looking for a unique, talented and focused individual to join us at this exciting juncture as the Head of Social Purpose Operations.
This brand-new role will support the Chief Social Purpose Officer in defining, building and creating the University's recently formed Social Purpose Group. The Group brings together our fundraising team, our communications directorate, and our new Storytelling Institute, a hub for campaigners and artists to collaborate in the service of social purpose goals.
You will play a key leadership role in building and running the new division. Sitting within the Group's new Senior Leadership Team and working alongside four Directors, you will:
•   Build and lead the strategic business planning for the Social Purpose Group ensuring that the directorates can develop and drive transformation, in line with UAL strategy
•   Lead strategic planning and operational delivery of finance, people, data management, governance, compliance and communications for the Group, working with key business partners
•   Develop, build and ensure consistent and effective ways of working in partnership with the Directors of Development, Communications, the Storytelling Institute and Social Purpose Lab
•   Lead on the development and delivery of data-driven governance and communications internally and externally, including budget planning, business cases and papers
There is also opportunity for designing new ways of thinking and being in the workplace, to deliver a fundamental step change in how UAL can make the world a better place.
About you
We are looking for a candidate with significant leadership and management experience at a senior level in a complex organisational environment with multiple stakeholders. Key to the role will be your experience of successful management and delivery of culture change, within Higher Education or a similar environment, developing teams to be highly service focused.
With a degree / postgraduate qualification in business, management or a relevant field, professional qualification in a relevant area or substantial equivalent experience, you will have in depth knowledge of core operations and process management activities such as administration, risk management, finance, HR and quality assurance.
If you have any queries about this role or need any reasonable adjustments for your application, please contact, Jaspreet Kaur, Resourcing Adviser via email at Socialpurposestaffrecruitment@arts.ac.uk or 020 7514 9627.
We are UAL
Climate injustice. Structural racism. Regional and economic inequality. At home and abroad, society is beset with deep-rooted social, cultural, environmental and economic problems. We can help solve them, and in doing so create a better world - UAL Strategy 2022-2032.
University of the Arts London is the world's second University for Art and Design in the QS World University Rankings® 2021. Our diverse and talented community comprises over 5,000 academic, professional, and technical staff. Together we are committed to social purpose. This includes creating a better and more sustainable world and championing race equality.
We offer highly creative working environments that inspire staff across all areas to fulfil their potential and continuous training to further develop their skills and expertise. We also offer hybrid and flexible working practices, and excellent staff benefits to improve your work life balance.
Our culture
UAL is committed to creating diverse and inclusive environments for all staff and students to work and learn – a university where we can be ourselves and reach our full potential. We offer a range of family friendly, inclusive employment policies, flexible working arrangements and Staff Support Networks. We welcome applicants from diverse backgrounds, including race, disability, age, sex, gender identity, sexual orientation, religion and belief, marriage and civil partnership, pregnancy and maternity, and caring responsibility.
Candidates are advised to submit applications early.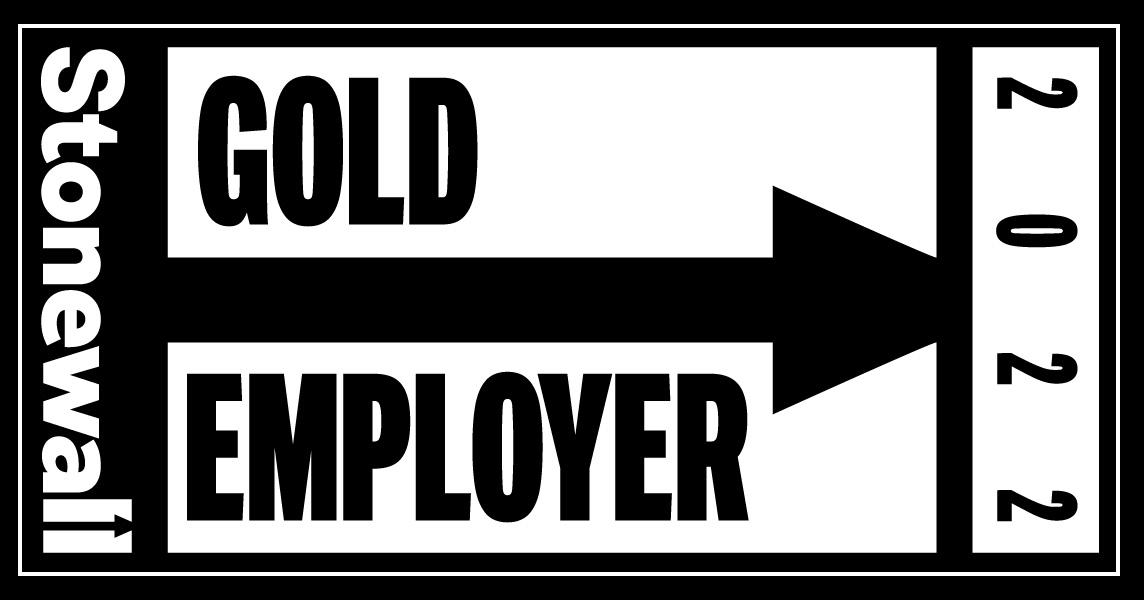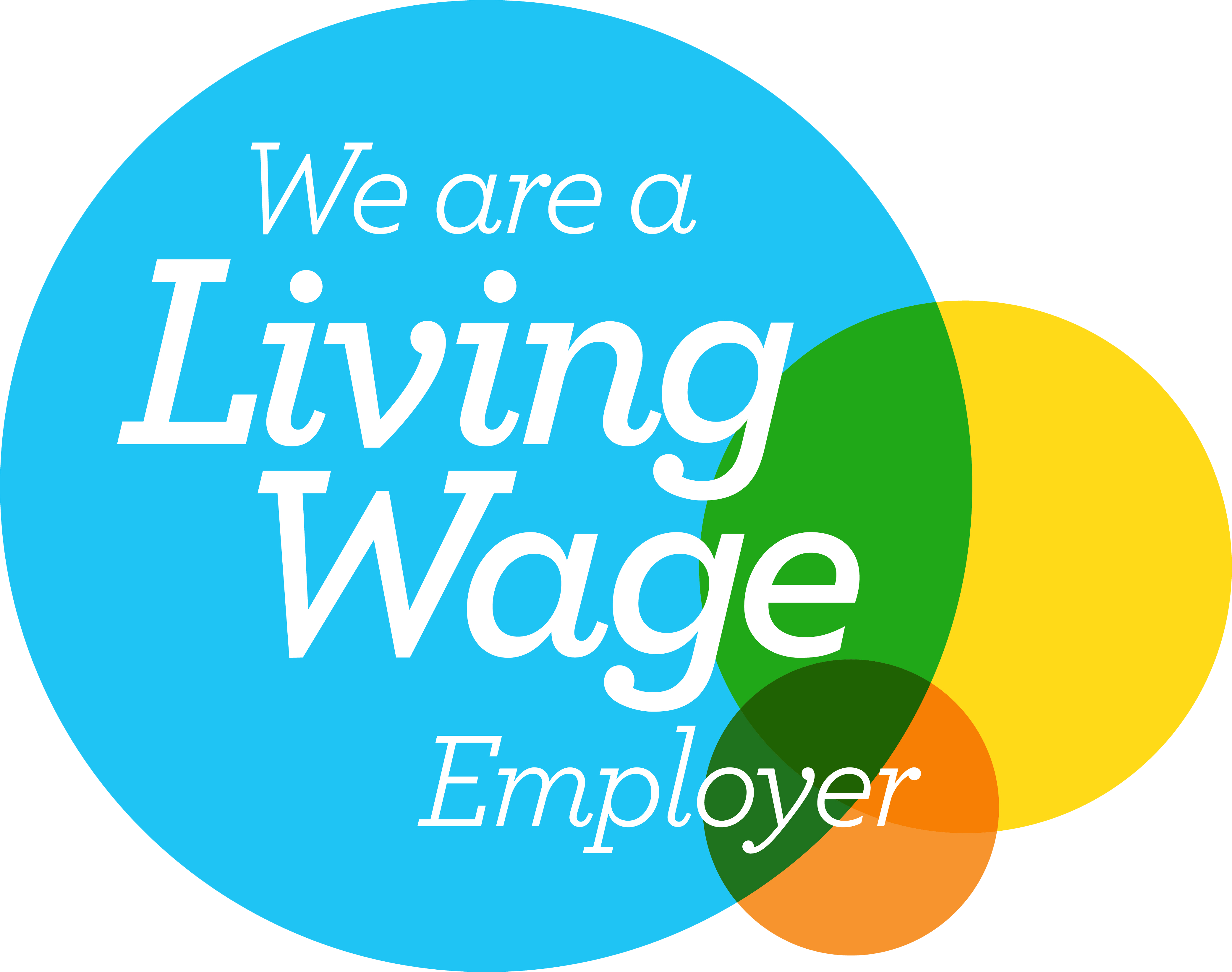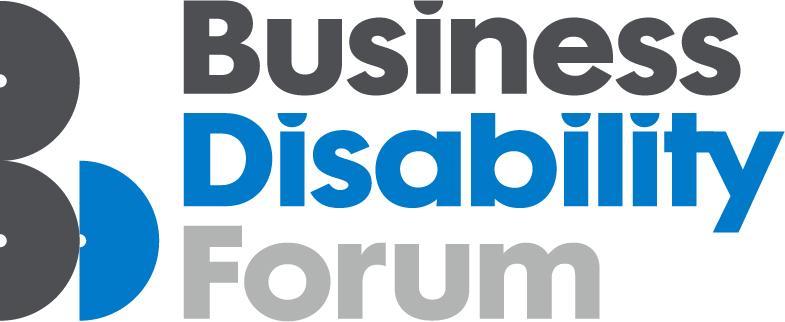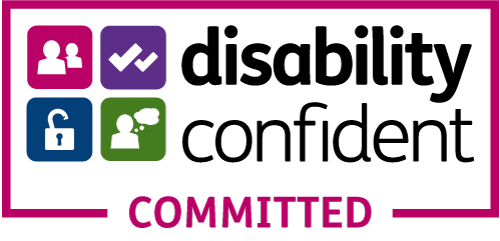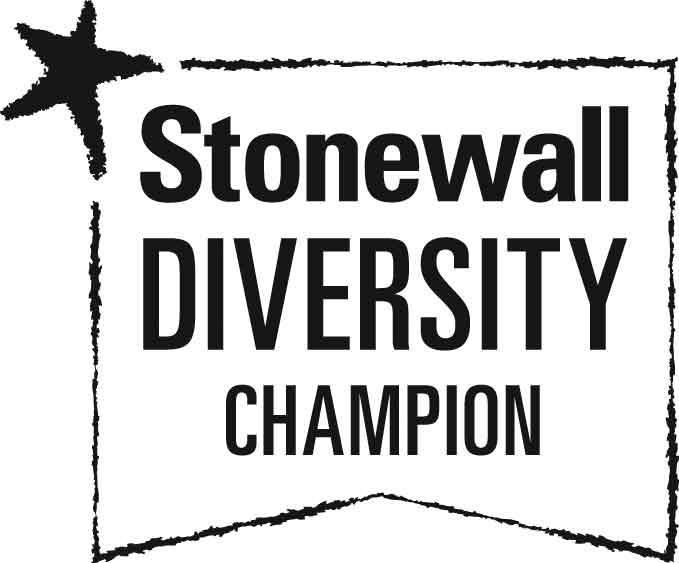 This opportunity is closed to applications.