Senior Lecturer: MA Fashion Artefact
London College of Fashion
LCF - Golden Lane, London UK
£48,534-£58,474 pro rata pa
Part time - 14.8 hours per week
The opportunity
This is an exciting opportunity to play a key role in the delivery of a unique Master's in fashion product design, which has an international reputation as a pioneering incubator for the creative designers and practitioners of the future.
MA Fashion Artefact at London College of Fashion is internationally recognised by industry leaders for its inquisitive approach to design, manufacturing and the recontextualisation of fashion products for the future. Graduates have gone on to work in a number of roles within the fashion industry at companies including Burberry, Alexander McQueen, Louis Vuitton, Mulberry and Phoebe Philo, or or work for independent brands, set up their own practice or follow research as a path for progression'
To ensure the success of the MA Fashion Artefact continues, you will be responsible for teaching, curriculum development, and on-going scholarship. You will work collaboratively within a course team, deploying specialist expertise to develop pedagogy and the curriculum in innovative and critical directions.
Your responsibilities will include:
Responsibility for a year group of postgraduate students' pastoral support, progress and attendance

Pedagogic and curriculum development that stimulate thought and practice that challenge the canon of fashion artefact

Staying abreast of research and other developments in fashion artefacts and contemporary design practice
If you have any queries about this role, please contact the recruiting manager Naomi Filmer on n.filmer@fashion.arts.ac.uk.
If you have any queries about the application process or need any reasonable adjustments for your application, please contact  the Resourcing Team at vacancies@fashion.arts.ac.uk or phone: 020 7514 7409 / 07730 900321 
About you
To be considered for this position you will need experience of industry needs and demands for the development and production of fashion product/accessories. You will also need a knowledge of practical 3D prototyping and manufacturing processes.
Experience of teaching and assessment in a higher education environment is equally important as is an understanding of the practical approach and methodologies needed for digital manufacturing.
We are UAL
University of the Arts London is a vibrant world centre for innovation, drawing together six Colleges with international reputations in art, design, fashion, communication and performing arts.
London College of Fashion is extremely proud to be a global leader in fashion education, research and consultancy. Much of its success is down to its dedicated employees, and you will play an important role in shaping future creative professionals, and impact on the future of so many creative industries.
London College of Fashion, UAL is undertaking an unprecedented programme of change. In 2023 we will be consolidating our existing six sites into a new purpose built campus as part of a new education and cultural district on the Queen Elizabeth Olympic Park. Ahead of this move, we welcome applications from candidates who live in and around East London, as well as from those keen to join us on this exciting and unique opportunity in our College's history.
Our culture
UAL is committed to creating diverse and inclusive environments for all staff and students to work and learn – a university where we can be ourselves and reach our full potential. We offer a range of family friendly, inclusive employment policies, flexible working arrangements and Staff Support Networks. We welcome applicants from diverse backgrounds, including race, disability, age, sex, gender identity, sexual orientation, religion and belief, marriage and civil partnership, pregnancy and maternity, and caring responsibility.
Candidates are advised to submit applications early.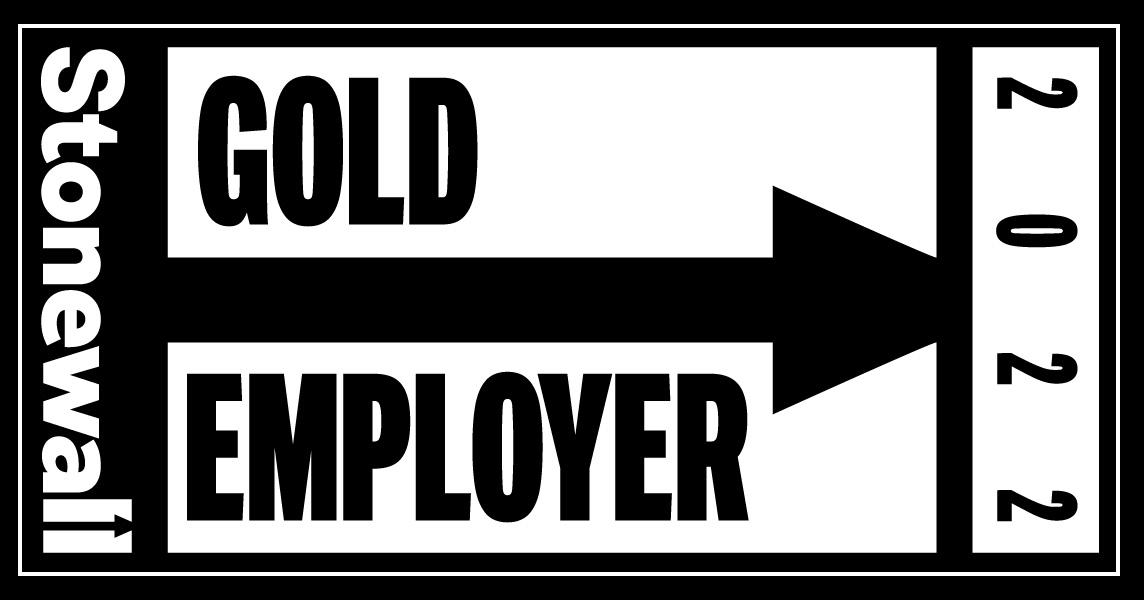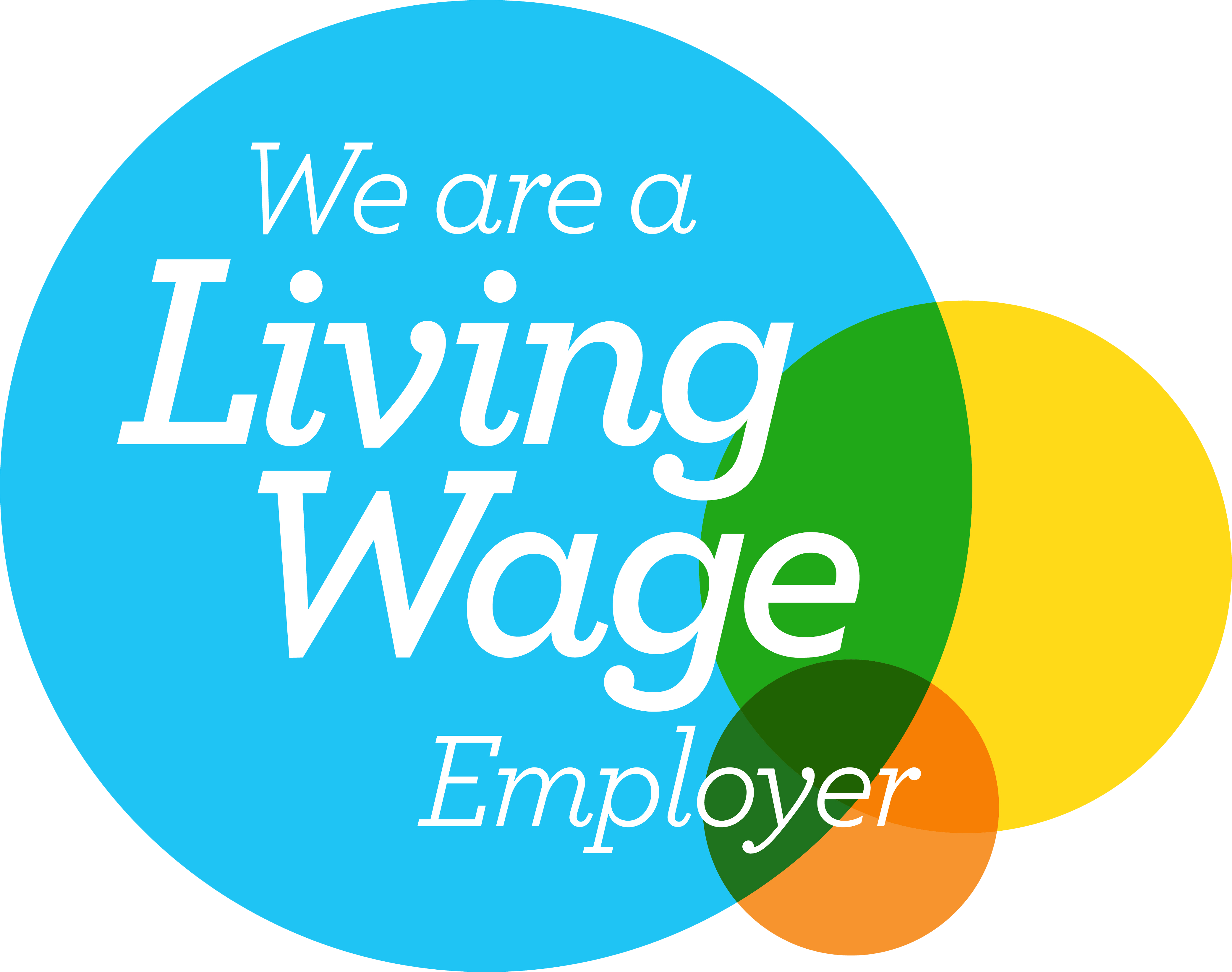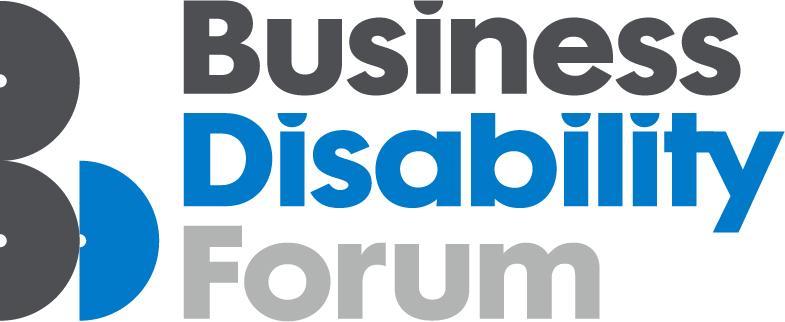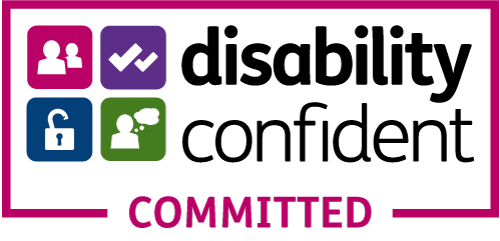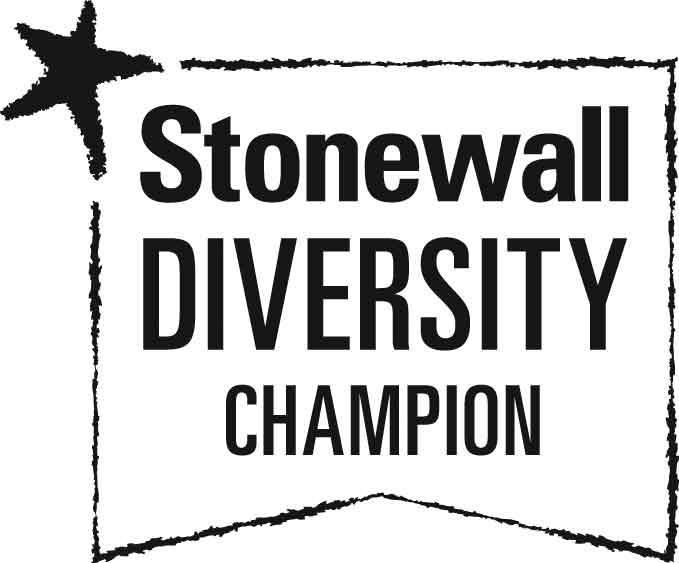 This opportunity is closed to applications.