Academic Support Administrator
Camberwell, Chelsea and Wimbledon Colleges
CCW - Millbank, London UK
£30,777 - £37,468 per annum
Full time - 37 hours per week
The opportunity
Reporting to the Head of Academic Support for Camberwell, Chelsea and Wimbledon (CCW), the CCW Academic Support Administrator is responsible, with the Administration team, for administering and coordinating the administration of the CCW Academic Support offer.
Academic Support provides learning development opportunities for all UAL students. We offer a wide range of support to enable students to develop fully as learners within Further and Higher Education and enhance their studies in areas such as; approaching learning and making progress, reading, writing, research and library skills, digital skills, numeracy, collaboration skills, making presentations. 
At CCW an Academic Support team is based at all 3 of our HE sites and at Foundation, providing both embedded and generic learning development support to students at all levels.
About you
Experience of providing high quality administrative support within a busy team.
Administration of a complex, synchronous and asynchronous service within an education setting is desirable.
Maintaining databases and record systems to a high standard.
Strong MS Office skills particularly in Excel, Word, Outlook and PowerPoint.
Ability to communicate clearly, concisely, unambiguously and professionally both orally and in writing.
Ability to communicate with internal colleagues and students at different levels of seniority appropriately, ensuring the provision of an outstanding student experience.
Excellent organisational skills and time management.
Plans, prioritises and organises work to achieve objectives on time and to a high quality.
Works collaboratively across departments and with different professional groups.
Proactively strives to identify problems and offer solutions.
Generally curious and seeks to identify potential problems and opportunities for improvement.
An eye for detail and a desire for accuracy.
Uses initiative to identify and address potential problems, implementing appropriate preventative measures where possible or uses creativity to resolve issues.
Is prepared to listen to and evaluate suggestions from others and is able to contribute original solutions; escalating to a senior manager if the issue is complex or requires a decision outside their remit.
Interview Date: Wednesday the 14th of December
If you have any queries about this role, please contact the recruiting manager Cath Hawes on c.hawes@wimbledon.arts.ac.uk.
If you have any queries about the application process or need any reasonable adjustments for your application, please contact Aruna Dhinakaran, Resourcing Assistant at jobs.ccw@arts.ac.uk.
We are UAL
As learning developers, the CCW Academic Support team believes in transformative education. We design and deliver creative activities for students in Further Education and Higher Education, aligned with their curriculum, that empower and inspire students to reach their full potential.
University of the Arts London is a vibrant world centre for innovation, drawing together six Colleges with international reputations in art, design, fashion, communication and performing arts.
We offer highly creative working environments that inspire staff across all areas to fulfil their potential and continuous training to further develop their skills and expertise. We also offer hybrid and flexible working practices, and excellent staff benefits to improve your work life balance.
Our culture
UAL is committed to creating diverse and inclusive environments for all staff and students to work and learn – a university where we can be ourselves and reach our full potential. We offer a range of family friendly, inclusive employment policies, flexible working arrangements and Staff Support Networks. We welcome applicants from diverse backgrounds, including race, disability, age, sex, gender identity, sexual orientation, religion and belief, marriage and civil partnership, pregnancy and maternity, and caring responsibility.
Candidates are advised to submit applications early.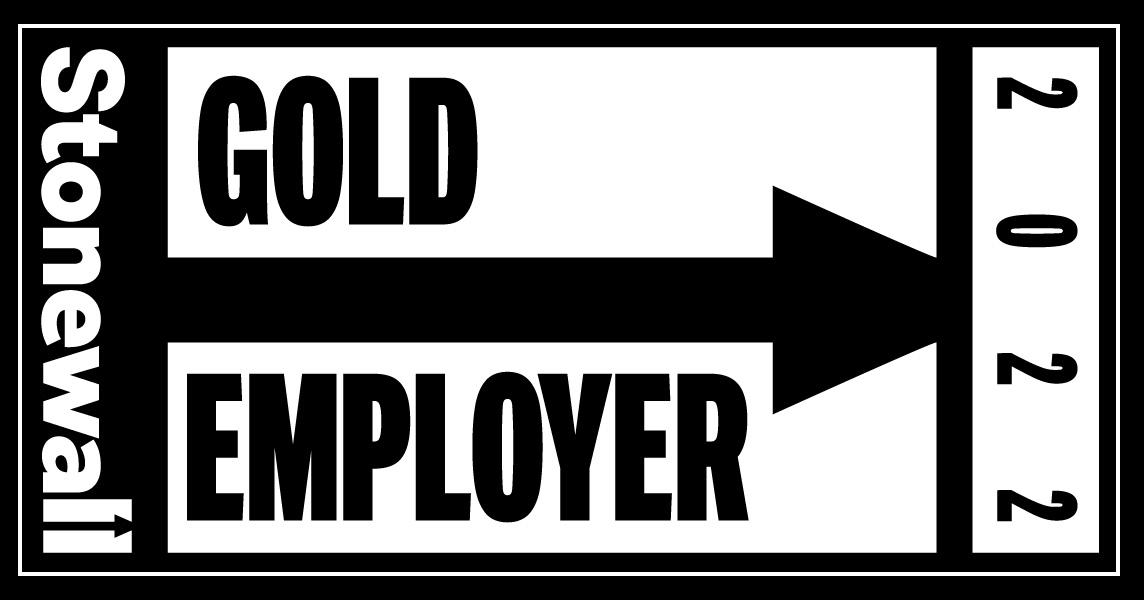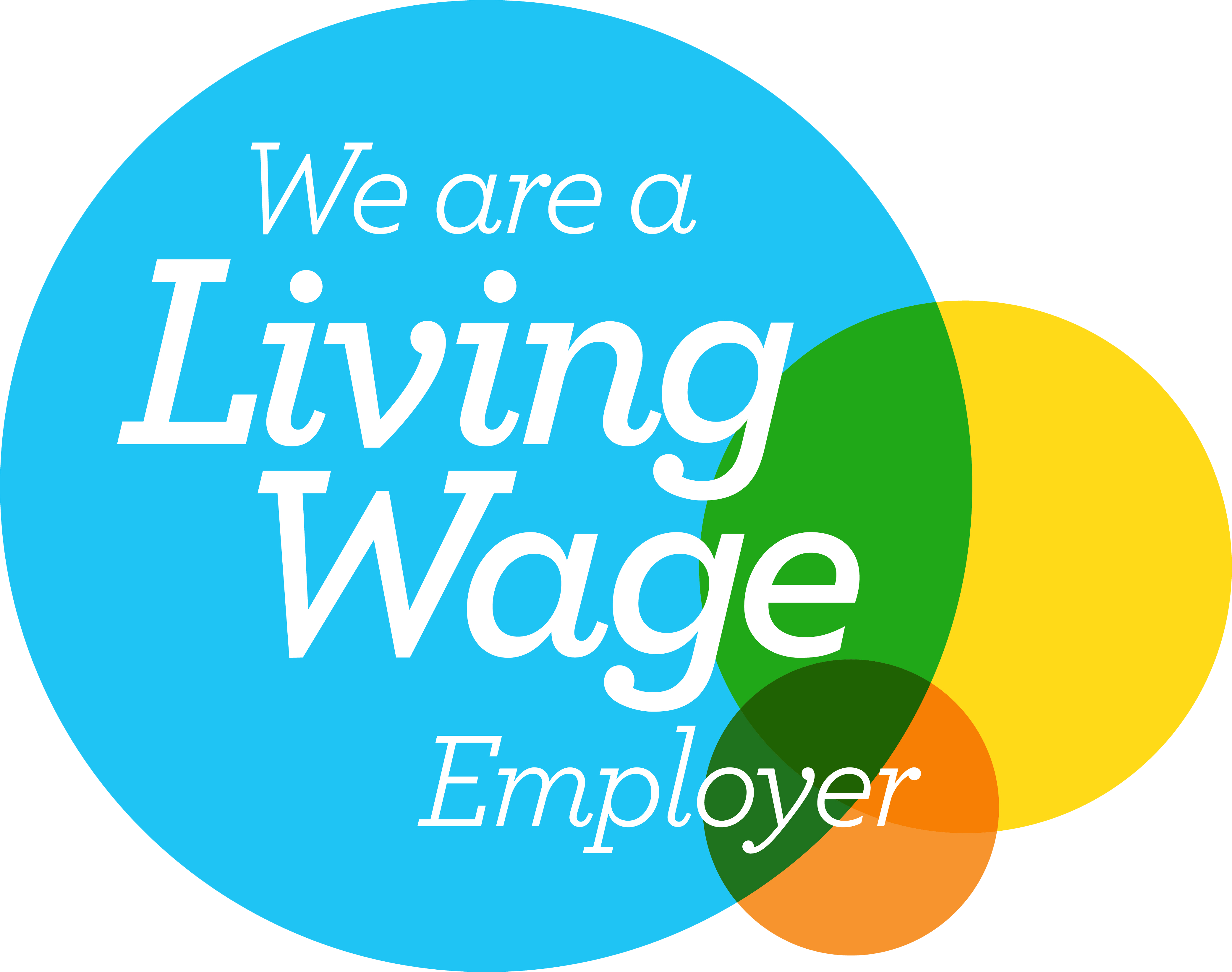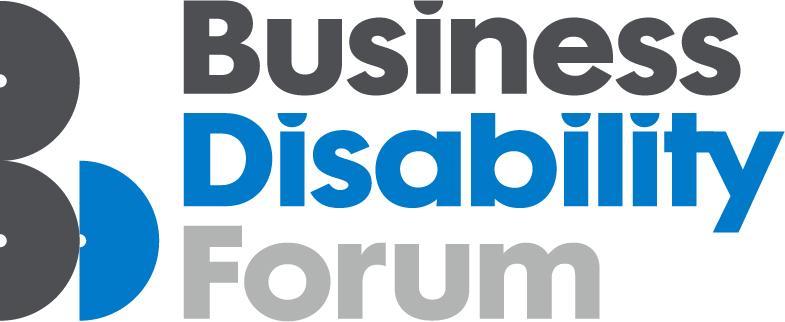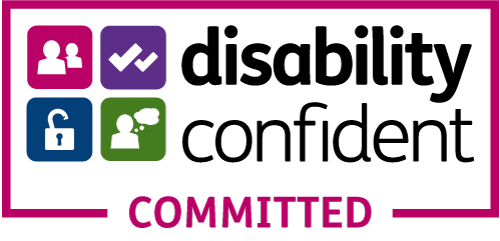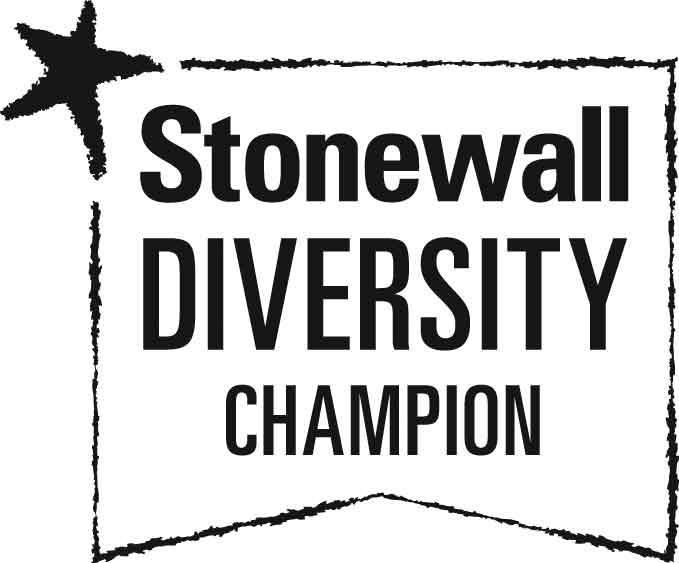 This opportunity is closed to applications.