Graphic Design Communication Technologist
Camberwell, Chelsea and Wimbledon Colleges
Camberwell, Chelsea and Wimbledon - London UK
Fixed Term - November 2022 - 18/06/2023
Hourly paid - 27 hours in total between 13/11/22 and 18/06/23 hours per week
The opportunity
We are looking for 4x Visiting Practitioners to support students and staff with learning software and relevant technology in relation to Graphic Communication and Design.
It will be based within studios and workshops relating to the Graphics Programme at Camberwell, Chelsea and Wimbledon. You will be expected to actively engage with technical teaching and the delivery of relevant technical expertise to develop and support the creative intentions of learning activities within the Graphics course.
You will be expected to supervise learning activities, providing expert guidance to enable students to identify and learn appropriate digital design processes and to use associated materials, resources and equipment for experimentation and research and to meet their learning outcomes.

The role will be split between two sites at Chelsea College of Arts and Camberwell College of Arts.
About you
Expertise in at least 2 of the following software packages is essential:
- Adobe InDesign, Illustrator, Photoshop, After Effects
- Figma
- Rhino
- P5js Editor
- Web design tools e.g. Readymag / Webflow
- Premiere Pro or Davinci Resolve
- Blender
- Artivive

Knowledge of the following areas would be desirable
- Physical Computing
- Unreal / Unity
- Audio Production
- Interactive development with e.g. Touch designer 
We are UAL
University of the Arts London is a vibrant world centre for innovation, drawing together six Colleges with international reputations in art, design, fashion, communication and performing arts.
Both Camberwell College of Arts and Chelsea College of Arts are prestigious establishments with a track record of teaching and nurturing impressive talent. Much of their success is down to its dedicated employees, and you will play an important role in shaping future creative professionals, and impact on the future of so many creative industries.
In return, UAL offers generous leave, an attractive pension and a commitment to your continuing personal development and training in an environment that encourages excellence, creativity and diversity.
Our culture
UAL is committed to creating diverse and inclusive environments for all staff and students to work and learn – a university where we can be ourselves and reach our full potential. We offer a range of family friendly, inclusive employment policies, flexible working arrangements and Staff Support Networks. We welcome applicants from diverse backgrounds, including race, disability, age, sex, gender identity, sexual orientation, religion and belief, marriage and civil partnership, pregnancy and maternity, and caring responsibility.
Candidates are advised to submit applications early.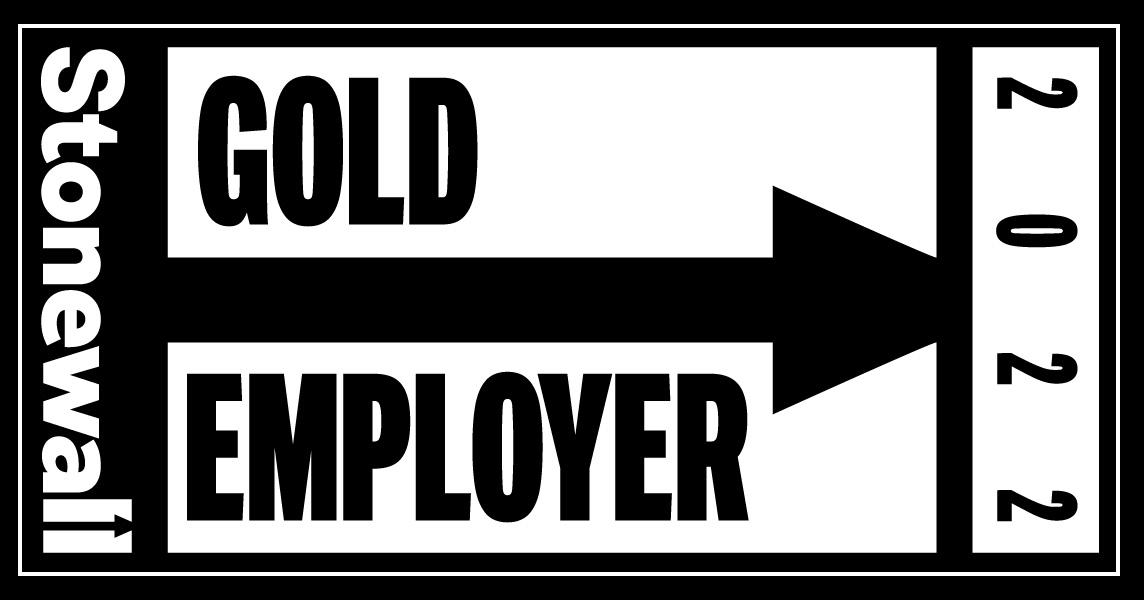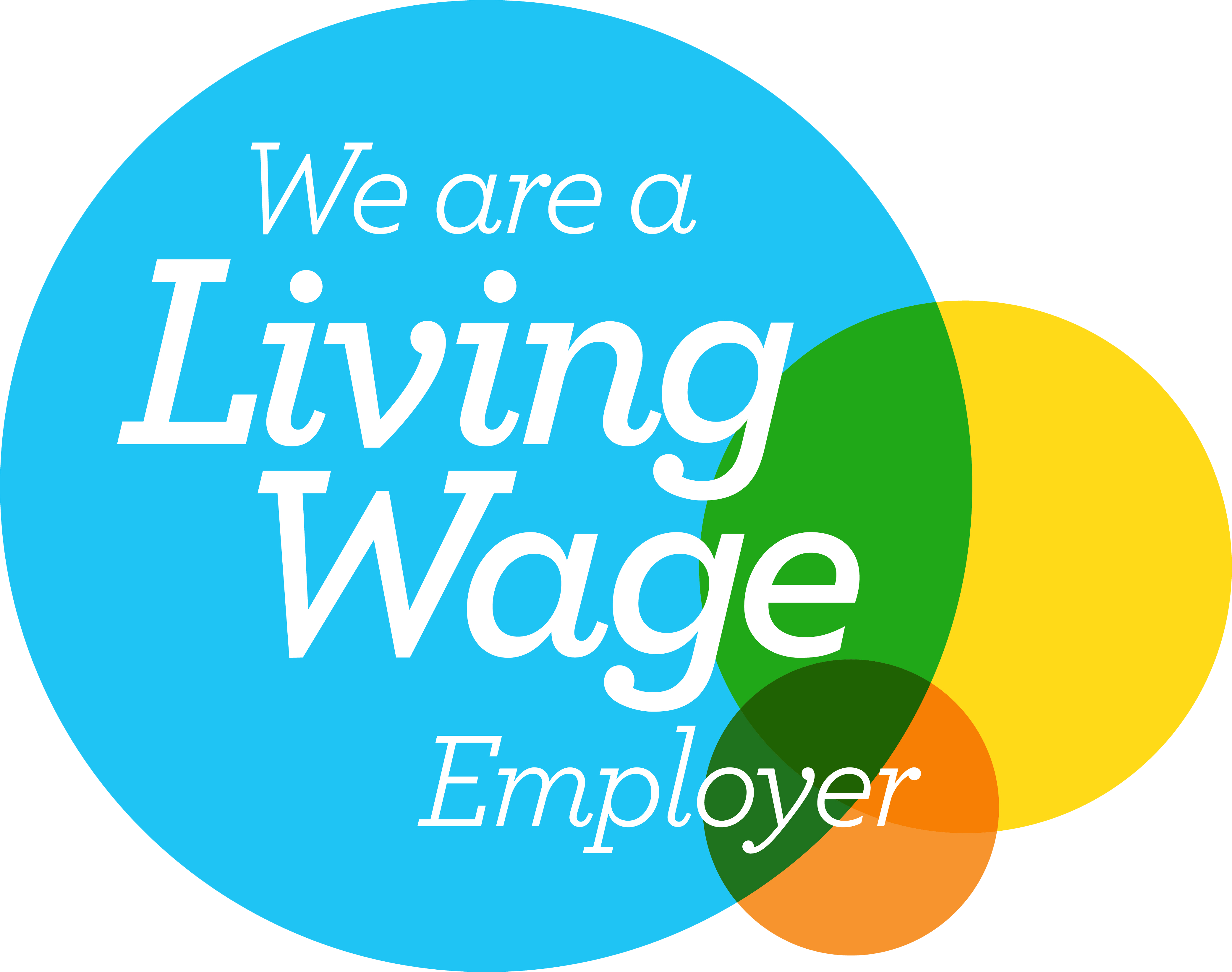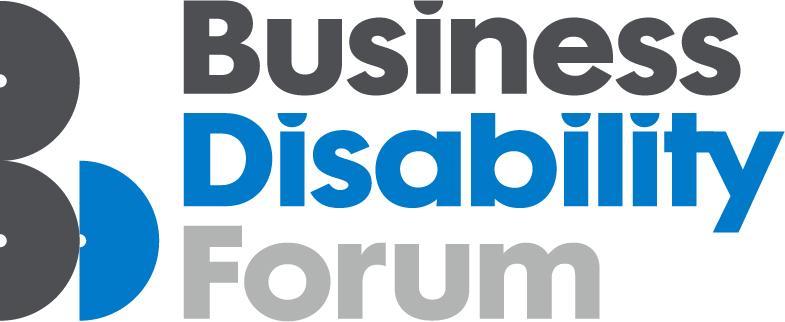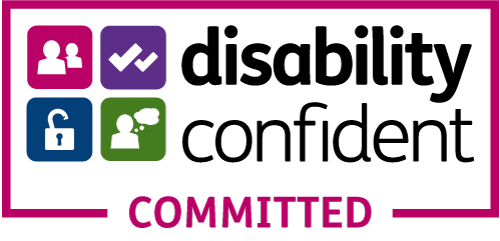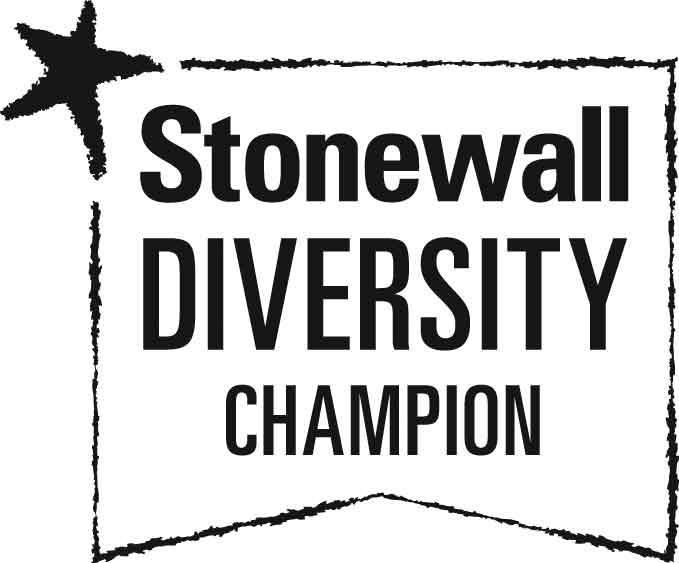 This opportunity is closed to applications.