Business Support Coordinator (Equality, Diversity and Inclusion)
UAL - High Holborn, London UK
£30,777.00 - £37,468.00 per annum
Full time - 35 hours per week
The opportunity
A new and exciting opportunity for a dedicated individual who is passionate about working collaboratively with staff and students to achieve a culture that is fully inclusive for all.
The Equality, Diversity, and Inclusion (EDI) Business Support Coordinator will work with colleagues in the EDI team as well as stakeholders across the University to support the implementation and delivery of Equality, Diversity, and Inclusion Initiatives.
About you
You will have experience of working in a busy and fast-moving office environment and a passion for Equality, Diversity and Inclusion, as well as a willingness to develop your knowledge and expertise in the field.
It is essential that you can communicate, build, and maintain excellent working relationships with a diverse range of people at all levels, both within and outside the University.
Experience of working effectively as part of multi-disciplinary team, the ability to empathise and use tact, discretion and diplomacy are highly desired in this role.
You can find further information on the key criteria for the role in the Job Description and Person Specification, along with a full list of duties and responsibilities.
If you have any queries about this role or need any reasonable adjustments for your application, please contact Twinkle Brahmbhatt, Senior Resourcing Adviser via email at Peoplestaffrecruitment@arts.ac.uk or 020 7514 2965. 
We are UAL
We have bold plans for the future, which include the completion of one of the most ambitious programmes of infrastructure investment in the sector, a new Academic Strategy, EDI Strategy, Anti-Racism Strategy and a People Strategy.
As a Team we develop and influence strategy and policy, and provide high quality information, advice and guidance on all staff and students equality, diversity, and inclusion matters. We work closely with our diversity champions, staff & student equality networks, and Executive Board. You will be instrumental in embedding Equality, Diversity, and Inclusion across the University and to achieving our EDI Strategy.
In return, we offer a competitive employment package including a salary that reflects working in London; an attractive pension scheme; and a commitment to your continuing personal and career development in an environment that encourages creativity, diversity, and excellence. Relocation assistance is available.
Our culture
UAL is committed to creating diverse and inclusive environments for all staff and students to work and learn – a university where we can be ourselves and reach our full potential. We offer a range of family friendly, inclusive employment policies, flexible working arrangements and Staff Support Networks. We welcome applicants from diverse backgrounds, including race, disability, age, sex, gender identity, sexual orientation, religion and belief, marriage and civil partnership, pregnancy and maternity, and caring responsibility.
Candidates are advised to submit applications early.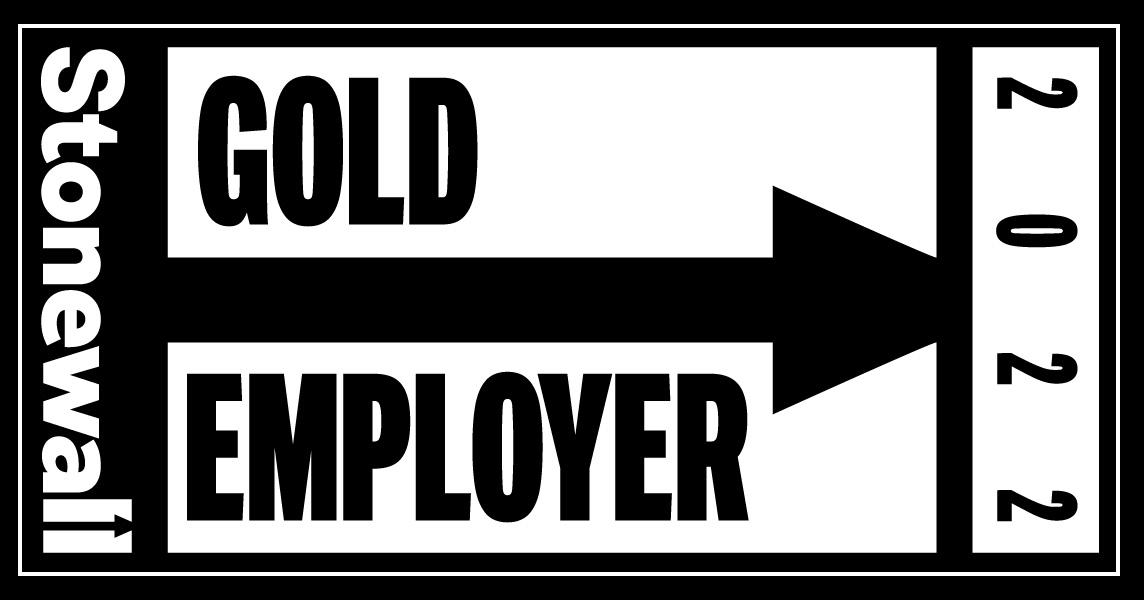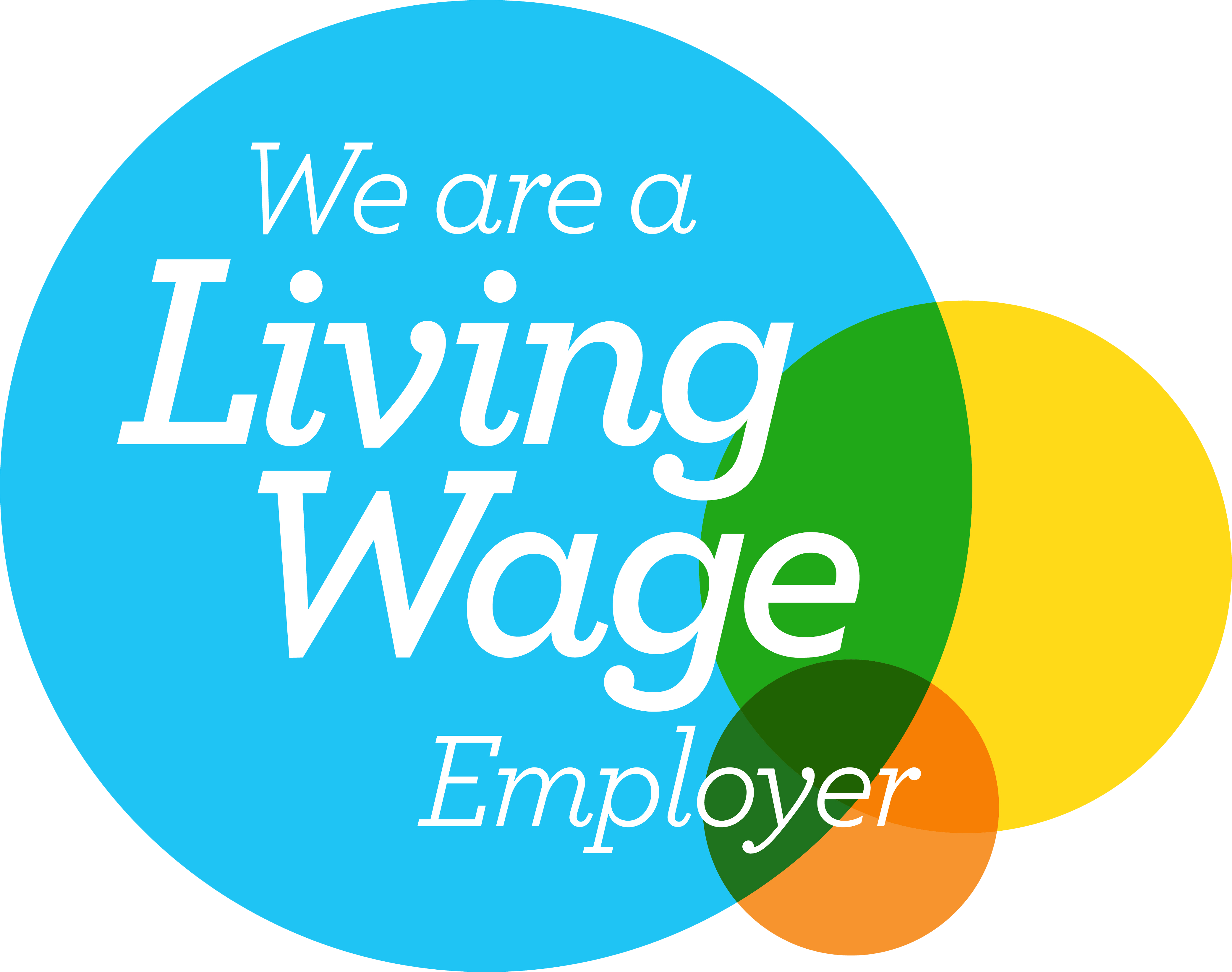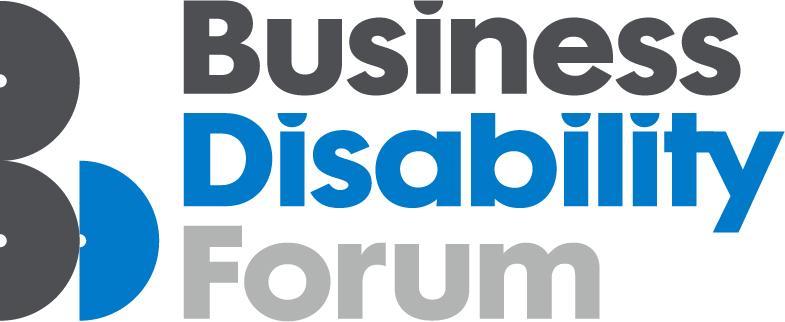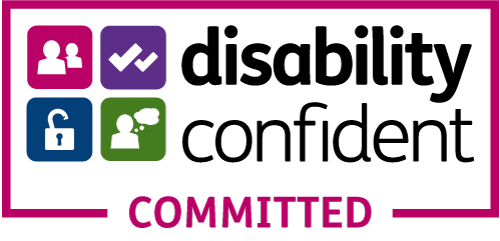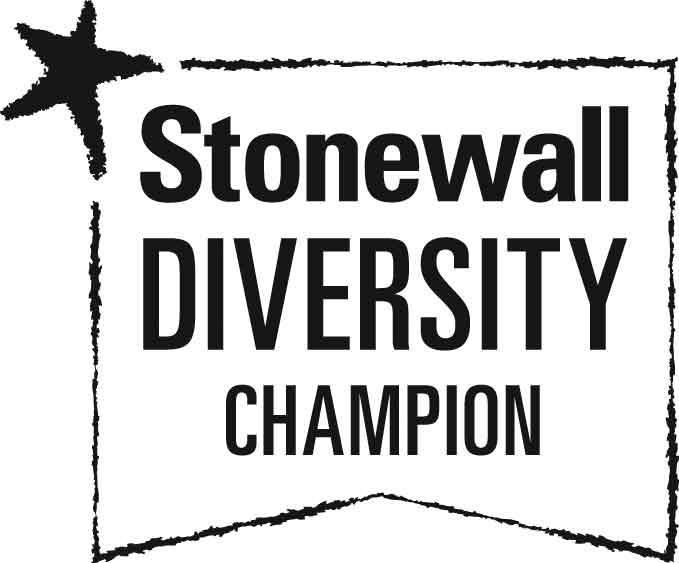 This opportunity is closed to applications.