Digital Media & Audio Support Technician (Comms & Media)
London College of Communication
LCC - Elephant and Castle, London UK
£30,777 - £ 37,468 per annum
Full time - 35 hours per week
The opportunity
This is an exciting opportunity to join our growing Media & Technology team. Following significant capital investment in our technical resources, this new role will play a key part in supporting the specialist content creation and production facilities and dedicated technical resources of the renowned Communications & Media programme within the LCC Media School.
You will create and deliver workshops in sound and camera related subjects such as: audio editing, mixing, voice recording techniques, podcasting, and post-production. You will provide technical support to students and provide professional technical expertise, guidance, and advice, ensuring all resources are being used safely and efficiently. This includes the newly created digital sandpit and social media monitoring facilities alongside the filming and sound recording spaces.
As an active member of the technical team, you will contribute vital information and data to the technical coordinator and technical managers. Your role will involve communicating with stakeholders, acting as the point of contact for technical support and ensuring access to up-to-date and accurate information for students, academics, technicians, and other university staff.
LCC is enjoying significant growth and transformation as we prepare to move to our new cutting-edge London Campus in 2026 and you will play an important role in helping to influence and shape its development.
About you
We are looking for an experienced, adaptable, dynamic and motivated person with a wide range of skills. Ideally, a creative individual with a passion for sound recording and video technologies, who will relish the challenge of supporting a diverse range of talented creatives and renowned academics.
You will be confident in imparting skills and knowledge to students, academic and other technical staff. Experience of supporting customers and stakeholders in a creative environment is key. Knowledge of Health & Safety management related to the designated technical area is also important.
You will have good knowledge of analogue and digital studio techniques used for media content production, video, and sound design, including software and hardware operations, microphone techniques, audio & video editing, mixing, voice recording, podcasting, and postproduction. You will also be proficient in the use of the relevant Adobe software including Premiere Pro, Audition and Photoshop
If there are any aspects of the role that you may require training in, then this will be provided. LCC is committed to the personal and professional development of its technical staff.
Interviews are scheduled to take place week commencing 12 December 2022.
If you have any queries about this role or need any reasonable adjustments for your application, please contact Lesley Wilkins, Resourcing Adviser, lcc.jobs@lcc.arts.ac.uk or telephone: 020 7514 7985
We are UAL
London College of Communication is part of University of the Arts London and is a pioneering world leader in creative communications education.
For the fourth year running, University of the Arts London is the world's second University for Art and Design in the QS World University Rankings® 2022. Our diverse and talented community comprises over 5,000 academic, professional, and technical staff. Together we are committed to social purpose. This includes creating a better a more sustainable world and championing race equality.
We offer highly creative working environments that inspire staff across all areas to fulfil their potential and continuous training to further develop their skills and expertise. We also offer hybrid and flexible working practices, and excellent staff benefits to improve your work life balance.
Our culture
UAL is committed to creating diverse and inclusive environments for all staff and students to work and learn – a university where we can be ourselves and reach our full potential. We offer a range of family friendly, inclusive employment policies, flexible working arrangements and Staff Support Networks. We welcome applicants from diverse backgrounds, including race, disability, age, sex, gender identity, sexual orientation, religion and belief, marriage and civil partnership, pregnancy and maternity, and caring responsibility.
Candidates are advised to submit applications early.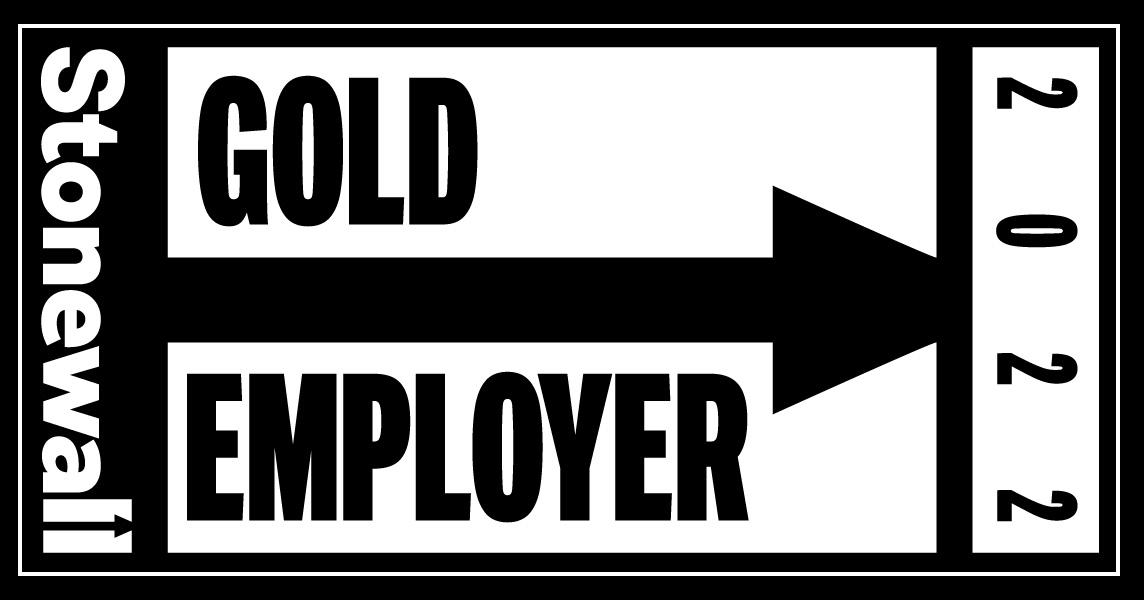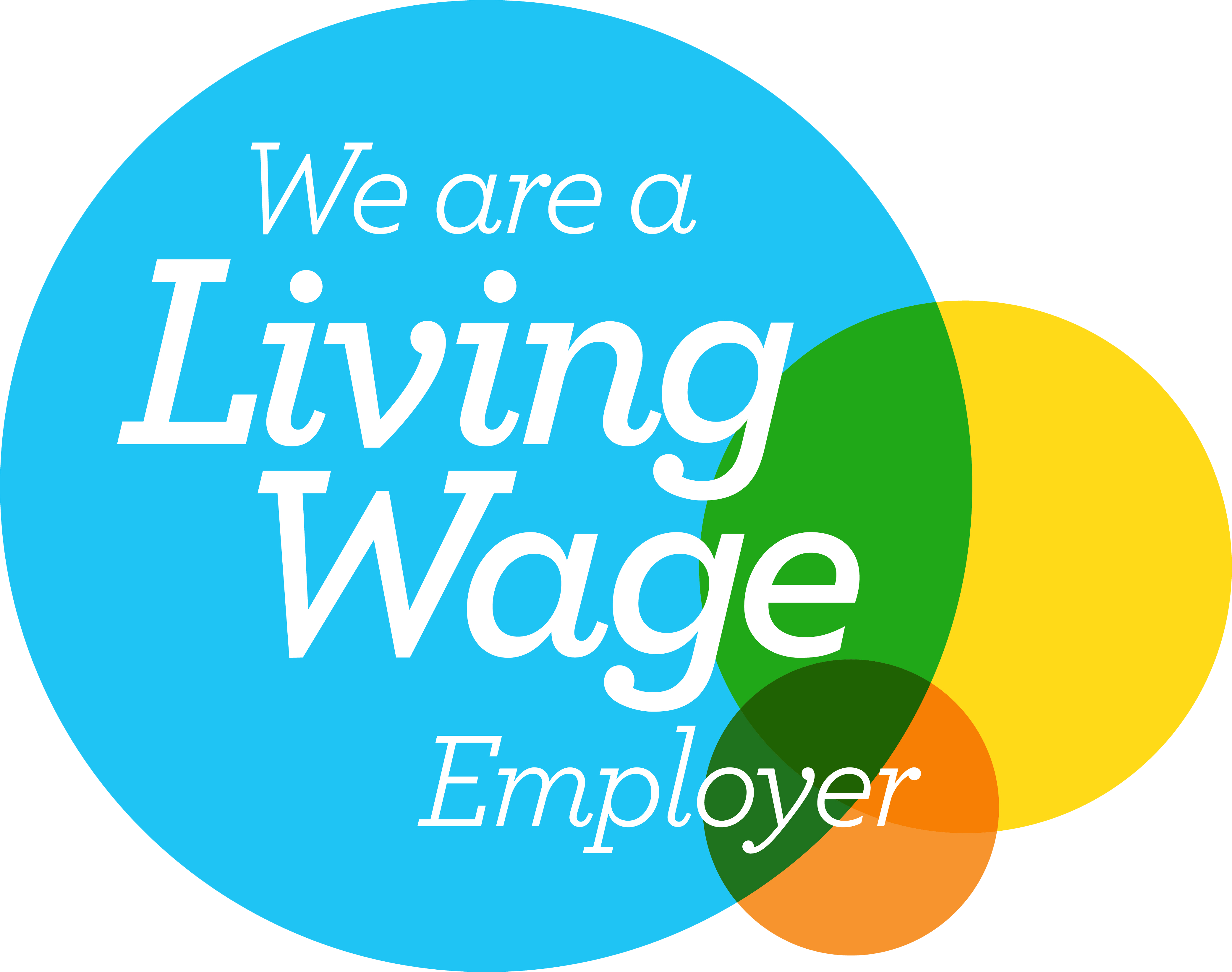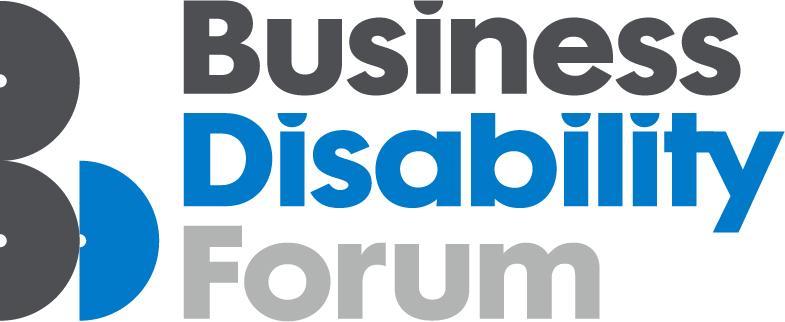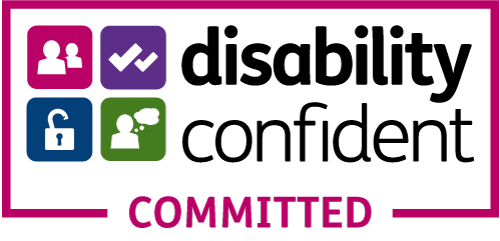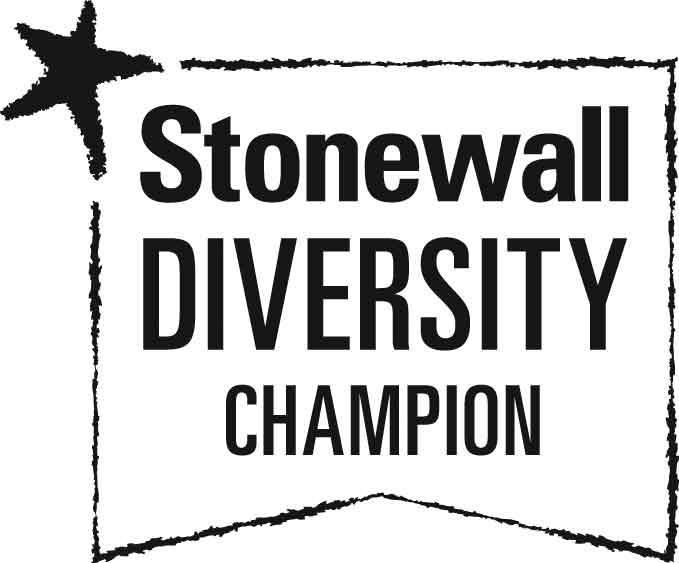 This opportunity is closed to applications.