Personal Assistant to Dean, School of Media and Communication
London College of Fashion
LCF - Lime Grove, London UK
£30,777.00 - £37,468.00 Per Annum
Full time - 35 hours per week
The opportunity
As a Personal Assistant to the Dean of the School of Media and Communication, your primary role is to provide first-class confidential secretarial and administrative support to the Dean. You will also be responsible for the operational management of the School Office, including providing a presence on site to assist with inquiries, managing room bookings, off-site away-days, the provision of refreshments, and the distribution of papers and clerking of committees. Pivotal to the smooth running of the School Office, you'll plan and prioritise workloads, organise Senior Leadership Team meetings and provide support where required by the Dean to the Senior Leadership Team, manage diaries, help with research activities and projects, coordinate all necessary communications, and retrieve and provide information as required.
About you
Owing to the nature of the work, we'll need you to be of 'A' level standard and already have exceptional office and administrative experience. With significant experience in diary management and committee clerking at a senior level, you must be able to treat information confidentially, be highly organised, have established IT skills and ideally experience of Office 365, and be able to operate on your own initiative, whilst happily working as part of a team. A willingness to help, a positive approach, and efficiency is essential.
We are UAL
University of the Arts London is a vibrant world centre for innovation, drawing together six Colleges with international reputations in art, design, fashion, communication and performing arts.
London College of Fashion is extremely proud to be a global leader in fashion education, research and consultancy. Much of its success is down to its dedicated employees, and you will play an important role in shaping future creative professionals, and impact on the future of so many creative industries. The School of Media and Communication is one of three schools that make up the London College of Fashion. The School delivers a range of world-leading courses and is made up of three programmes, fashion media, fashion communication and performance.
London College of Fashion, UAL is undertaking an unprecedented programme of change.  In 2023 we will be consolidating our existing six sites into a new purpose built campus as part of a new education and cultural district on the Queen Elizabeth Olympic Park.  Ahead of this move, we welcome applications from candidates who live in and around East London, as well as from those keen to join us on this exciting and unique opportunity in our College's history.
 
University of the Arts London offers generous leave, attractive pension and a commitment to your continuing personal development and training in an environment that encourages excellence, creativity and diversity. 
If you have any queries about this role please contact or need any reasonable adjustments for your application, please contact the LCF Resourcing Team via email: vacancies@fashion.arts.ac.uk or TELE NO: 020 7514 7409/07730 900321.
Our culture
UAL is committed to creating diverse and inclusive environments for all staff and students to work and learn – a university where we can be ourselves and reach our full potential. We offer a range of family friendly, inclusive employment policies, flexible working arrangements and Staff Support Networks. We welcome applicants from diverse backgrounds, including race, disability, age, sex, gender identity, sexual orientation, religion and belief, marriage and civil partnership, pregnancy and maternity, and caring responsibility.
Candidates are advised to submit applications early.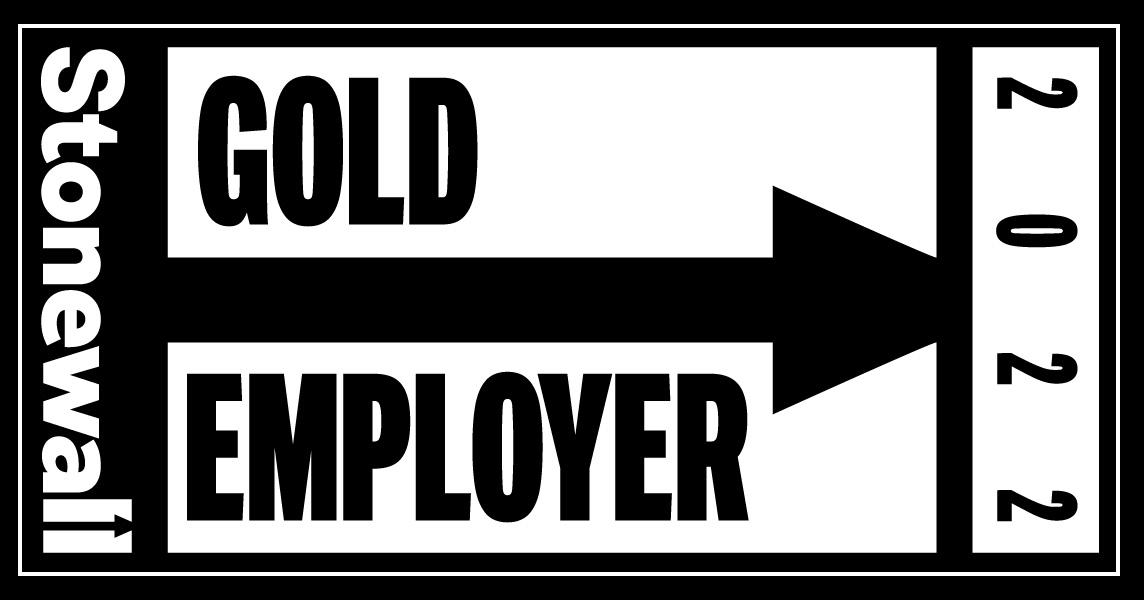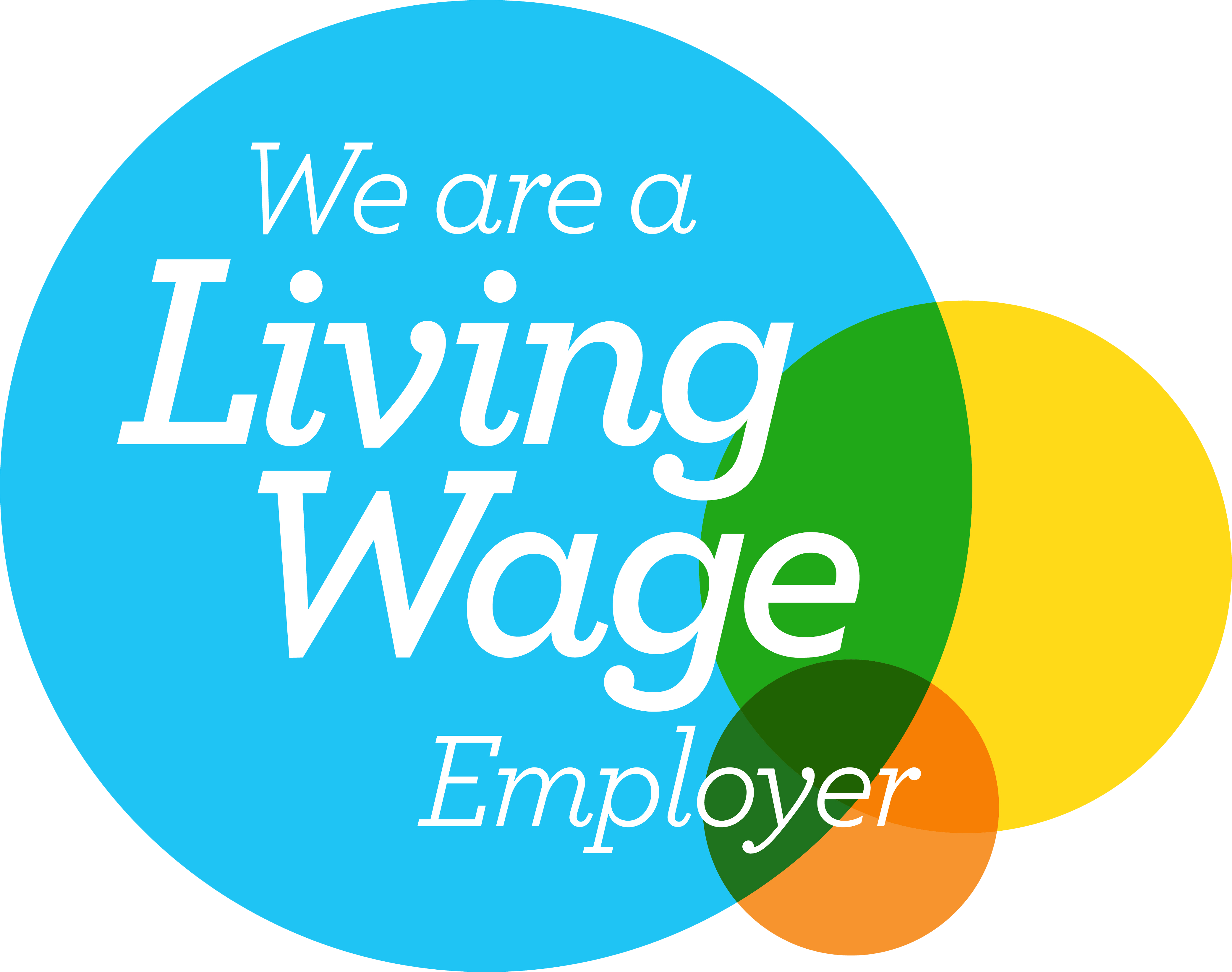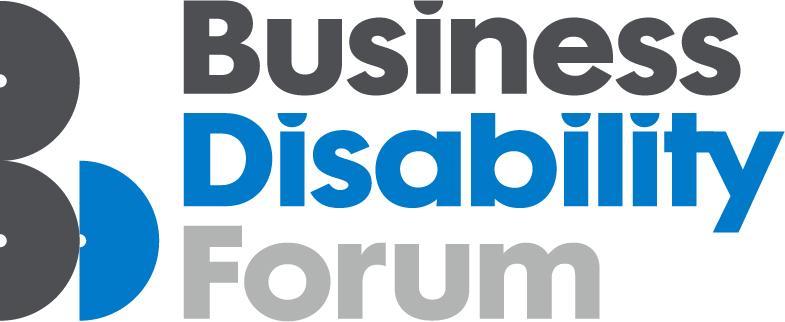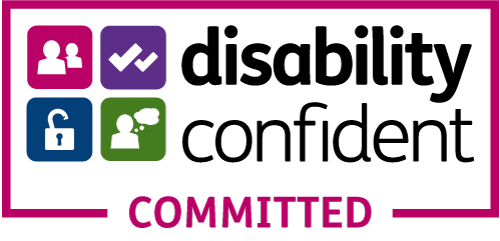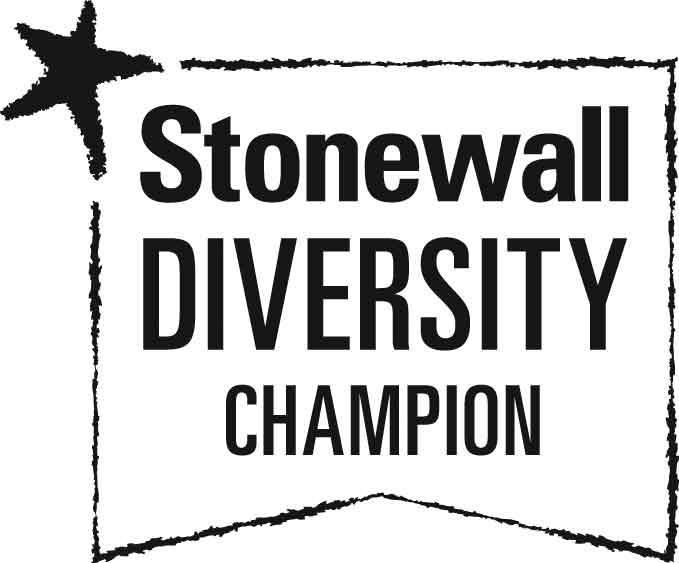 This opportunity is closed to applications.