Head of Internal and External Relations
Research Knowledge Exchange and Enterprise
UAL - Various sites, London UK
£48,534 – £58,474 per annum
Full time - 35 hours per week
The opportunity
The Creative Computing Institute (CCI) at University of the Arts London supports interdisciplinary teaching, research and knowledge exchange at the intersection of creativity and computational technologies. 
To ensure that the CCI has a strong external and internal profile as a world class centre for research and teaching for computing, we are seeking to appoint a talented public relations professional to be instrumental in the Institute's internal and external relations strategy.
You will take a key leadership role in shaping brand narrative and key messages for the CCI, evidencing and demonstrating its research, educational, economic and social impact, as well as developing new future opportunities. Central to your duties will be reputation management; working in collaboration with stakeholders across the Institute and wider University to lead on the development and delivery of positive experiences for our key communities including staff, students, graduates, research collaborators and external audiences.
Working with senior stakeholders, you will also lead on the development of external relations strategies to deliver a cohesive and effective programme of activities, initiatives and campaigns that engage our communities, raise the profile of the Institute, further develop our brand, and enhance our global reputation.
About you
We're looking for:
A solid record in external relations, within an institution and sector of similar scale, ideally within higher education

Extensive experience of stakeholder engagement

Proven experience in developing, planning, managing and overseeing the delivery of a programme of activities

Experience of engaging key audiences, local community or the wider public through external relations activities

Experience of working in a dynamic and sometimes pressured work environment

Experience of the education or not-for-profit sector

Experience developing and managing a team of creative professionals within your team
If you are considering applying for this role, we are offering pre-application consultations so that applicants can find out more about how to apply, please contact cci.staffingadmin@arts.ac.uk to organise a meeting.
If you have any queries about this role or need any reasonable adjustments for your application, please contact Twinkle Brahmbhatt, Senior Resourcing Adviser via email at RKEEstaffrecruitment@arts.ac.uk or 020 7514 2965. 
We are UAL
The UAL Creative Computing Institute is a progressive Arts STEM academic community engaged in world-class research for, and beyond, the creative industries. 
For the fourth year running, University of the Arts London is the world's second University for Art and Design in the QS World University Rankings® 2022. 
Our diverse and talented community comprises over 5,000 academic, professional, and technical staff. Together we are committed to social purpose. This includes creating a better and more sustainable world and championing race equality.  We offer highly creative working environments that inspire staff across all areas to fulfil their potential and continuous training to further develop their skills and expertise. We also offer hybrid and flexible working practices, and excellent staff benefits to improve your work life balance.
Our culture
UAL is committed to creating diverse and inclusive environments for all staff and students to work and learn – a university where we can be ourselves and reach our full potential. We offer a range of family friendly, inclusive employment policies, flexible working arrangements and Staff Support Networks. We welcome applicants from diverse backgrounds, including race, disability, age, sex, gender identity, sexual orientation, religion and belief, marriage and civil partnership, pregnancy and maternity, and caring responsibility.
Candidates are advised to submit applications early.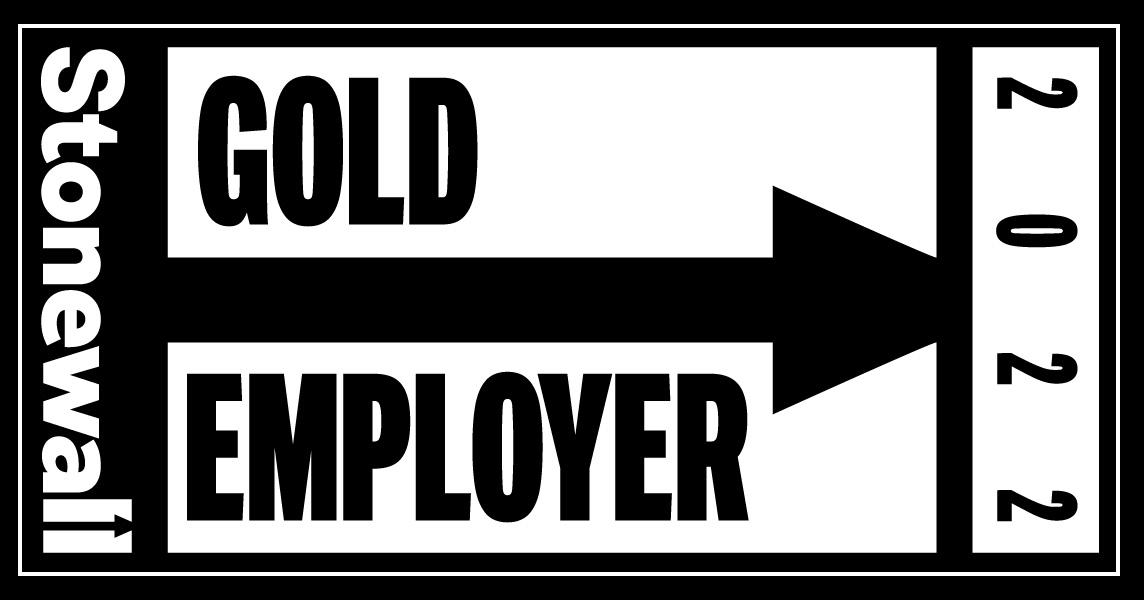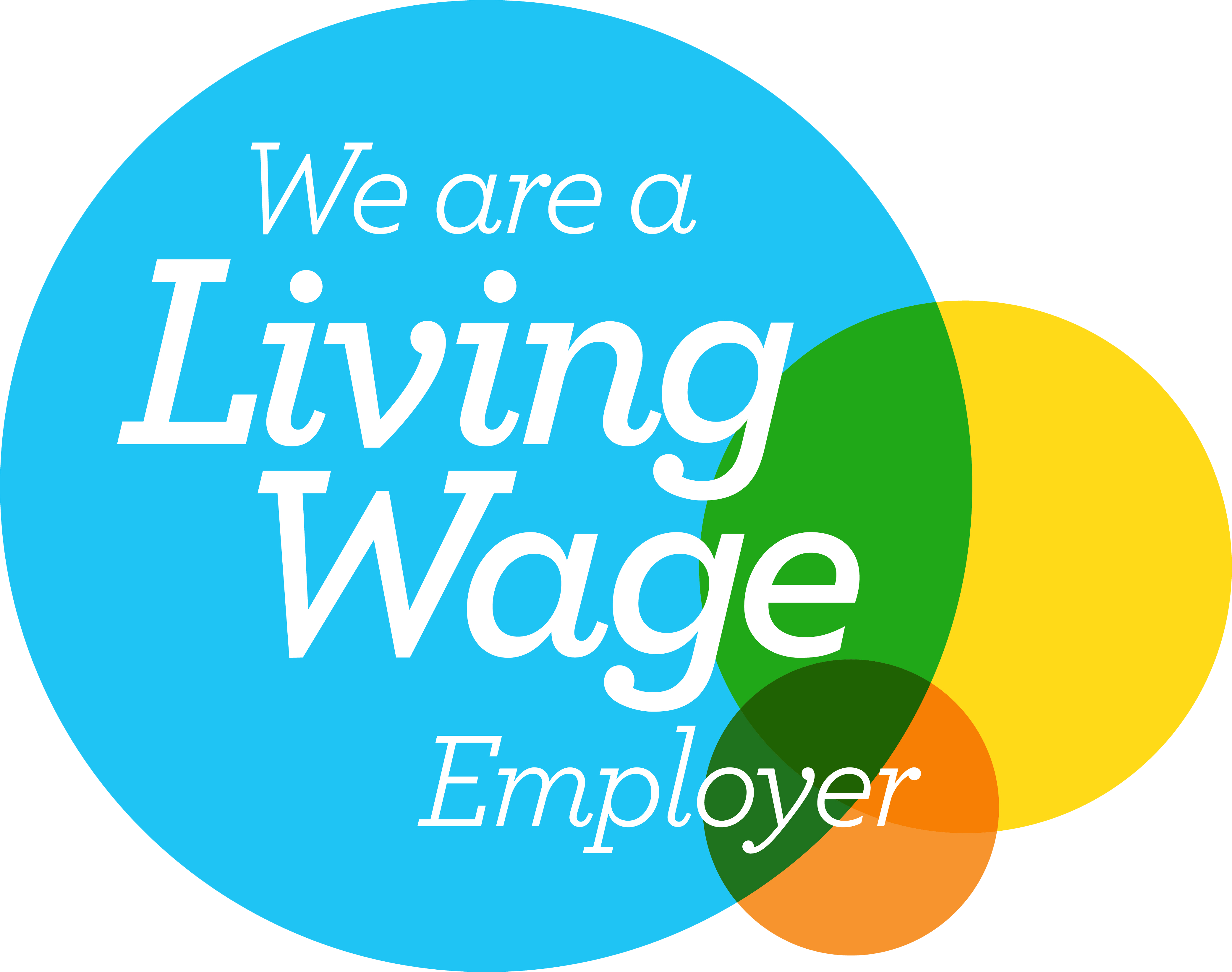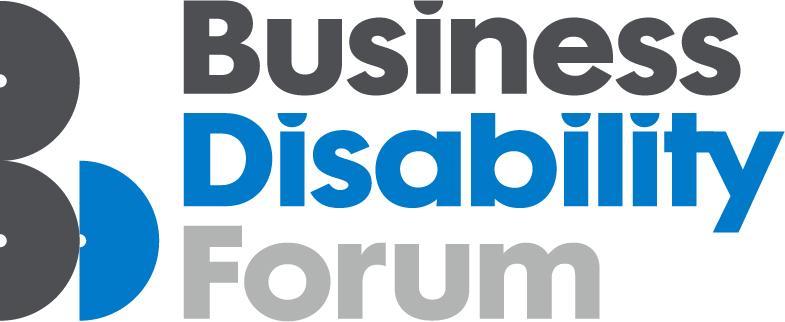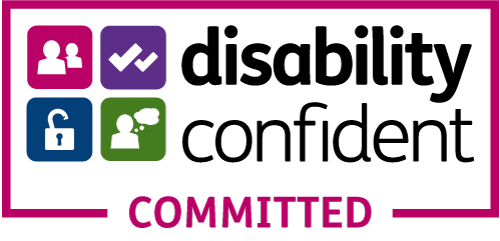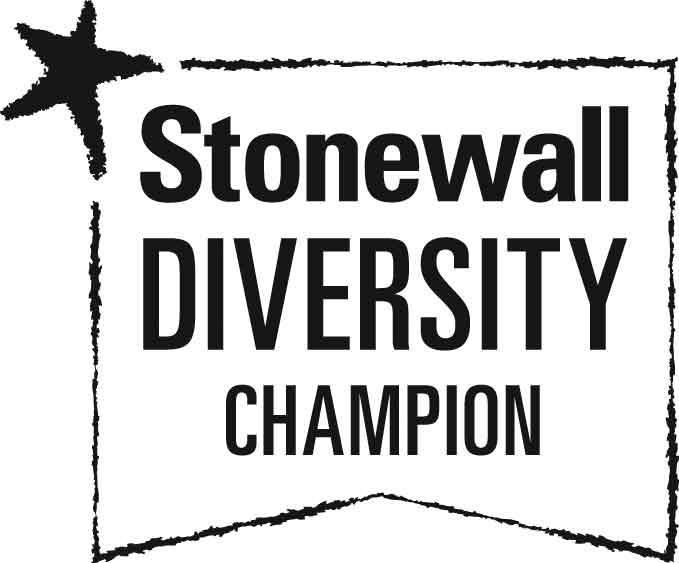 This opportunity is closed to applications.