Specialist Technician – Jewellery
CSM - King's Cross, London UK
£36,532 - £44,865 pro-rata (£21,919.20 - £26,919 per annum)
Part time - 21 hours per week
The opportunity
We are looking for a skilled practitioner of Jewellery Design who has the technical skills to help ensure that a high-quality output of student work is maintained.
The day-to-day purpose of the role will be to support and enhance the learning outcomes of the workshops core users, offering technical advice, instruction and demonstration, employing a wide range of techniques, processes, materials and learning/teaching methodologies as appropriate. In addition, you will safeguard the H&S of all users, maintain the smooth running of all plant and equipment and to ensure good housekeeping practice is followed throughout the workshop spaces.
You will be working as part of the Central Saint Martins' Jewellery Team (Materials), which works closely with both academic staff and students from the BA Jewellery Design, MA Design (Jewellery Pathway) courses and others as the need arises.
You will also be working as part of the wider Materials and Technical & Teaching Resources teams.
About you
We are seeking an enthusiastic, committed and reliable individual who has the following, essential, credentials:
A relevant degree, equivalent qualification, substantial experience, or transferable professional knowledge relating to the discipline of Jewellery Design.

Hands-on experience of working with materials and processes pertinent to jewellery design.

Competencies in the following workshop disciplines: bench-work, casting, shaping and forming, 3D technologies (laser cutting/3D printing/CNC milling) enamelling, etching and machining.

A working knowledge of H&S as appropriate to a HE environment.

Capable of disseminating technical knowledge and general information to a broad range of home and international students from diverse cultural and socio-economic backgrounds.

Experience of working as part of a close-knit team and an understanding of the importance of working with other external teams or individuals to achieve both long- and short-term objectives.

Experience of working in an educational environment at FE/HE and/or Post Graduate level.

A commitment to both personal and professional development.

An awareness and appreciation of the need for high levels of customer care and a flexible attitude to supporting the development of new ideas, technologies and processes
UAL is committed to addressing the under-representation of staff from Black and Minority Ethnic communities, using our student profile as a reference point.
University of the Arts London offers generous leave, an attractive salary and pension plus a commitment to your continuing personal development and training in an environment that encourages excellence, creativity and diversity. If you have any queries about this role please email the CSM Resourcing Team on: 0207 514 7885 or email: jobenquiries@csm.arts.ac.uk.
We are UAL
University of the Arts London is the world's second University for Art and Design in the QS World University Rankings® 2021. Our diverse and talented community comprises over 5,000 academic, professional, and technical staff. Together we are committed to social purpose. This includes creating a better a more sustainable world and championing race equality. 
We offer highly creative working environments that inspire staff across all areas to fulfil their potential and continuous training to further develop their skills and expertise. We also offer hybrid and flexible working practices, and excellent staff benefits to improve your work life balance. 
CSM's Jewellery Design Workshops have, in one form or another, existed for over a century and during that time have developed a long-standing reputation as a workspace dedicated to educational excellence and the production of both traditional and avant-garde jewellery artefacts.
Our culture
UAL is committed to creating diverse and inclusive environments for all staff and students to work and learn – a university where we can be ourselves and reach our full potential. We offer a range of family friendly, inclusive employment policies, flexible working arrangements and Staff Support Networks. We welcome applicants from diverse backgrounds, including race, disability, age, sex, gender identity, sexual orientation, religion and belief, marriage and civil partnership, pregnancy and maternity, and caring responsibility.
Candidates are advised to submit applications early.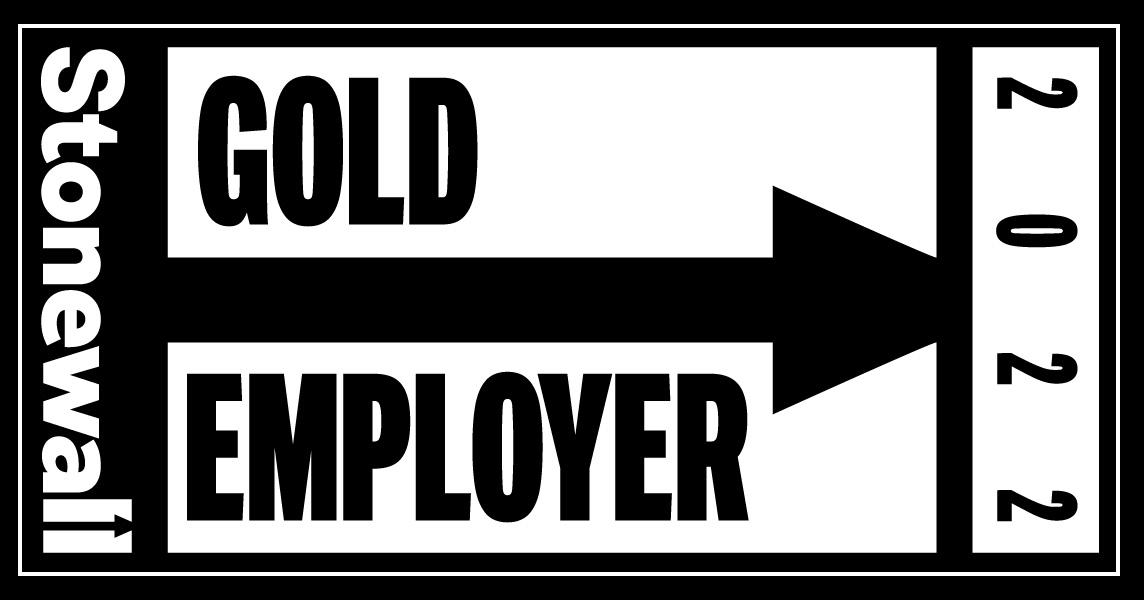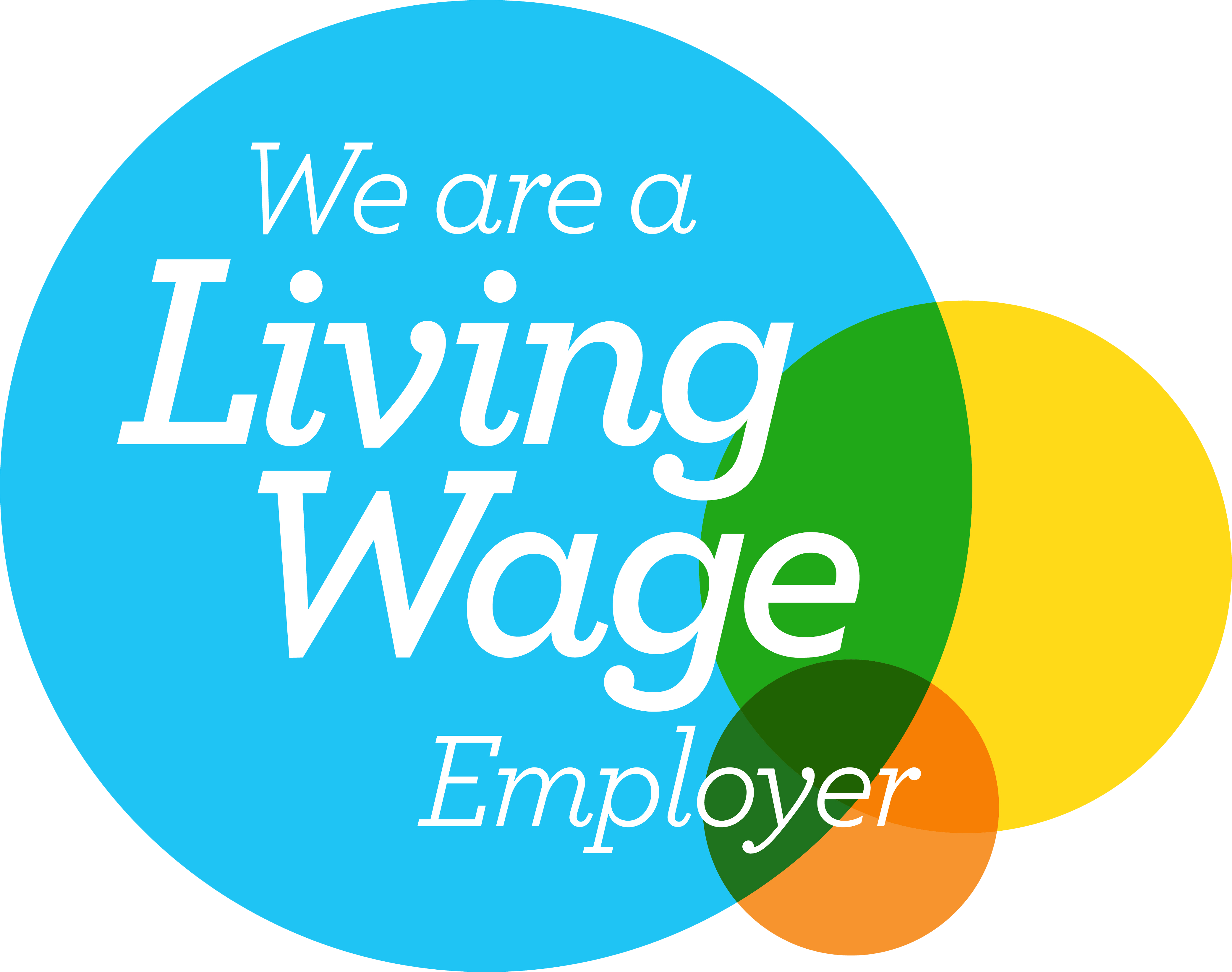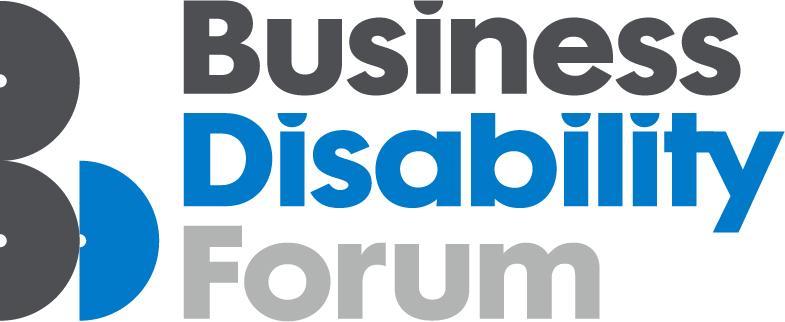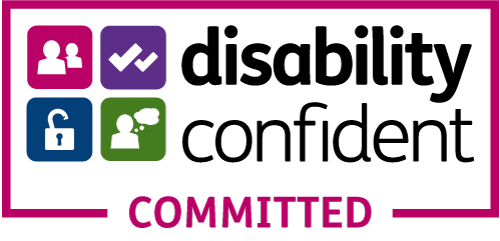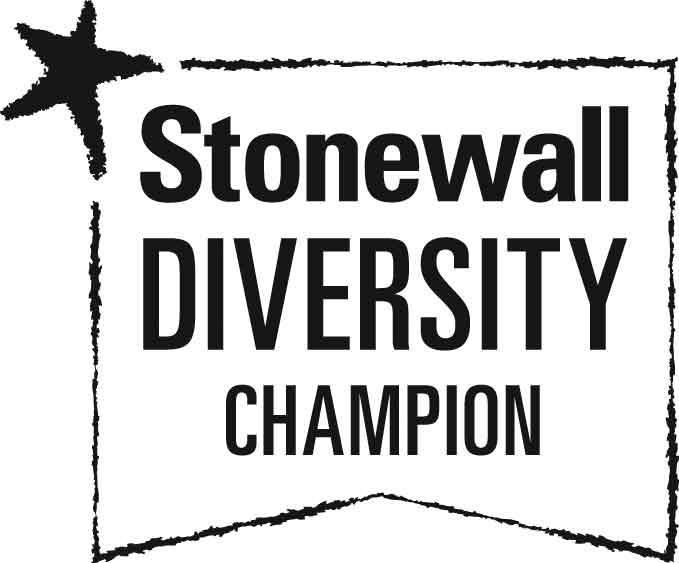 This opportunity is closed to applications.