Course Leader in Design Management
London College of Communication
LCC - Elephant and Castle, London UK
£48,534 - £58,474 per annum
Full time - 37 hours per week
The opportunity
The Design School is looking to recruit a Course Leader for the BA Design Management course.
The course explores the strategic and cultural value of design theory and practice in the context of diverse organisations. This is an exciting opportunity for a candidate with innovative approaches to design practice and theory in an enterprise context with a focus on design thinking and strategic design. The position invites applicants who are keen to think strategically through design practice, utilizing design process and design theory as drivers for cultural and design leadership.

As Course Leader, you will be responsible to the Programme Director for the academic leadership and management of the BA Design Management. This includes maintenance and enhancement of standards, responsibility for the design, development and delivery of the curriculum plus the day-to-day management of the course including all areas of learning, teaching and assessment of students as well as allocated resources. You will bring research and/or industry and teaching experience at the undergraduate level.
About you
We are looking for an individual with a qualification at the undergraduate level relevant to the subject area of design management, design thinking or equivalent. You will have knowledge of delivering innovative projects in a professional and/or academic environment and experience with a range of specialist skills in relation to the design process, design thinking, design management and responsible design practice. You will also have a comprehensive working knowledge of design research methodologies alongside curriculum design and course development.
As an academic, previous teaching experience at the undergraduate level is essential in addition to the experience of research and/or professional practice in the design process with a focus on socially engaged and sustainable design. You should also demonstrate an in-depth knowledge and critical understanding of design principles, social enterprise, digital literacy, the creative and cultural industries and the global social, cultural, environmental, political and economic forces that are transforming design practices and discourses. Previous leadership and academic management experience are desirable.
The successful candidate should possess effective interpersonal skills and be a student-centred teacher focused on promoting diversity and inclusivity while demonstrating strong communication and organisational skills. We are looking for applicants who can work collaboratively with colleagues to develop the subject area and share expertise.
If you have any queries about this role or need any reasonable adjustments for your application, please contact Lesley Wilkins, Resourcing Adviser via email at lcc.jobs@lcc.arts.ac.uk or telephone: 020 7514 7985.
We are UAL
For the fourth year running, University of the Arts London is the world's second University for Art and Design in the QS World University Rankings® 2022.
Our diverse and talented community comprises over 5,000 academic, professional, and technical staff. Together we are committed to social purpose. This includes creating a better a more sustainable world and championing race equality.
We offer highly creative working environments that inspire staff across all areas to fulfil their potential and continuous training to further develop their skills and expertise. We also offer hybrid and flexible working practices, and excellent staff benefits to improve your work life balance.
Our culture
UAL is committed to creating diverse and inclusive environments for all staff and students to work and learn – a university where we can be ourselves and reach our full potential. We offer a range of family friendly, inclusive employment policies, flexible working arrangements and Staff Support Networks. We welcome applicants from diverse backgrounds, including race, disability, age, sex, gender identity, sexual orientation, religion and belief, marriage and civil partnership, pregnancy and maternity, and caring responsibility.
Candidates are advised to submit applications early.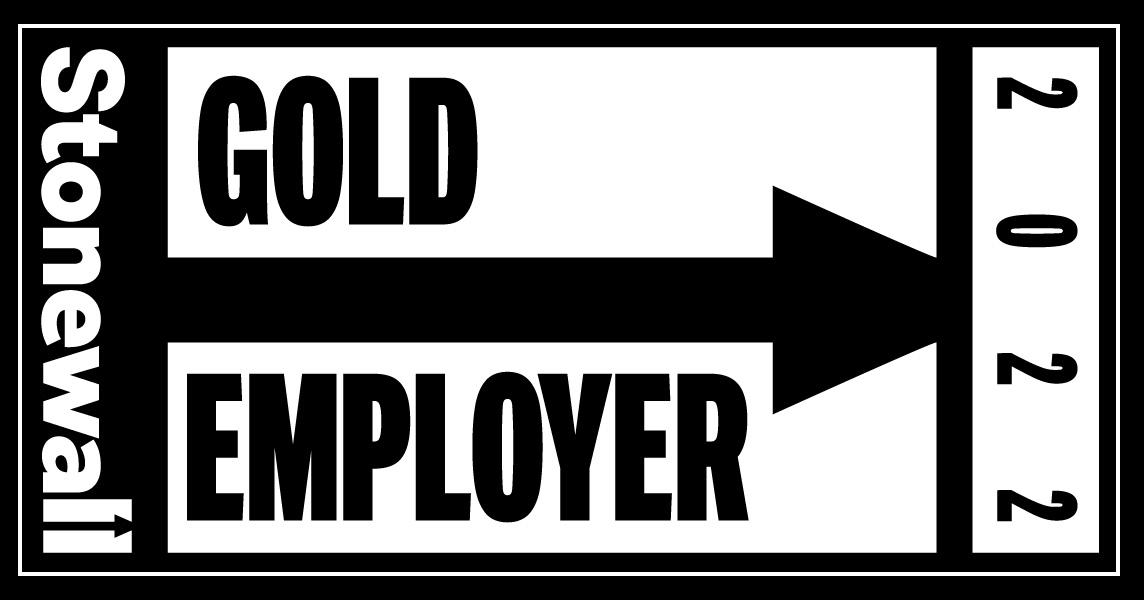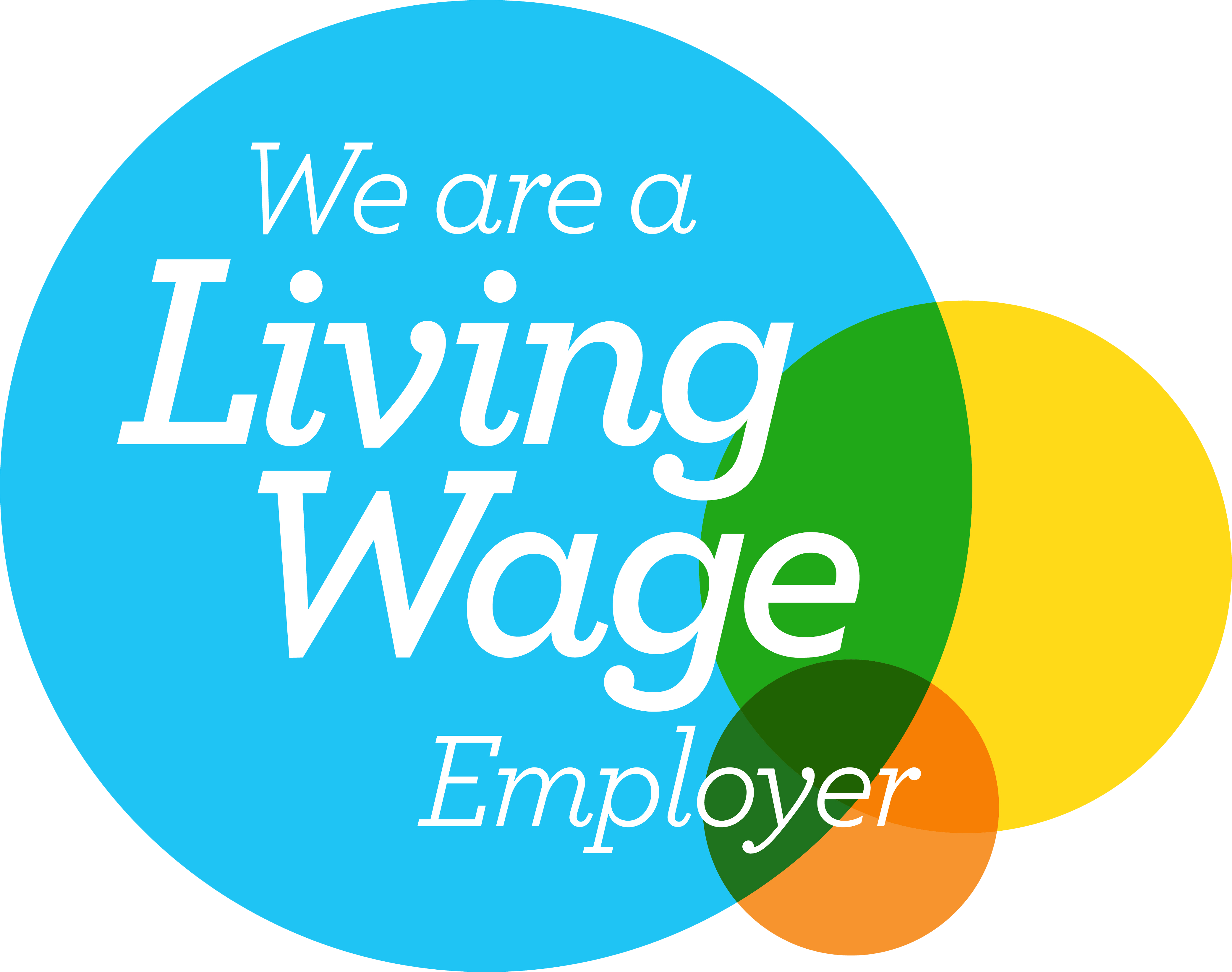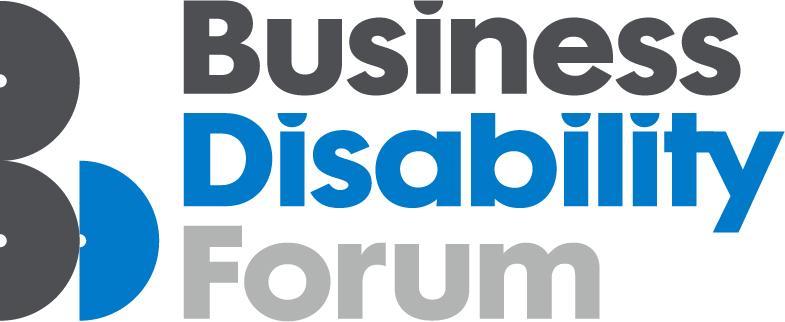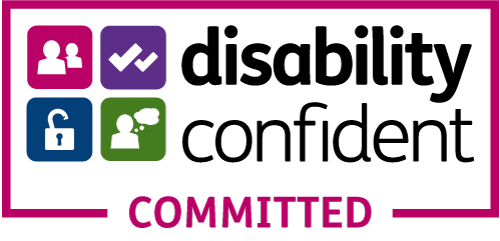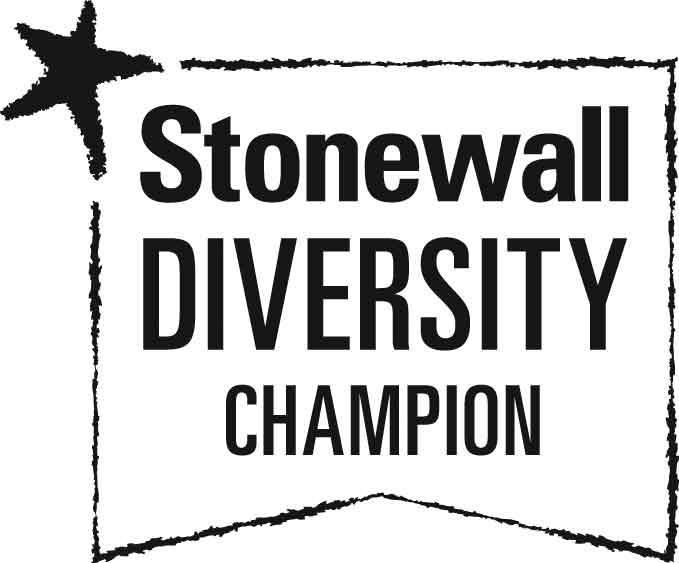 This opportunity is closed to applications.