Senior Lecturer Course Development MA Art and Social Justice
Camberwell, Chelsea and Wimbledon Colleges
CCW - Millbank, London UK
£48,534 - £58,474 pro rata, pa
Part time - 14.8 hours per week
The opportunity
This is an exciting opportunity to lead in the research and development of a new MA Art and Social Justice course at Chelsea College of Arts. This course aims to have a decolonised curriculum focused on subject theory and non-material interdisciplinary practices (such as, but not limited to, publishing, digital media, socially engaged practices), and employ UAL Libraries and Research networks as key resources.
Working with UAL Libraries and Research networks, the Art Programme Director, Dean of Art, Quality Offices, and other UAL Offices as appropriate, the post-holder will deploy specialist subject area and HEI Quality expertise to develop an internationally ambitious course that is innovative, and critically and societally relevant.
The successful candidate will be responsible to the Programme Director in undertaking the research and writing of the MA Art and Social Justice VSC and related documents. They will participate fully in the Validation process, and have opportunity to implement their own vision within UAL's academic standards of excellence. The post-holder will also be responsible for aspects of the student recruitment process and teaching within the Fine Art Programme at Chelsea.
The planned MA Art and Social Justice is a key development in the expansion of the Art Programme, to alongside the established MA Fine Art and MA Curating and Collections in Chelsea's postgraduate offer. The role offers a unique opportunity for a candidate who is committed to developing an innovative creative curriculum in this new area of the Art Programme's portfolio, and who is keen to promote inclusion and cultural diversity for graduates looking to develop a deep understanding of Art and Social Justice practices.
About you
Your professional experience in the contemporary art and/or academic fields will demonstrate a track record of being innovative in your specialist area. Your professional and/or academic practice experience will demonstrate your non-material art subject area expertise in areas such as (but not limited to) artists' publishing, digital arts, and/or socially engaged practices. Your research/practice will engage deeply with the values, theory and practise of Social Justice advocacy in areas of Planetary Health, Wealth, and/or Community.
You will be familiar with HEI Quality policies and protocols, and have a clear vision for designing a dynamic postgraduate curriculum that promotes inclusivity, diversity, and decolonised pedagogical practices. You'll have excellent written and verbal communication skills. Your proven experience evidencing your attention to detail, ability to research and prepare substantial documents, manage projects with complex and lengthy processes, meet deadlines, and work collaboratively within a team is essential.
UAL is committed to addressing the under-representation of staff from Black and Minority Ethnic communities, using our student profile as a reference point.
Scheduled interview date: 26th January 2023.
For any questions about the role, contact Patricia Ellis, Programme Director for Fine Art Chelsea p.n.ellis@chelsea.arts.ac.uk  or 07940350065.
Any questions about the application process or if you require reasonable adjustments for your application, contact Adrienne Marsh, Resourcing Advisor at jobs.ccw@arts.ac.uk or on 020 7514 9646.
We are UAL
University of the Arts London is a vibrant world centre for innovation, drawing together six Colleges with international reputations in art, design, fashion, communication and performing arts.
UAL offers generous leave, an attractive salary and pension plus a commitment to your continuing personal development and training in an environment that encourages excellence, creativity, and diversity.
Our culture
UAL is committed to creating diverse and inclusive environments for all staff and students to work and learn – a university where we can be ourselves and reach our full potential. We offer a range of family friendly, inclusive employment policies, flexible working arrangements and Staff Support Networks. We welcome applicants from diverse backgrounds, including race, disability, age, sex, gender identity, sexual orientation, religion and belief, marriage and civil partnership, pregnancy and maternity, and caring responsibility.
Candidates are advised to submit applications early.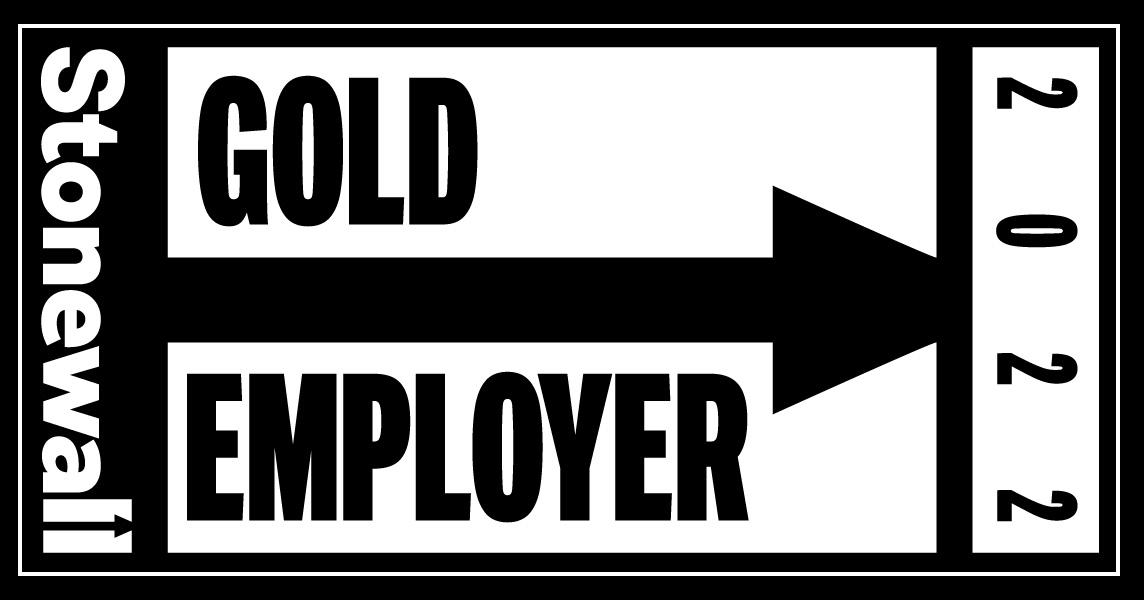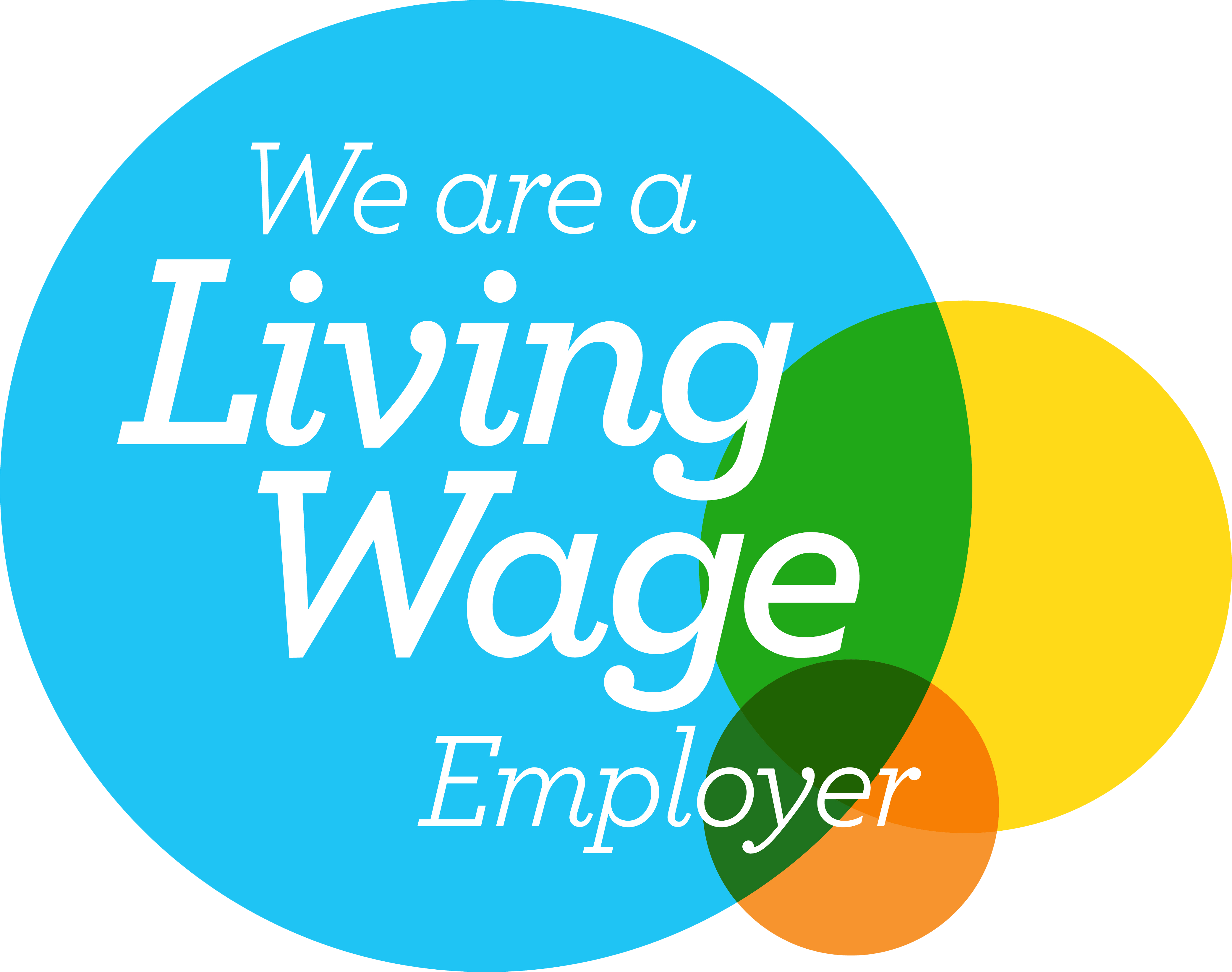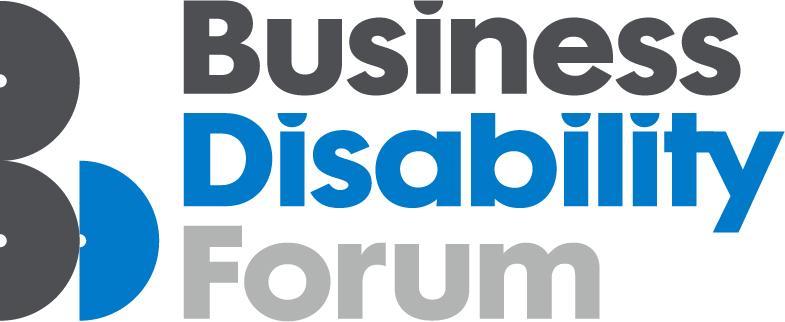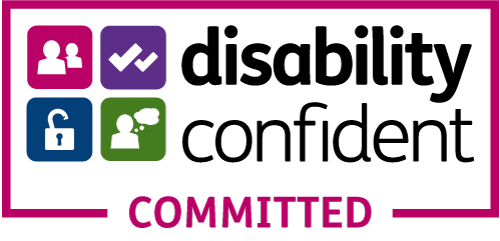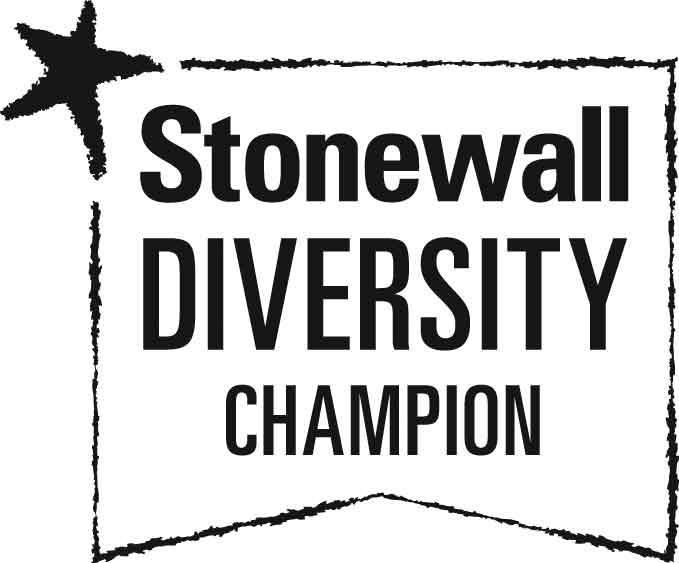 This opportunity is closed to applications.