Digital Moving Image Specialist Technician
London College of Communication
LCC - Elephant and Castle, London UK
£36,532 - £44,865 per annum
Full time - 35 hours per week
The opportunity
This is an exciting opportunity to join a growing team of technicians supporting students studying Film and Television related disciplines.
You will develop workshops and provide professional technical expertise, guidance and advice in digital camera operation, lighting and grip, as part of the Film & TV technical team at London College of Communication.
You will work with students in the Film & TV programme, including BA Film & TV, BA Film Practice, MA Film, MA Documentary Film, BA Film & Screen Studies.
Drawing upon your extensive knowledge and experience, you will support student learning in subjects including but not limited to: digital video cameras, camera menu systems, exposure and focus controls, camera rigging, camera testing, camera operation, camera to post workflows, lighting & grip equipment and techniques, multi camera set ups, live broadcast and enabling safe practice in the use of studios and equipment. Helping students to develop a broad range of increasingly essential technical skills.

You will play an integral part in ensuring that students at LCC have access to the fullest range of technical resources, and experience the latest in emerging and digital technologies, and that those resources are being used safely and efficiently.

As an active member of the technical team, you will contribute to the technical resources strategy by providing vital information and data to the technical coordinator and technical managers. Your role will encompass communicating with stakeholders, acting as the point of contact for technical support and ensuring access to up-to-date and accurate information for students, academics, technicians, and other university staff.
LCC is enjoying significant growth and transformation as we prepare to move to our new cutting-edge London Campus in 2026 and you will play an important role in helping to influence and shape its development.
About you
We are looking for an experienced, adaptable, dynamic and motivated person with a wide range of skills. Ideally, a creative individual with a passion for film and television production, who will relish the challenge of supporting a diverse range of talented creatives and renowned academics.

We need someone who is a good communicator, able to explain complex information clearly. You will be confident in imparting skills and knowledge to students, academic and other technical staff. Experience of supporting customers and stakeholders in a creative environment is key. Knowledge of Health & Safety management related to the designated technical area is also important. You will have an excellent knowledge of digital cameras, technical aspects of cinematography - lighting, grip and safety protocols and standards associated with filming on location and in studio environments.
You will also be proficient in the use of several camera brands and eco systems and be able to impart the general principles as well as specific nuances of each system – this includes Sony, Canon, Blackmagic, Arri and Panasonic cameras. If there are any aspects of the role that you may require training in, then this will be provided. LCC is committed to the personal and professional development of its technical staff.
If you have any queries about this role or need any reasonable adjustments for your application, please contact Lesley Wilkins, Resourcing Adviser, lcc.jobs@lcc.arts.ac.uk or telephone: 020 7514 7985
We are UAL
London College of Communication is part of University of the Arts London and is a pioneering world leader in creative communications education.
For the fourth year running, University of the Arts London is the world's second University for Art and Design in the QS World University Rankings® 2022. Our diverse and talented community comprises over 5,000 academic, professional, and technical staff. Together we are committed to social purpose. This includes creating a better a more sustainable world and championing race equality.

We offer highly creative working environments that inspire staff across all areas to fulfil their potential and continuous training to further develop their skills and expertise. We also offer hybrid and flexible working practices, and excellent staff benefits to improve your work life balance.
Our culture
UAL is committed to creating diverse and inclusive environments for all staff and students to work and learn – a university where we can be ourselves and reach our full potential. We offer a range of family friendly, inclusive employment policies, flexible working arrangements and Staff Support Networks. We welcome applicants from diverse backgrounds, including race, disability, age, sex, gender identity, sexual orientation, religion and belief, marriage and civil partnership, pregnancy and maternity, and caring responsibility.
Candidates are advised to submit applications early.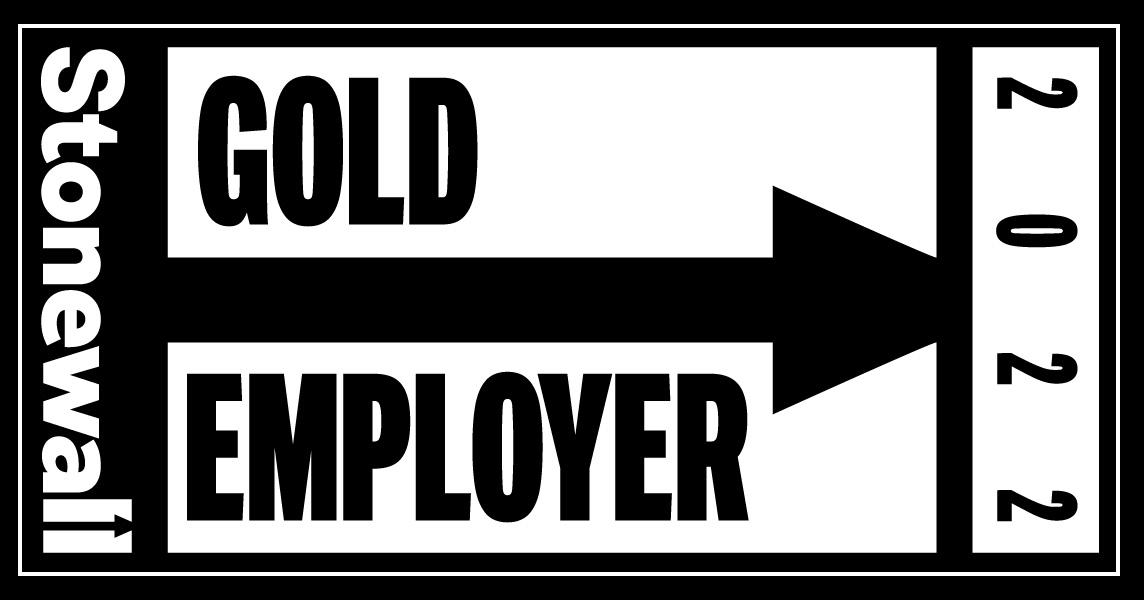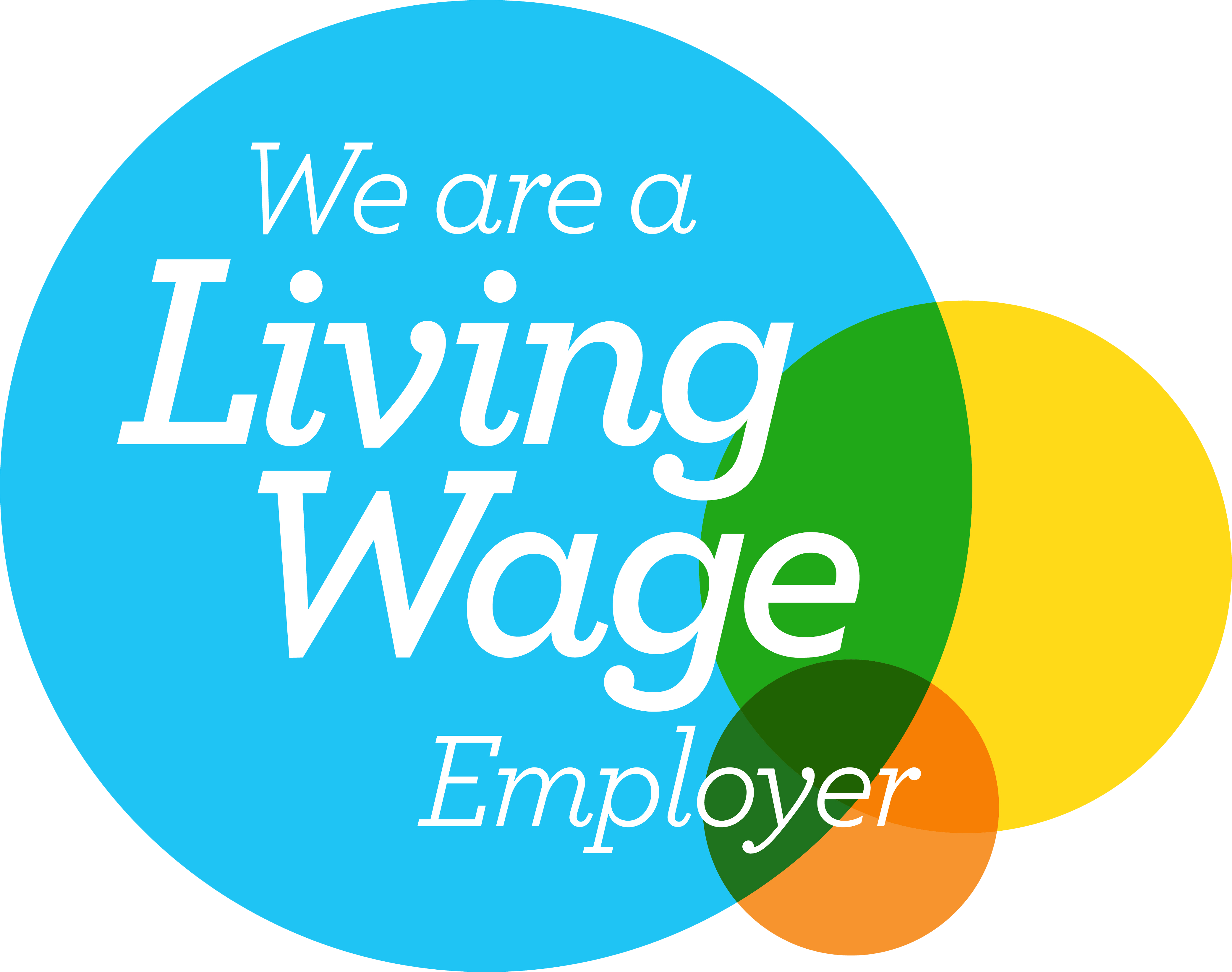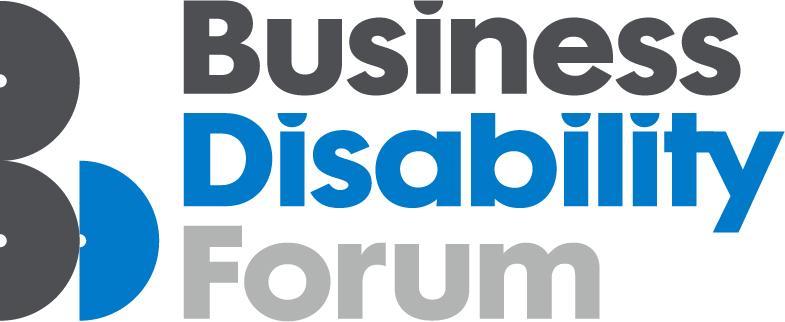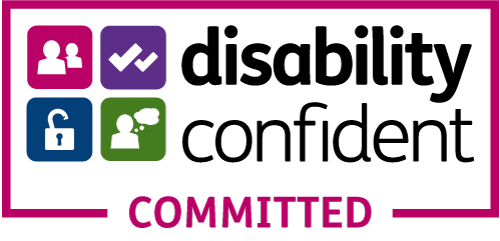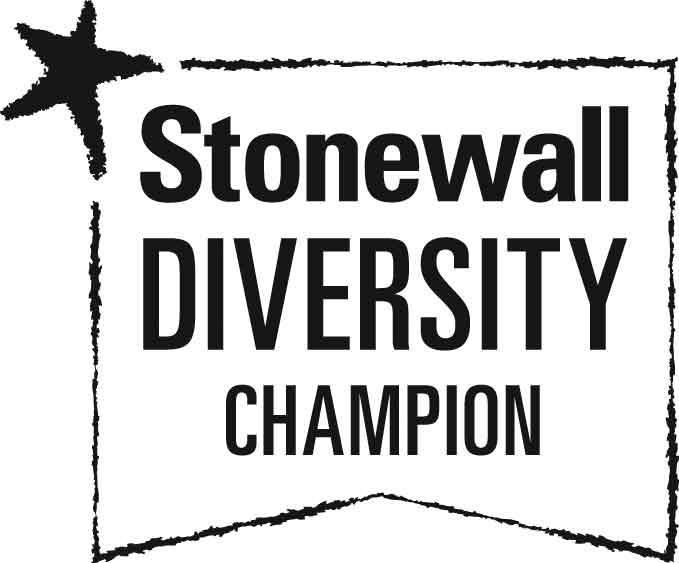 This opportunity is closed to applications.