Access and Participation Project Researcher, Disability
Hybrid – UAL High Holborn/Home
£40,454 - £48,534 per annum
Part time - 14 hours per week
The opportunity
If you offer experience of working on projects in the HE sector and analysing data, and are passionate about inclusion for disabled students, this position offers an exciting opportunity to play a key role supporting equality of opportunity at University of the Arts London (UAL).
Diversity and inclusivity are at the core of UAL's strategy. Our Access and Participation Plan sets out our aims for widening participation and equality of opportunity across the student lifecycle. We are now running a project to evaluate and improve inclusion for disabled students. 
To help achieve our goals, as Projects Researcher, you will collect and analyse data [qualitative and quantitative] for the Access and Participation Plan disability project and share insight and learning from the project that could help lead to increased impact across UAL. 
Your responsibilities will include:
Working with the Head of Disability (the project lead) to collect and evaluate data

Planning and facilitating focus groups and interviews and evaluating qualitative findings

Evaluating data in partnership with the University Central Planning Unit

Ensuring data is recorded accurately in line with GDPR requirements

Writing and sharing comprehensive summaries and insights of findings for a range of audiences within and external to UAL

Presenting evaluation findings in clear, accessible and visually engaging ways so that they are accessible by non-data experts.
About you
You will need detailed knowledge of data and reporting requirements in Higher Education as well as experience of managing data sets for small to medium scale HE projects. This will include experience of working with institutional data and report writing / summarising data for non-data experts.
An understanding of equality, diversity and inclusion principles is equally important, and you will also need experience of working on complex projects or initiatives that support inclusion.
If you have any queries about this role or need any reasonable adjustments for your application, please contact Jaspreet Kaur, Resourcing Adviser via email at Educationstaffrecruitment@arts.ac.uk or 020 7514 9627.
We are UAL
University of the Arts London is a vibrant world centre for innovation, drawing together six Colleges with international reputations in art, design, fashion, communication and performing arts. 
We offer highly creative working environments that inspire staff across all areas to fulfil their potential and continuous training to further develop their skills and expertise. 
Our culture
UAL is committed to creating diverse and inclusive environments for all staff and students to work and learn – a university where we can be ourselves and reach our full potential. We offer a range of family friendly, inclusive employment policies, flexible working arrangements and Staff Support Networks. We welcome applicants from diverse backgrounds, including race, disability, age, sex, gender identity, sexual orientation, religion and belief, marriage and civil partnership, pregnancy and maternity, and caring responsibility.
Candidates are advised to submit applications early.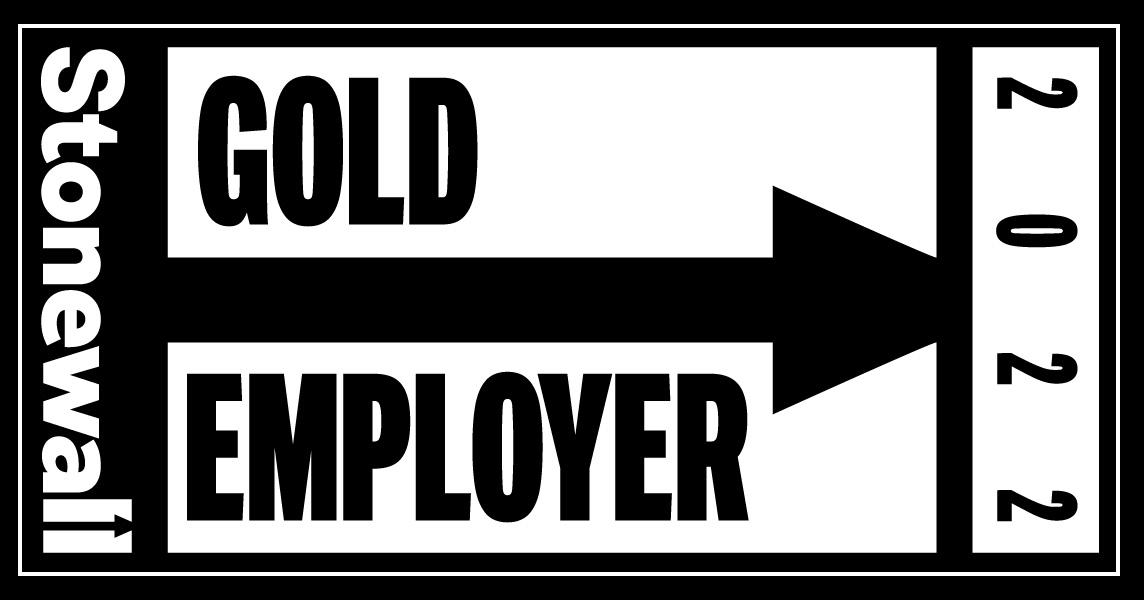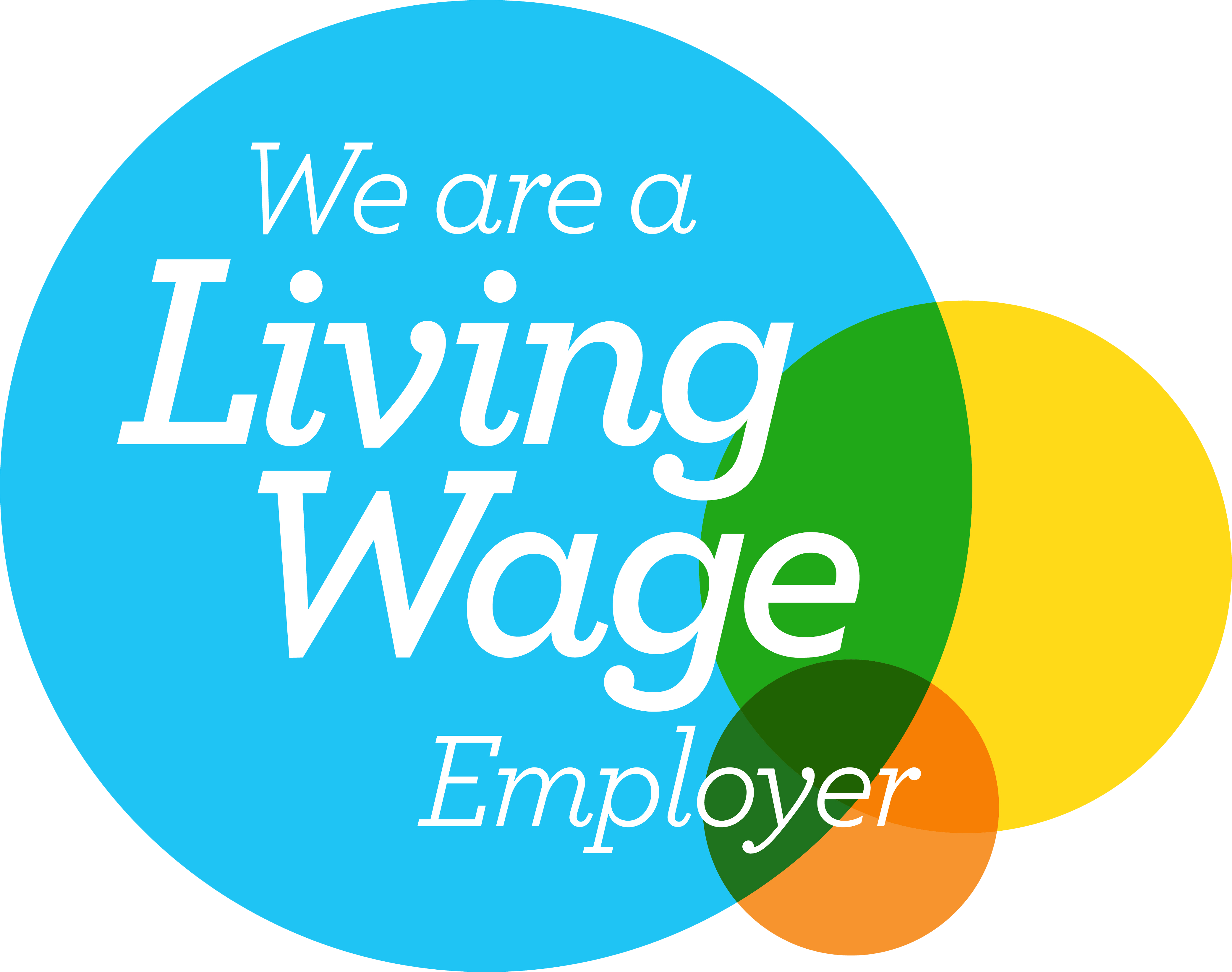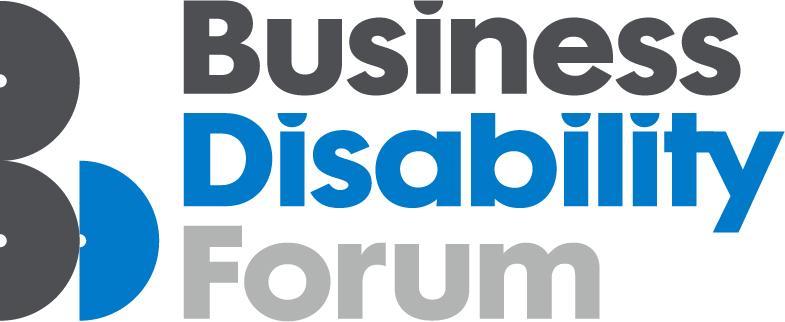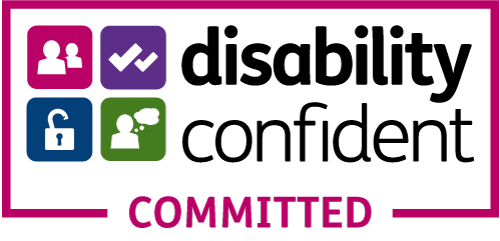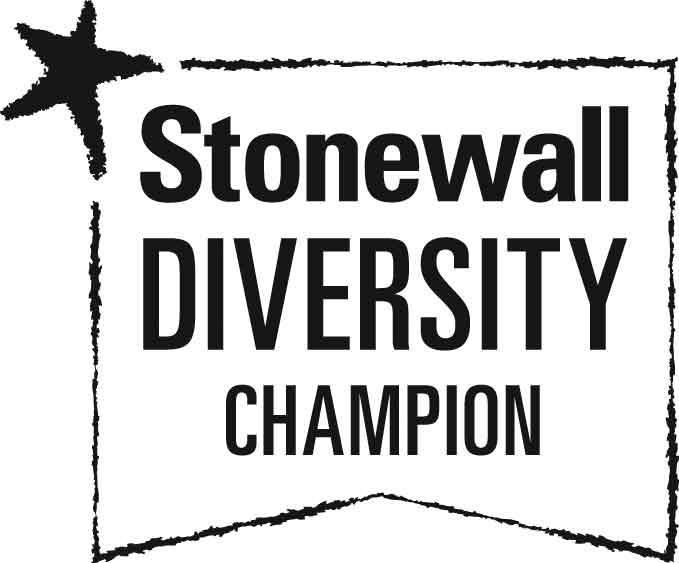 This opportunity is closed to applications.