Associate Lecturer: MA Arts & Cultural Enterprise
CSM - King's Cross, London UK
Enhanced: £57.21 p/hr; Basic: £25.43 p/hr"
Hourly paid - Various hours per week
The opportunity
The course team at Central Saint Martins is seeking to recruit a new Associate Lecturer to lead a unit on MA AACE for a fixed period. MA Arts and Cultural Enterprise acknowledges that we are living in a fast-changing, globalised world, which presents a great number of opportunities and challenges for cultural innovation. This Master's Programme takes these changing conditions as a starting point to engage students in developing new knowledge and skills in order to manage cultural projects in the UK and around the world. We are seeking an individual to lead on lectures on Unit 2: Practice, Policy and Markets.
While private philanthropy is on the increase, public funding for the cultural sector is at a low point across the Western World. In many other 'emerging' markets, state infrastructure for the arts is in its infancy, though developing rapidly. As an Associate Lecturer, you will engage with students to consider what these conditions mean for cultural producers and how can we navigate an ever-changing public and private realm.
The unit will look in detail at modes of cultural production, dissemination and consumption, using the art world as a case study for other creative industries. You will encourage students to make connections and draw conclusions about how different creative industry sectors have responded to changing conditions. The unit will examine markets within a broader context, focusing on cultural policy, as well as theories and models of governance.
About you
Applicants will have a prominent industry profile as well as experience in teaching in higher education. You will need to lead with current and relevant content that introduces students to themes of value (economic, cultural, symbolic), policy, governance and markets.
Applicants are requested to submit a cover letter (no longer than two pages in length) to clearly explain and evidence how they can meet these specific duties and responsibilities, as well as the relevant general duties and responsibilities set out below. CVs of reasonable length and readability – including any publications as well as links to written outputs that can be found online – should also be provided. In their cover letters, applicants should additionally discuss their ability to work effectively and inventively within an art and design school context where radical creativity, experimentalism, critical practice and the ability to play with alternatives are absolutely central. 
Prospective applicants are warmly invited to approach the course team to discuss this position further by emailing Andy Marsh (Course Leader - MA Arts and Cultural Enterprise) on: a.marsh@csm.arts.ac.uk

UAL is committed to addressing the under-representation of staff from Black and Minority Ethnic communities, using our student profile as a reference point.
University of the Arts London offers an attractive salary and pension plus a commitment to your continuing personal development and training in an environment that encourages excellence, creativity and diversity.
If you have any queries about this role please email the CSM Resourcing Team on: 0207 514 7885 or email: jobenquiries@csm.arts.ac.uk.
We are UAL
University of the Arts London is the world's second University for Art and Design in the QS World University Rankings® 2021. Our diverse and talented community comprises over 5,000 academic, professional, and technical staff. Together we are committed to social purpose. This includes creating a better a more sustainable world and championing race equality.
We offer highly creative working environments that inspire staff across all areas to fulfil their potential and continuous training to further develop their skills and expertise. We also offer hybrid and flexible working practices, and excellent staff benefits to improve your work life balance.
Our culture
UAL is committed to creating diverse and inclusive environments for all staff and students to work and learn – a university where we can be ourselves and reach our full potential. We offer a range of family friendly, inclusive employment policies, flexible working arrangements and Staff Support Networks. We welcome applicants from diverse backgrounds, including race, disability, age, sex, gender identity, sexual orientation, religion and belief, marriage and civil partnership, pregnancy and maternity, and caring responsibility.
Candidates are advised to submit applications early.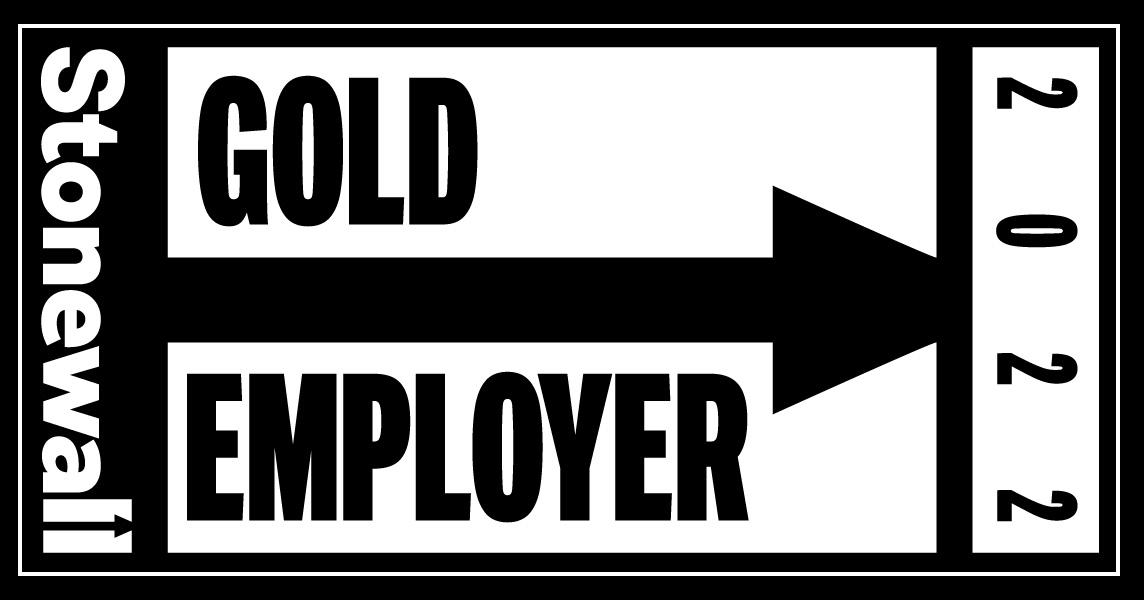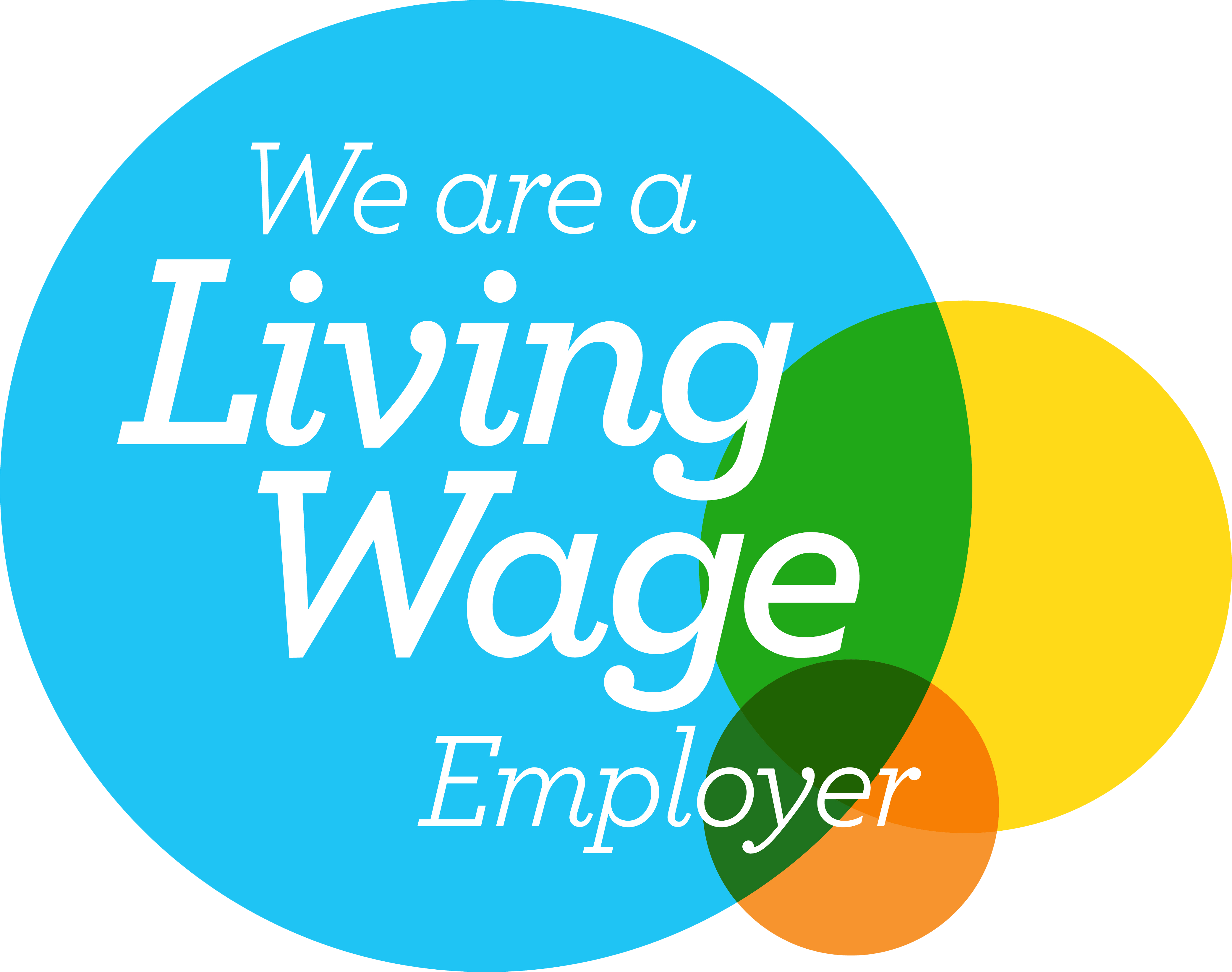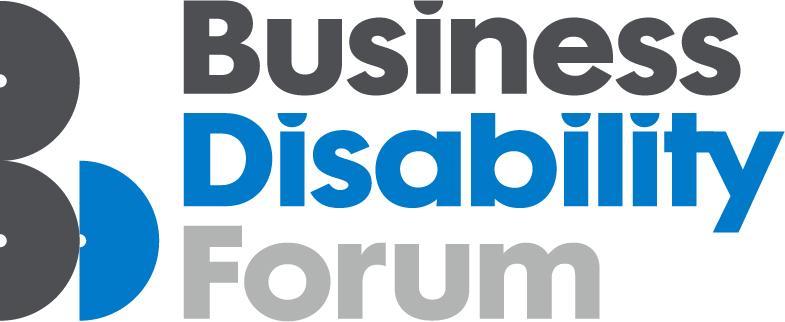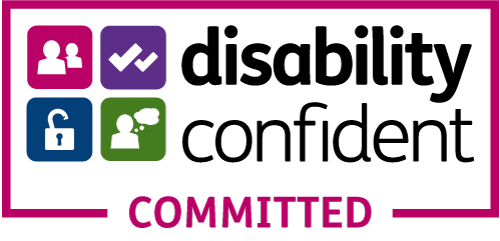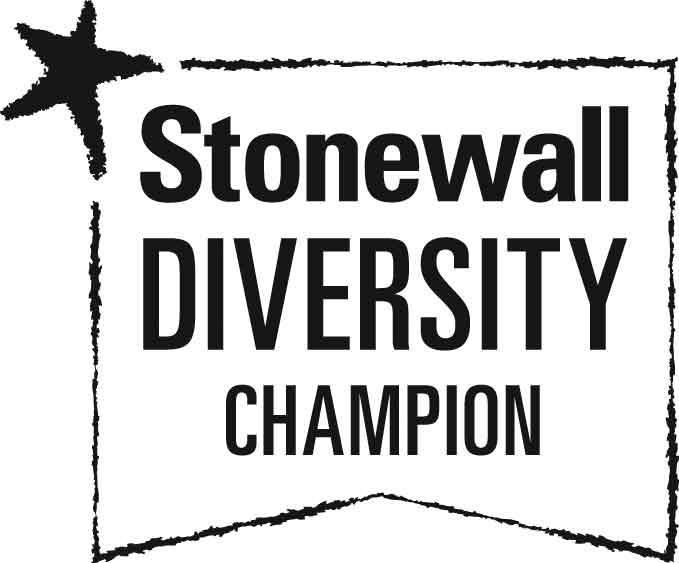 This opportunity is closed to applications.