Senior Lecturer in Hair, Make-Up and Prosthetics for Performance
London College of Fashion
LCF - Lime Grove, London UK
£48,534 - £58,474 pro rata pa
Fixed Term - 12 months in the first instance
Part time - 22.2 hours per week
The opportunity
The School of Media and Communication at the London College of Fashion, University of the Arts London are looking for a proactive and innovative Senior Lecturer for our BA (Hons) Hair, Make-Up and Prosthetics for Performance course. Lecturing on this undergraduate course comes with exciting opportunities to prepare students for a wide variety of related industry roles and to contribute to the future direction of the course, in line with UAL strategies, so that graduates can excel as global creatives in a variety of contexts.
The course is undergoing review in the academic year 2022 and this presents a real opportunity for the successful applicant to support its future shape and direction. This highly acclaimed course has the potential to build on its current strengths and to grow into expanded areas for Hair, Make-Up and Prosthetics. We are looking for a Senior Lecturer to participate developing the course into its future.
In this role, you will be responsible for contributing to the academic leadership of the BA (Hons) Hair, Make-Up and Prosthetics for Performance course, including the day to day management of learning, teaching and assessment of students as well as resources. You will contribute to the process of course development, modifications, major changes, validation and review by the University, external agencies and professional bodies with the Programme Director and Dean.
About you
You will have expertise and knowledge of academic leadership, both traditional and emerging practice in Hair, Make-Up and Prosthetics and will understand its place in the developing cultural, creative and commercial sectors and the opportunities this presents. You will have the confidence to translate this knowledge into a forward-thinking vision and direction that will take this successful BA course to its next iteration during our move to Stratford and the East Bank in 2023. You will have the ability to establish excellent industry connections and networks and will leverage the significant opportunities presented for Hair, Make-Up and Prosthetics in our move to Stratford in order to develop a progressive and highly regarded undergraduate experience.
A relevant degree-level qualification is essential and will ideally be supported by an existing teaching qualification.
We are UAL
University of the Arts London is a vibrant world centre for innovation, drawing together six Colleges with international reputations in art, design, fashion, communication and performing arts.
London College of Fashion is extremely proud to be a global leader in fashion education, research and consultancy. Much of its success is down to its dedicated employees, and you will play an important role in shaping future creative professionals, and impact on the future of so many creative industries. 
London College of Fashion, UAL is undertaking an unprecedented programme of change. In 2023 we will be consolidating our existing six sites into a new purpose built campus as part of a new education and cultural district on the Queen Elizabeth Olympic Park. Ahead of this move, we welcome applications from candidates who live in and around East London, as well as from those keen to join us on this exciting and unique opportunity in our College's history. 
The School of Media and Communication is one of three schools that make up London College of Fashion. The School delivers a range of world-leading courses, shaping the future of the fashion media, communication and performance industries through a shared understanding of the body as a creative site. Our students work across platforms, disciplines and borders to design meaningful experiences and offer creative solutions to the critical issues of our times. We are driven by the values of collaboration, engagement, innovation and activism. The School has both MA and BA provision in a wide range of fashion media and communication subject specialisms, including fashion photography, creative direction, styling and production, costume, public relations and illustration amongst others. 
If you have any queries about this role, please contact the recruiting manager Nadia Malik at n.malik@fashion.arts.ac.uk
If you have any queries about the application process or need any reasonable adjustments for your application, please contact  the Resourcing Team at vacancies@fashion.arts.ac.uk phone: 020 7514 7409 / 07730 900321 
Our culture
UAL is committed to creating diverse and inclusive environments for all staff and students to work and learn – a university where we can be ourselves and reach our full potential. We offer a range of family friendly, inclusive employment policies, flexible working arrangements and Staff Support Networks. We welcome applicants from diverse backgrounds, including race, disability, age, sex, gender identity, sexual orientation, religion and belief, marriage and civil partnership, pregnancy and maternity, and caring responsibility.
Candidates are advised to submit applications early.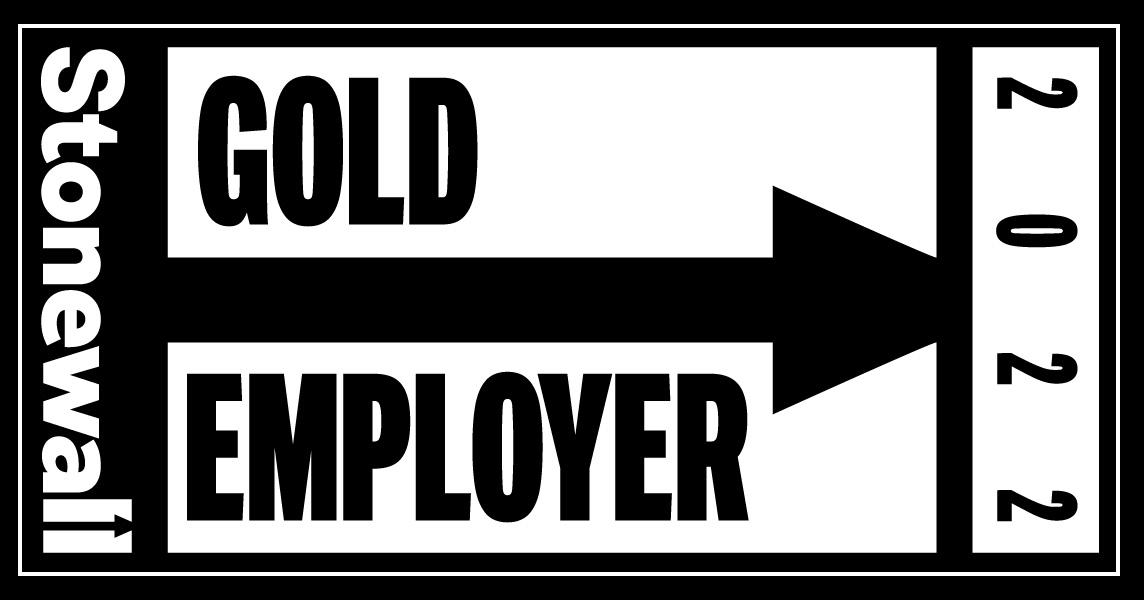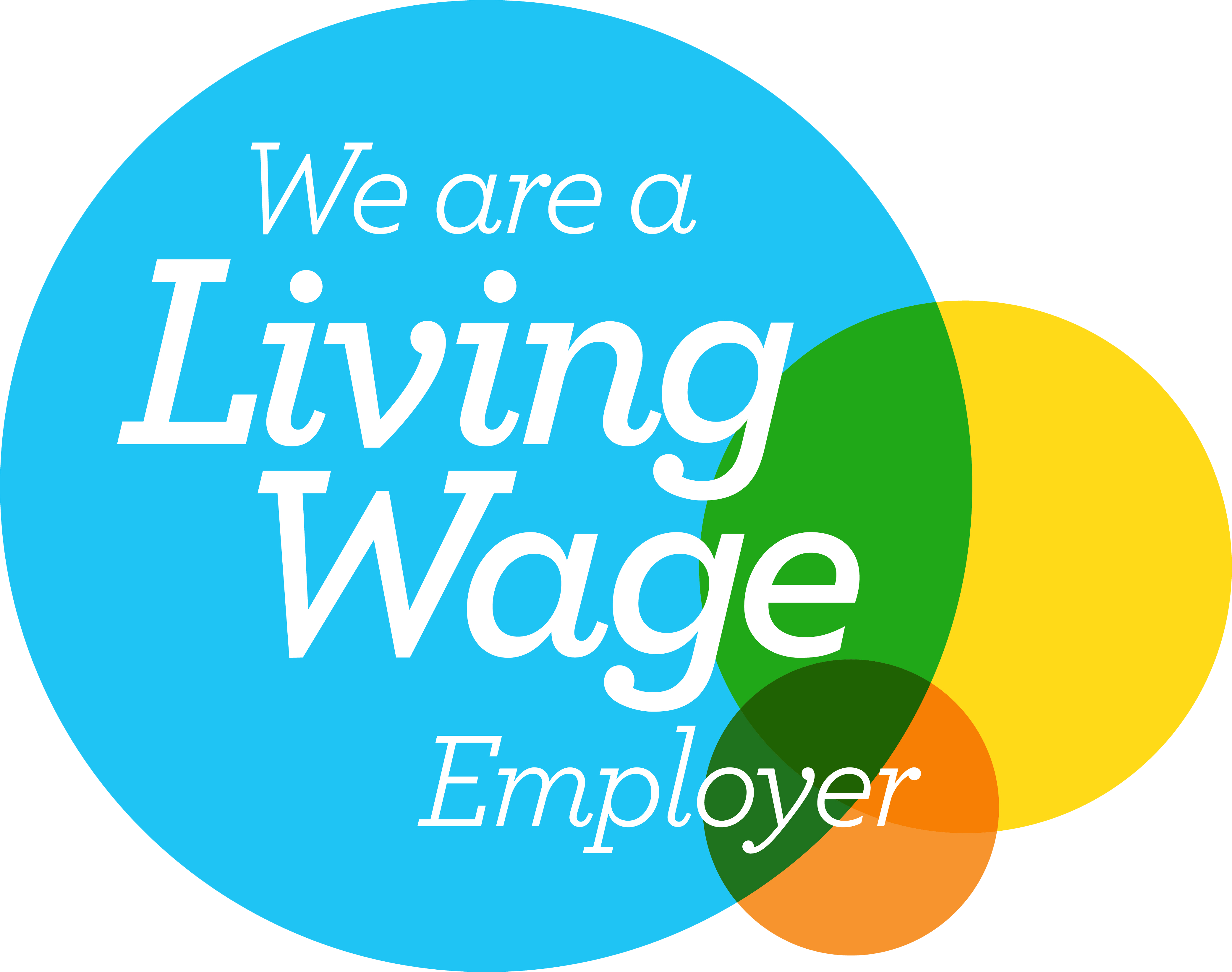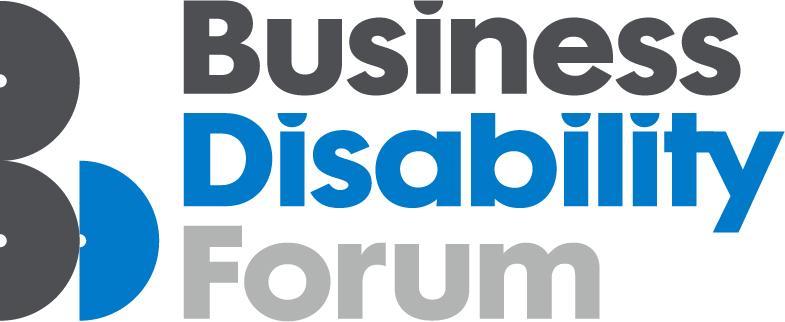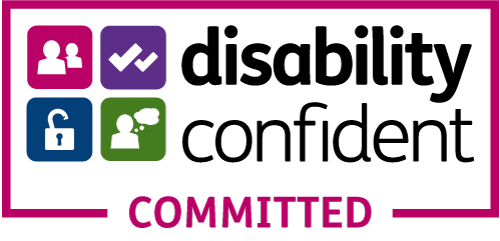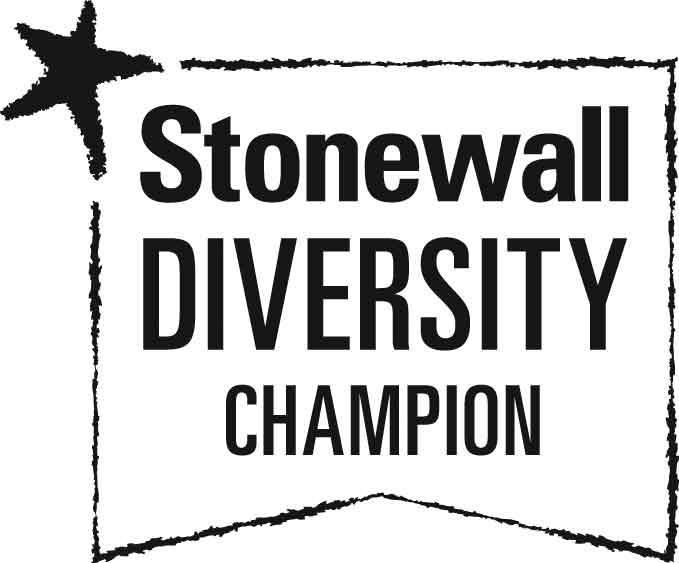 This opportunity is closed to applications.