Hourly Paid Lecturer - Graphic Design Diploma in Professional Studies
Camberwell, Chelsea and Wimbledon Colleges
Camberwell, Chelsea and Wimbledon - London UK
Fixed Term - 09/01/2023 - 28/07/2023
Hourly paid - 7 hours per week from January - July hours per week
The opportunity
As an Hourly Paid Lecturer on the Diploma in Professional Studies, you will be required to lead a group of Graphic Design students from Chelsea and Camberwell Colleges of Art doing the DPS, Diploma of Professional Studies year.
DPS is an optional year out in industry between the second and fourth year of a 4 year undergraduate course within CCW. The post holder will advise students on placement opportunities and sign off placement paperwork, and during the placement year, offer support and mentoring to students.
You will work collaboratively with the CCW Diploma in Professional Studies development team and the School of Design across Chelsea and Camberwell, deploying specialist expertise to develop pedagogy and external industry links in innovative and critical directions.
You will be required to work 7 hours per week from January - July 2023.
About you
The ideal candidate will possess:
- Evidence of research, knowledge exchange and/ or professional practice that contributes to the advancement of industry placement learning and is relevant to the goals of the Programme, College and University.
- Evidence of using contacts within subject peer group to develop partnerships or collaboration.
- The ability to plan, prioritise and manage resources effectively to achieve objectives.
- Be able to support students in portfolio development.
- Be able to support and mentor students through the process of finding placements.
- Possess key industry contacts.
If selected for interview, you also have the opportunity to be added to our talent pool for future hours.
If you have any queries that are not covered by the information available, please contact Adele on a.morris@arts.ac.uk.
We are UAL
University of the Arts London is a vibrant world centre for innovation, drawing together six Colleges with international reputations in art, design, fashion, communication and performing arts.
Camberwell College of Arts and Chelsea College of Arts are both prestigious establishments with a track record of teaching and nurturing impressive talent. Much of their success is down to their dedicated employees, and you will play an important role in shaping future creative professionals, and impact on the future of so many creative industries.
In return, UAL offers generous leave, an attractive pension and a commitment to your continuing personal development and training in an environment that encourages excellence, creativity and diversity.
Our culture
UAL is committed to creating diverse and inclusive environments for all staff and students to work and learn – a university where we can be ourselves and reach our full potential. We offer a range of family friendly, inclusive employment policies, flexible working arrangements and Staff Support Networks. We welcome applicants from diverse backgrounds, including race, disability, age, sex, gender identity, sexual orientation, religion and belief, marriage and civil partnership, pregnancy and maternity, and caring responsibility.
Candidates are advised to submit applications early.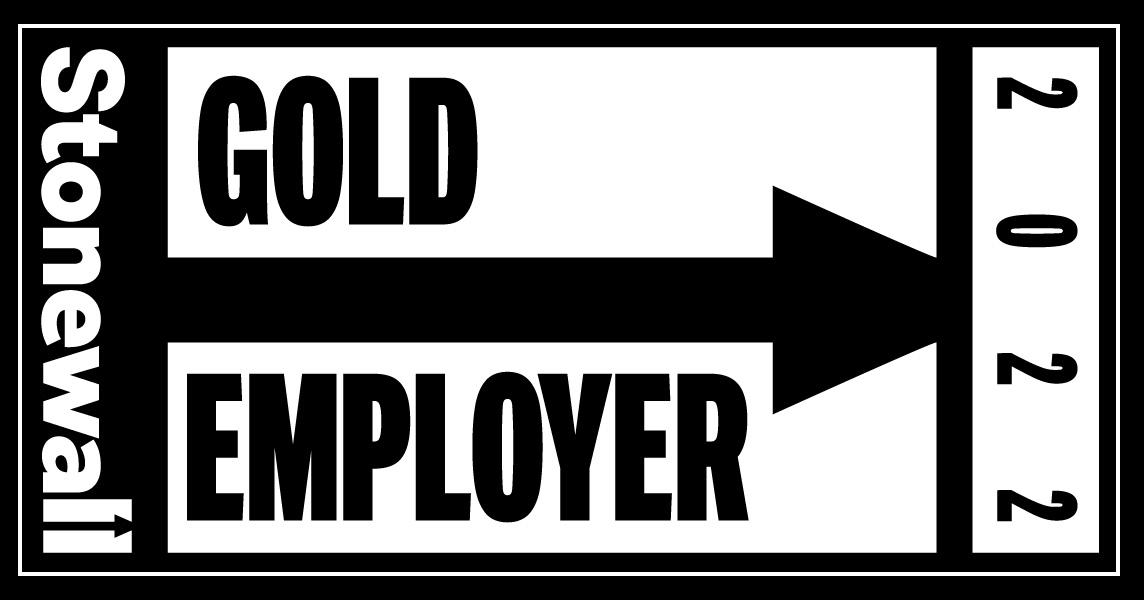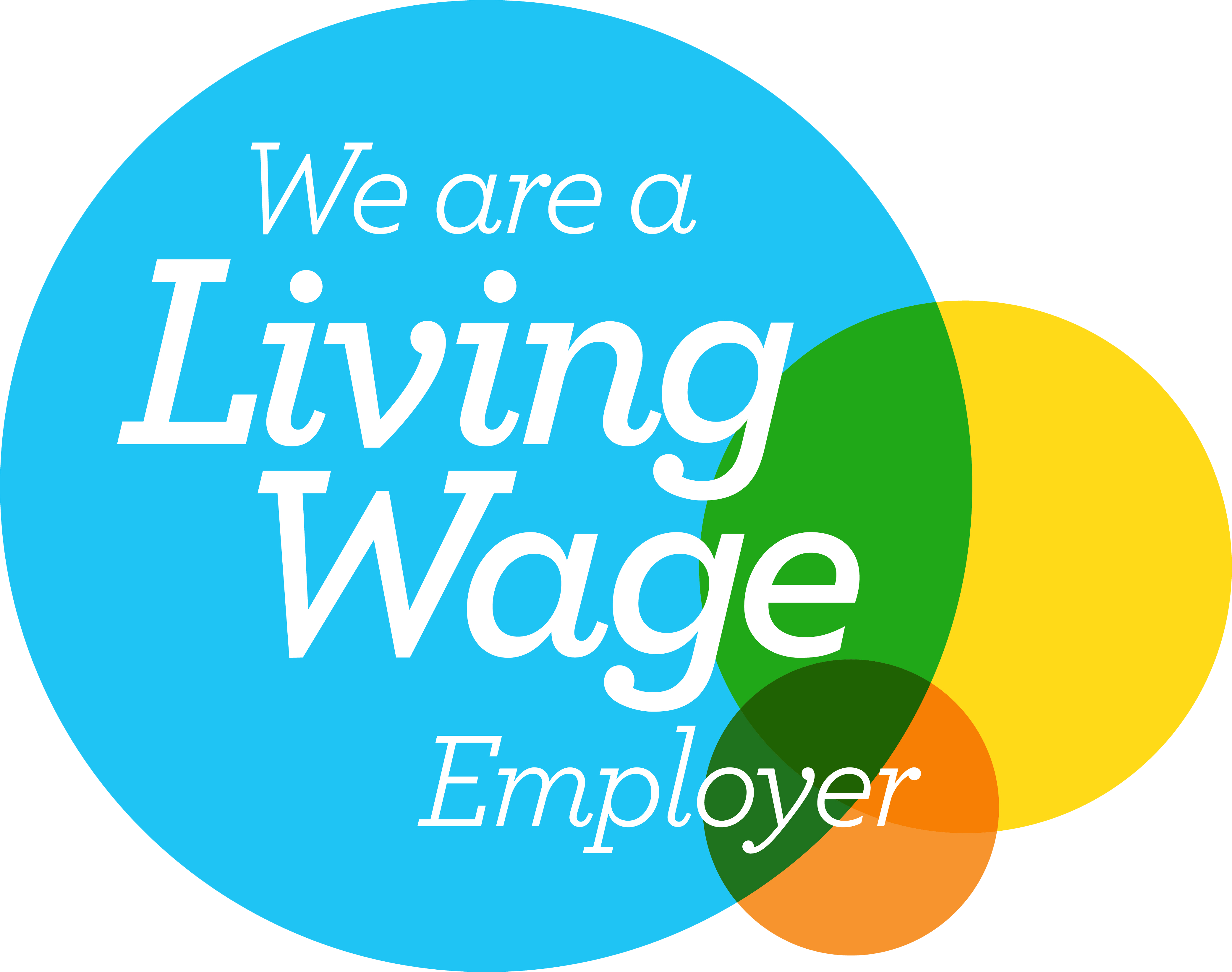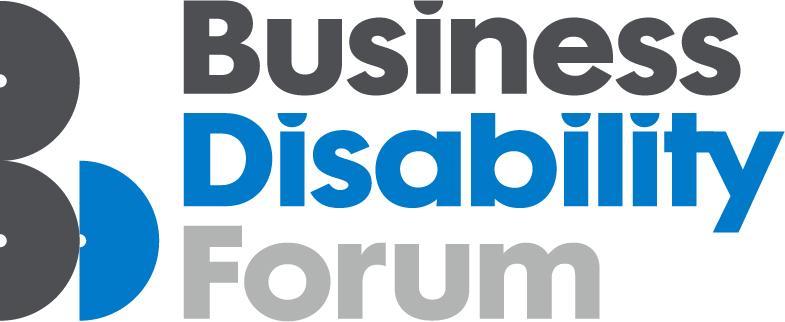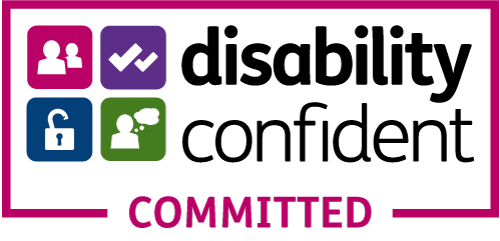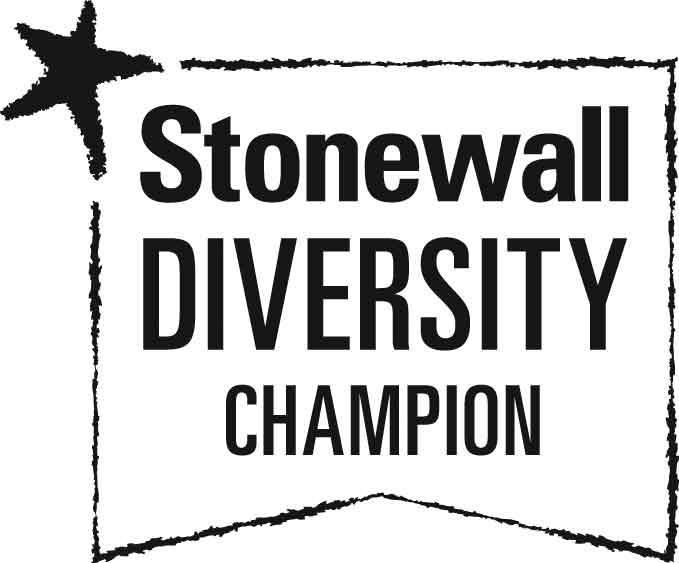 This opportunity is closed to applications.